VA Disability Lawyers: How To Choose The Best Law Firm For You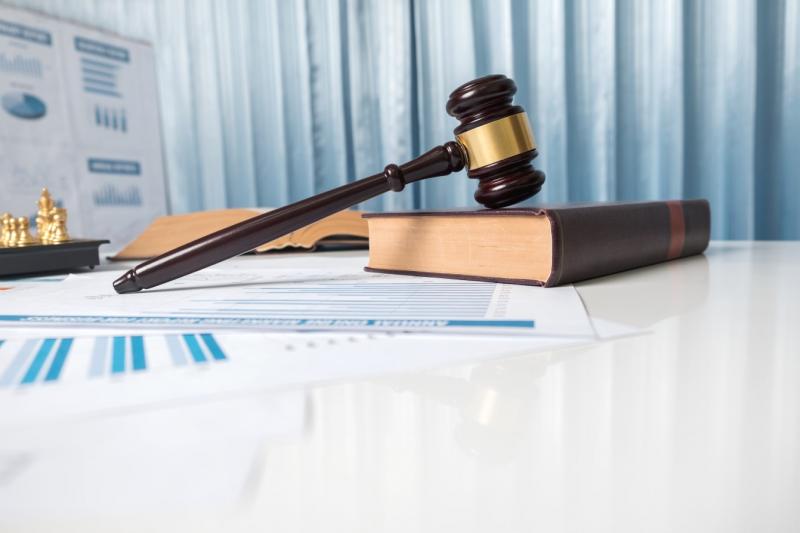 Typically, applying for disability benefits is quick and easy for a lot of military veterans out there. But, for some of them, the process of filing for and obtaining the same benefits can be a complicated experience, which may sometimes lead to a denial of the benefits. In this frustrating time, there are reasons why you should have a lawyer by your side who can represent you on your behalf in all claims processes and legal proceedings. This is how working with a reliable VA disability law firm makes sense.
Unfortunately, finding the best lawyer from a prestigious firm is never easy as it requires a lot of essential considerations. With your disability benefits on the line, having the right person on your side can improve your chances of getting your application approved.
Here are some tips to consider when choosing the perfect law firm to handle your veteran disability claims:
Assess Their Expertise In VA Law
With many military veterans who need help for their disability benefits, there are also several law firms specializing in VA-related cases. However, not all firms you see on the Internet are likely a master of VA law. For this reason, it's a great idea to assess the firm's expertise in the subject matter at hand.
You need to know and understand how VA disability lawyers from prestigious law firms can help you with your situation. Below are some ways they can become beneficial for your needs:
Application of the Law – Lawyers who are experts in VA law attended law school for a couple of years to learn the ins and outs of the law, as well as its proper application to the facts of a specific case. Since the VA claims process and the laws governing it are complex to understand, you need the knowledge of the lawyer to simplify everything for you.
Collection of Evidence – To win your claim, a law firm whose expertise is handling VA claims will not hesitate to collect all pieces of evidence to strengthen your case. On some occasions, you may need to support your claim with additional medical records and the like. Fortunately, VA disability lawyers have connections and resources, making the collection of data fast and easy.
Filing of Appeal – In reality, there can be a high probability that the U.S Department of Veterans Affairs may deny your disability claim. When this happens, having a veteran's disability lawyer on your side can help you determine the reasons for the denial, as well as the things to be done to appeal your claim to the higher level.
Ask Referrals From Family And Friends
As a military veteran, you may have friends and colleagues who have experienced the same situation as you about their disability benefits. In such a case, you can ask them for some recommendations about the best law firm that can handle your circumstances. Given their previous working experience, they'll not hesitate to tell you about the pros and cons of hiring particular options.
Generally, getting some positive feedback for a specific law firm can be an indication that the lawyers working there are experienced and trustworthy.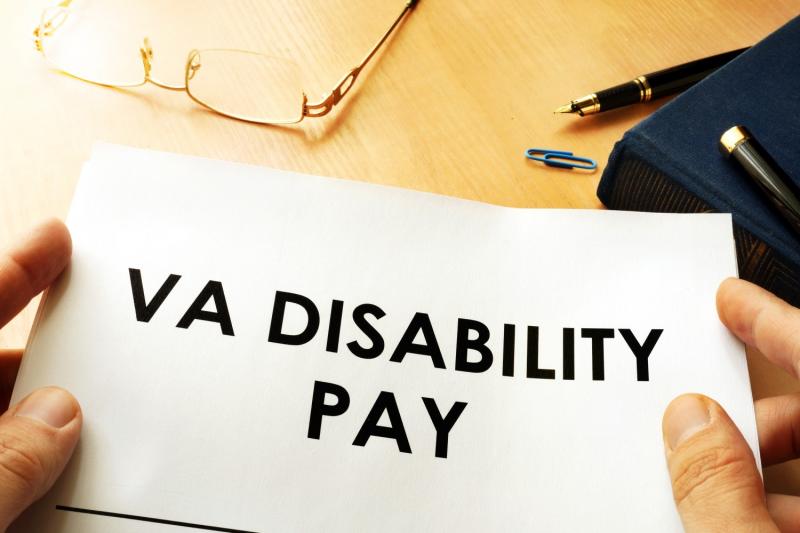 Check Online Reviews
In addition to referrals, online reviews can also be a good factor when selecting a VA disability law firm. These are positive or negative statements written by clients who did employ their legal services before. With easy access to the Internet, many people, today, factor in online reviews when making a decision.
Thus, if you want to have a better idea of the type of law firm that can represent you, check the reviews online by browsing through Facebook, Google, and other online resources.
Know The Qualifications Of The Lawyers
The lawyers in the law firm you're considering should be qualified to represent your rights and interest. Aside from their competence in the field of VA law, they should have the following qualifications:
VA-Accredited – If you want to improve your chances of getting your disability granted, look for a firm that employs VA-accredited lawyers. This accreditation can be an indicator that the lawyer knows how to navigate disability cases in the Veterans Affairs Office.
Dedicated and Trustworthy – The law firm should be able to pay attention from filing the VA disability claim to getting the approval you deserve . Even during the highest levels of appeals, the lawyer who will handle your situation should spend time with your situation and in updating you about any progress.
Experienced – The law firm should have experienced VA disability lawyers who can help explain the circumstances of your case, the possible outcome, and your expectations throughout the process.
Easy to Communicate – Customer service is essential when hiring someone to handle your VA disability claims. Thus, consider a law firm that offers excellent customer service. This means that the lawyer assigned to your case can be reached anytime during working hours. They shouldn't hesitate to answer your call and tell you what's going on with your case.
Get Familiar With The Fee Structure
Another important tip when choosing a VA disability law firm is knowing its fee structure. While most lawyers specializing in this subject matter charge fees on a contingency basis, which means that clients pay them if the claim is successful, it's still important to pay attention to their fee agreement and how it may affect your case.
You should also be mindful of the fact that most reputable law firms don't ask any upfront fees before they accept the case. Once the claim is granted, the VA Affairs Office will personally give you a certain percentage of your client's compensation for the payment of the attorney's fees.
Aside from the attorney's fees, find time to check if they require fees for other things that aren't within the scope of representation. These may include travel costs, expenses incurred for the gathering of medical records, and many more.
Final Words
With several things to consider, choosing the right law firm for your VA disability claim is never easy. However, by following the tips mentioned above, you'll become more confident to hire the best firm that will work best for your needs.
So, take your time, do your research, and you'll have better chances of having the best lawyer who can help you obtain your disability benefits as a military veteran of the United States.
---
comments powered by

Disqus