Typical Challenges Students Face When Studying to Clear the Bar Exam (How to Overcome Them)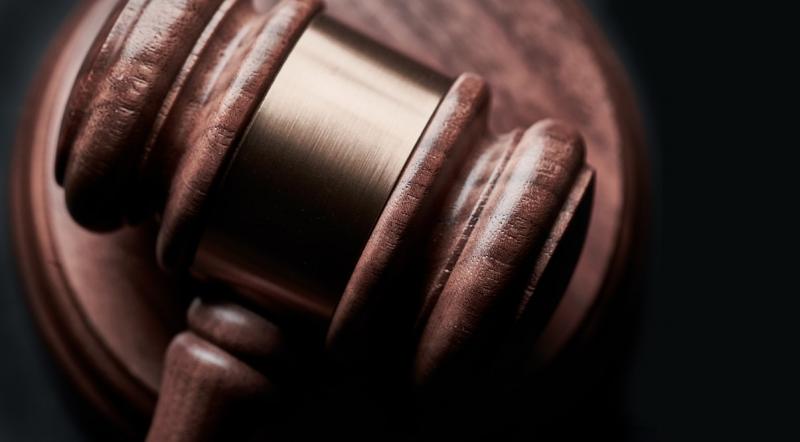 If only becoming a lawyer in the United States were as easy as they showed in 'Suits'. For Michael, passing the bar might have been a child's play, as he was already working for 6 Seasons at a law firm (read TV series seasons). But that is not the case for most law students in America. Becoming a lawyer in the USA is a very complicated and difficult process. And you cannot practice the law without passing the BAR exam.
The bar exam is divided into several parts. One day is dedicated to the MBE (Multistate Bar Examination) which is a multiple-choice question exam based on the principles of the common law. Louisiana is the only exception. The Multistate Essay Examination (MEE) is an essay-based exam comprising of 7 essay type questions. The MEE usually precedes the MBE. On the same day as the MEE, you have to take a Multistate Performance Test (MPT) to test your fundamental skills as a lawyer. Then you need to pass the Multistate Professional Responsibility exam, which covers ethics. This is usually separate from the Bar exam and held four times a year.
Here are the most common challenges law students face before they appear for the Bar exam.
Distractions
There are a lot of distractions you might face while studying for the bar like jobs, chores, family, social media, and many others. It is important to get away from as many as possible. Set a routine around the indispensable ones and give yourself enough time to study. If it is difficult to study at home, find another spot like a library. Create a proper schedule and adhere to it. In case you make a schedule and realize that it isn't working for you or you can't keep up with it, modify it.
Lack of Decent Materials
Possessing good material is the most important step to learn the Law. You must possess good outlines to pass the bar. In case you have difficulties with your existing outlines, buy new ones. You can also make your outlines. But remember, you always need to stay on top of your materials.
Not Following or Memorizing Your Material
If you need to understand your materials better, take a commercial course, or hire a professional tutor. You can also find law homework help on this site. Not only do you need to understand your materials, but you also need to memorize them thoroughly. A lot of students tend to skip this part because they think that understanding the principles would be enough. It is important to memorize the nuances too as they are tested in both the MBE and the MEE. And don't forget to practice questions as you go along each stage.
Trying to Master It All
You might feel an obsession to be on top of everything in the course. Stop doing that. Choose your strengths and discard your weaknesses. If a particular subject is not working for you, skip that. If you are already good at a particular law, spend more time on others. Some areas of the law carry less weightage in the exam. So if necessary, move onto the next one. Instead, focus on the areas of the law which get tested more. Reflect on that at the end each week and study efficiently.
Missing out on Real MBE Questions
Your commercial course might not be using the actual questions that were released. Search for sources of real MBE questions to practice.
Ignoring the Questions You Got Wrong
If you got a multiple-choice question wrong, don't just leave it at that. Investigate as to why you got it wrong. Write the law down if necessary. Every time you review your legal pad you examine your pattern and might catch a flaw there. This might be the determining factor in your success at the bar exam.
Taking the MPT Lightly
A lot of students make the mistake of not taking the Multistate Performance Test seriously. In jurisdictions that have adopted the Uniform Bar Examination, as well as a few others, MPT tests are equivalent to 70 MBE questions.
Mistaking an MEE Essay for a Law School Essay
Remember, the conclusion is the most important part of a bar exam essay, and it has to be accurate. You have to spot the issue rather than write an elaborate analysis. So practice those essays as much as you can. Don't forget that MEE questions are equal to 105 MBE questions.
Getting Obsessed With Flashcards and Outlines
Do not waste your time and energy making too many flashcards or rewriting outlines again and again. You might feel overwhelmed and lose focus. If you are not used to flashcards, your legal pads are just as good as them. Follow the method you are used to and already feel comfortable with.
Last but not the least, stay healthy. Get proper sleep, eat well, and exercise. Don't make the mistake of skipping on them to save time. They will help you with proper focus and will reduce your stress.
---
comments powered by

Disqus