Criminal Defense Law: How You Can Defend Yourself When Accused Of A Crime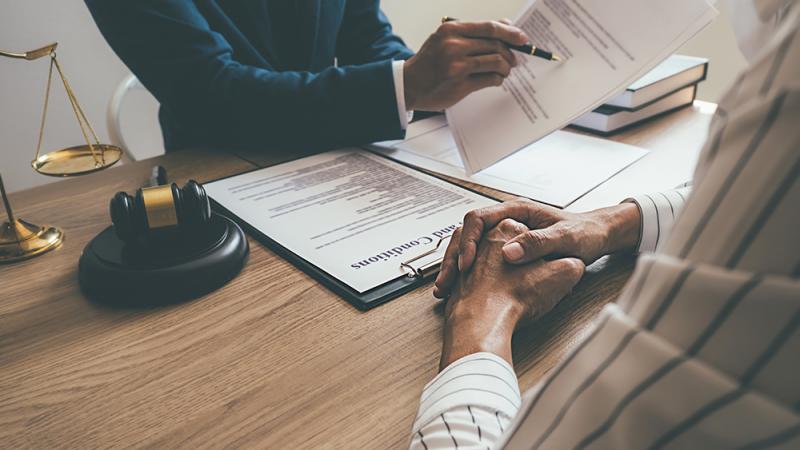 Hiring a lawyer to defend you in the courtroom is not cheap. Fortunately, if you lack enough funds to hire a lawyer, you can represent yourself in court. However, to stand a chance of winning, you should learn more about criminal defense law such as the four categories of criminal defenses and the five kinds of complete defenses.
Meanwhile, this article presents some tips about how you should go about defending yourself in court. If you feel that you cannot follow these guidelines, then you can avoid failure by having a law firm represent you in court. Meanwhile, to increase your chances of winning your case, this article summarizes five (5) key pointers for you to represent yourself more effectively in a court of law.
1. Always wear appropriate clothing.
First impressions last. You should always heed this truism when representing yourself so that you can avoid giving the judge or jury any negative impression. Since the opportunity to make a good impression only presents itself once, you should not leave anything to chance.
You should pick a conservative attire that is ideal for a business meeting. For men, this means wearing a button-down shirt as well as a pair of dress slacks. For the ladies, a sweater, blouse, and pants or skirts not exceeding two inches over the knee is deemed appropriate. Whether men or women, footwear should cover the toes. All shoes should be clean and in excellent condition.
If you have any tattoos, it would be best to cover them to avoid unjustified attention that might project a negative impression. You should also dye your hair to a more natural color if it is dyed in a bizarre color. Do not wear a hat or head covering except if compulsory by your religion. Keep your hair neat and well-groomed, and this goes for all facial hair. At all times, never wear anything that appears to promote a specific social organization or political party just in case the judge or jury may be of an opposing belief.
2. Understand the rules that apply to your case.
While many believe that ignorance is bliss, this is not an excuse in law. You must know and adhere to the same court rules and laws that are set for lawyers. If you understand the law about your case, then you are in a good position to prove your innocence.
Before representing yourself in court, always make sure you are well-informed about the laws relating to your case to prevent any uncertainty. You can prepare for a case by consulting a lawyer and ask questions. On the other hand, you can search on the internet of a certain law, case, or ruling. This is important because a judge will not show any leniency when you give answers that show a lack of understanding of the rules and laws applying to your case.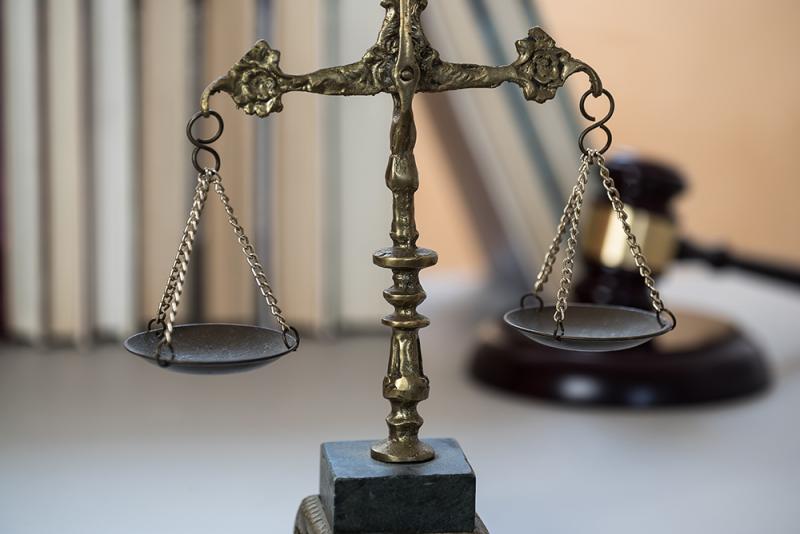 3. Ensure that your evidence is admissible in court.
After you have organized every element you need to win your case, you should know the kind of evidence to prove your innocence. Before a court of law, you cannot present anything as evidence. Certain courtroom rules define whether a certain item, statement, or document can be accepted as evidence. You should have at least a reasonable understanding of the overall details by doing in-depth research to increase your chances of winning the case.
4. Play the system.
Prosecutors have a lot of work on their hands, so they may fail to prepare well for a small case like yours where you are representing yourself. The police, on the other hand, have a lot on their plate so, in most cases, they do not offer the prosecution with much-needed assistance.
Knowing this, you should then prepare and organize yourself well before your court hearing. You can have a better understanding of the evidence being used against you. You should know the right answers for each question asked. To convince the judge and jury of your innocence when you go through the cross-examination, you should set aside enough time to plan your case theory.
5. Respect every person in the courtroom.
While defending yourself, always show the utmost respect to every person in the courtroom, including your prosecutor. Your answers should always be audible enough without sounding emotional while you try and prove your innocence.
Before representing yourself, it would be best if you watched some court cases on film, video, or television to get an idea of what is expected from you. This includes referring to the judge as "your honor" rather than calling them by name such as "Judge Harvey" or "Mr. Harvey." When it is not your turn to speak, you must never gesture, speak out of turn, sigh loudly, or do anything that might attract undue attention.
Takeaways
If you are representing yourself in court for the first time, it is natural to feel insecure or intimidated. However, it something that you can do. At the same time, you need to understand the court systems, how cases get resolved in the courtroom, and the pertinent elements of criminal law such as defenses, evidence, proper procedures, and appropriate language. The key points summarized in this article provides you with basic tips on how to best prepare for your case.
---
comments powered by

Disqus