When Should I Hire A Family Lawyer?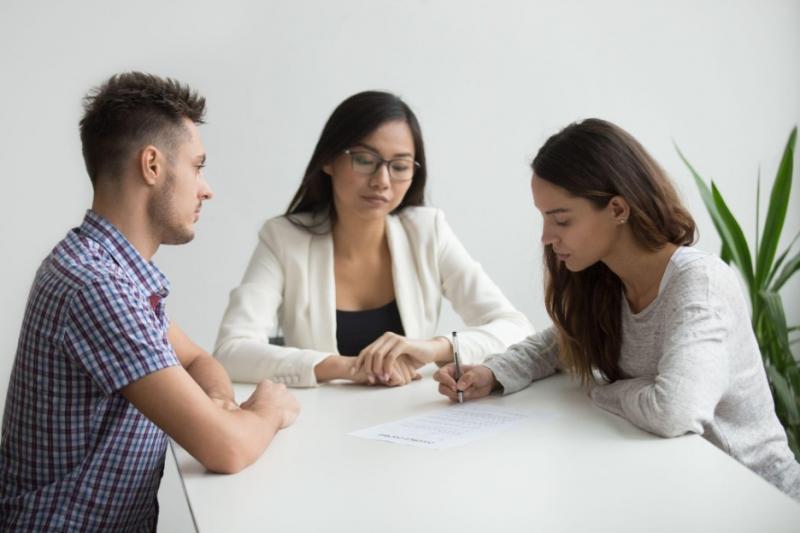 In most states, you can represent yourself in a family dispute. Considering this, you must be asking – why do you even need a family lawyer? We have looked at both cases, i.e., where parties have represented themselves and where they have hired a family lawyer. After analyzing both, we've been able to boil down a few reasons enunciating why hiring lawyers are the better choice. For more details on family lawyers, you can read more here.
Coming to the reasons:
Bully Prevention –
The other party might start giving outlandish threats outside the court of law. These threats might be out of frustration or deliberately intimidate you. Many times, the parties submit to such threats and back out of the case. Having a lawyer, however, can control such a situation. They act as a buffer. The other party communicates to the lawyer, after which the attorney gives out only the legal details to their client. It helps keep misdemeanor and unethical activities at bay, to a certain extent. All in all, the proceedings are carried out professionally with a family attorney by your side.
Legal Protection and Advocacy –
In most cases, parties are not aware of their legal rights. They, therefore, cannot predict the outcome of the case. However, the same is not the case with family attorneys. They have studied past lawsuits, know the law, and fight for your rights with greater legal knowledge. In most cases, they are also aware of the expectation the judges have. Due to this, they structure the facts and the law so that your concerns get adequately highlighted. Moreover, if the other party has hired a lawyer, it is always suggested to hire one yourself. They will fight the case with much more precision than you do yourself.
Court Concerns –
The judges are almost always overburdened with cases. They do not have the time to check the procedural details. If you don't file the case properly, it can leave a bad impression. Many things have to be considered when you file and argue a case before a court of law. The lawyers know all the finer details and thus lay down the facts, issues, and law to familiarize the judges with your concerns. They are aware of what's at stake and are dedicated to getting the results that their clients desire.
Peace of Mind –
Where family matters are concerned, parties involved tend to be under a lot of stress and apprehension. The emotions can threaten to overwhelm and can cloud your judgment. At this point, you might need a lawyer to guide you through the legal proceedings. If handled alone, there are chances of things getting out of hand and fast. The damage done is often irrevocable.
You might be lured into signing or settling when that would not be the best option for you. The attorney can also explain the simplified legal solutions depending on your case, providing there are any.
We understand that finding the perfect family attorney can be difficult. It would help if you had someone who understands your concerns, empathizes with you, and fights the case diligently. For this, we recommend the family attorney in Tucson AZ. We suggest you get in touch with them and discuss your case to figure out further details.
---
comments powered by

Disqus