When Should I Call a Lawyer?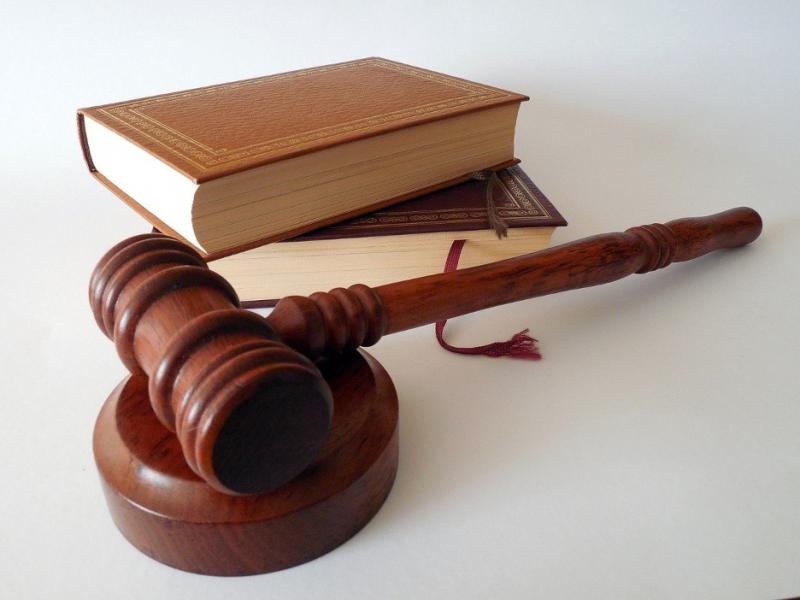 In some circumstances, requesting a lawyer for legal help is understandable: if you are filing for divorce, have been arrested, are involved in a significant car accident, or are charged with a crime.
But what about more minor accidents and injuries? Does a small fender bender require an attorney? When is the best time to call a lawyer?
The first thing you should consider is what is at stake. If a situation involves your liberty, finances, health, and well-being, it is sensible to seek legal aid. Even something as minor as a speeding ticket can impact your insurance.
If you cannot solve the issue by yourself, you likely need the expertise of an attorney. Attorneys like Giribaldi and Manaras recommend you contact a personal injury attorney for advice.
Criminal Defense: If you are charged with a crime, it is essential to hire a professional attorney to fight your charges, protect your freedom, and explain your rights.
Personal Injury: If you or a loved one have been in a car accident, suffered a painful slip and fall, or have been in an accident that resulted in a debilitating injury that will impact the rest of your life, you can request legal counsel of a personal injury attorney to maximize your financial settlement.
Family Law/Divorce: Going through a divorce or another family law issue can be challenging, requiring a skilled lawyer who understands your rights and the process.
Medical Malpractice: When a medical professional makes a grievous error, you can suffer permanent injury or wrongful death.
Wills & Estates: No one ever wants to be a burden to their loved ones. By creating a will, you take care of your beneficiaries without adding further stress.
Trying to Represent Yourself
The internet is a valuable resource when learning a new hobby or skill, but it can never replace real-life professional guidance from a lawyer. Not everything you read on the internet is accurate, and making a grave error while representing yourself could deny you the financial settlement you are entitled to. While the internet is a great place to get a brief understanding of legal terms and procedures, only a reputable law firm can educate and guide you.
When Should I Contact a Lawyer?
If you have determined that professional legal aid is the best option for your claim, you should contact a lawyer immediately, especially if you have been injured. There may be a statute of limitations regarding your case, which means there is a timeframe in which you can file a lawsuit.
Hiring a lawyer as soon as an accident has occurred allows your lawyer to gather evidence, talk to experts, collect witness statements, and build your case.
If you have been charged with a crime, you should hire an attorney right away. Your liberty, financial security, and employment could all be at risk after a criminal record.
You should hire an attorney if there is conflict over children or assets. Your lawyer can help you administer the estate of a loved one, negotiate tax issues, and much more.
---
More to Read:
---
comments powered by

Disqus