What should I expect from my bankruptcy lawyer?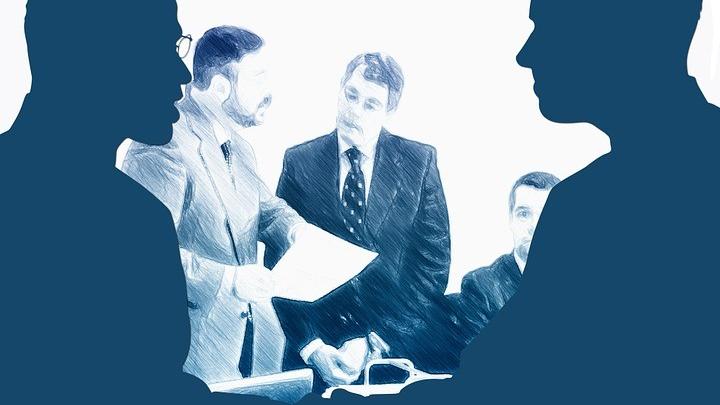 When you decide to file for bankruptcy, you will want to hire a bankruptcy lawyer. A bankruptcy attorney will ask you many questions and advise you on what type of bankruptcy to file. They will help you get your paperwork in order and assist you in filing the bankruptcy with the courts.
An Attorney Should Tell You What Chapter to File
There are two different types of bankruptcies for individuals in the United States. Chapter 7 is generally for individuals who have low incomes and are unable to pay any of their bills. Although your debt will still exist when you file for a chapter-7, it will no longer be collectible by any of your creditors.
Chapter 13 is a more complex form of bankruptcy that is designed for people with higher incomes who own property. In Chapter-13 you will arrange to pay many of your bills back. You get to keep your property in chapter 13. The amount of your payments for each bill will be greatly reduced.
In order to qualify for a Chapter-7, you will have to make below the median income for the state of New Jersey. The median income is determined by the amount of money you make compared to other households that are the same size as yours.
They Should Help You To Fill Out the Paperwork
In order to determine if you qualify for the bankruptcy, You will have to fill out a series of forms. One of those forms will include a means test in which you will have to establish that you are unable to pay for anything but the bare necessities. You can expect your attorney to help you fill out your paperwork and make sure that it is accurate. You will need six months of pay stubs and a copy of each of your bills.
If there are any old debts that you need documentation of, your attorney should be able to help you with gathering them. They should also inform you of any paperwork that is unnecessary to your case.
Know the Law
Filing for bankruptcy is much harder than it used to be. A person has to prove they are actually without the means to pay all of their bills. Laws change all the time and a good attorney will keep themselves apprised of those changes. You may want to Google any change to bankruptcy laws in New Jersey before you go into your initial consultation and ask your attorney about those changes.
They Should Stay In Touch with You
Whenever you hire an attorney for any reason, they should always be available to answer your questions. They should contact you periodically to inform you of the progress of your case.
They Should Attend a Meeting of Creditors
Before your bankruptcy is discharged, you will have to attend a meeting of creditors and appear before a trustee. A trustee is responsible for administering your estate during bankruptcy. They will ask you a series of questions and make sure that all of your assets are accounted for. Your attorney should definitely be with you at this meeting.
If you are in the state of New Jersey and you are filing for bankruptcy Jose Torres is a lawyer who you can count on to be with you every step of the way. He is well versed in bankruptcy law and can make sure your case goes smoothly.
Authoritative Sources:
---
comments powered by

Disqus