Things You Must Do Before You File For Divorce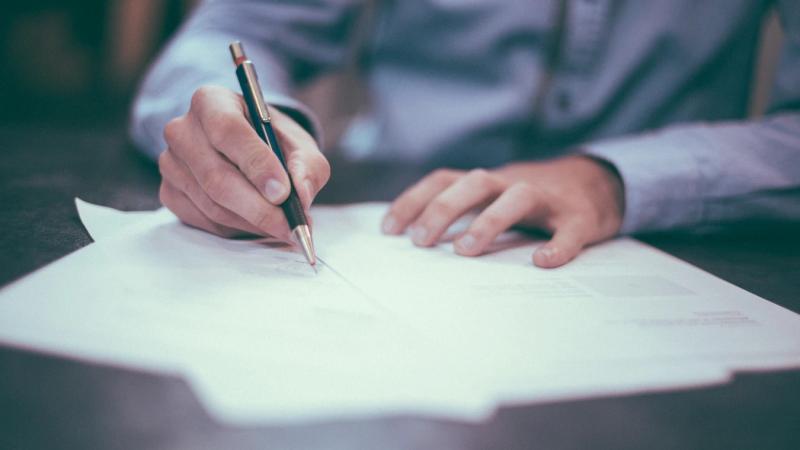 No matter how you look at it, divorce is hard. In the best-case scenario, you and your partner have talked through your decision to separate seemingly a million times. The marriage is now officially called off, but what is the next step? There is more to filing for divorce than presenting your complaint to the court. Here are a few things you should do before you file for divorce.
Be Certain You Want to Get a Divorce
While it goes saying, divorce is an emotionally taxing process for some. As a result, divorce is not something that should be done rashly. For example, a partner, let's call him A, threatens and files for divorce amid a heated argument. The opposing spouse, let's call her B, agrees with the divorce. Yet, if the A changes his mind, B might not change hers. Courts can grant divorces, even if only one of the partners agrees to it. Bottom line: divorce should not be done rashly.
Know Your Legal Options During Divorce
Do-it-Yourself Divorce. In DIY divorces, the couple chooses not to involve outside professionals, opting to be completely responsible for fulfilling all the steps of divorce. This option does carry some risk as there is no one looking out for your best interests.
Internet Divorce. With the help of a computer program, a couple identifies relevant issues in the marriage that warrants divorce. From there, the couple, like in a DIY divorce, carries out the steps of divorce without professional aid. This option does carry some risk as there is no one looking out for your best interests.
Divorce Mediation. A mediator, a neutral independent party, who is knowledgeable on divorce helps the couple through the divorce. Mediators do not replace attorneys. You should still be advised by counsel.
Lawyer-Driven Divorce. One or both spouses utilizes the help of a lawyer who completes the required divorce steps. However, a lawyer represents their client, only one spouse, instead of remaining neutral, like a mediator.
Collaborate Law Process. This hybrid combines aspects of divorce mediation and lawyer-driven divorce. In this mode, both spouses have their individual lawyers.
Pay Attention to Your Finances
One of the first steps you should do before filing for divorce is familiarizing yourself with your financial assets. Make sure you are not in the "financial dark." Instead, take note of your bank statements, tax returns, and do not sign without reading it entirely. Additionally, make sure you have a credit card under your own name that is not a shared account with your spouse.
Goals for Child Custody
If you have kids, their state of custody is one of the most critical questions. Sit your kids down with your spouse to discuss the marriage. Then, ask your kids what they want with your spouse, review your respective schedules and desires, before creating a plan as a collaborative decision.
What Happens to Life After Divorce
There are many factors to consider when attempting to conceptualize life after divorce. Here are a few things to keep in mind before and while filing for divorce.
What will your living situation be like during and after divorce? Will you have to move back in with your parents? Will you and your spouse live in the same home throughout the divorce process?
Just because you are no longer married, does NOT equal to living like you are single. Certain lifestyle situations may lead to you suffering repercussions in court in the long-run. For example, having a romantic relationship with someone during the process, even if you and your spouse live in separate homes, may be considered adultery by the court.
Develop a support network. Even in the best of scenarios, divorce may still take an emotional toll on you and your family. It is crucial to build a support network that will lend relief throughout this process.
For more information Visit The Law Firm of Victoria.
---
comments powered by

Disqus