Essentials of Workers' Compensation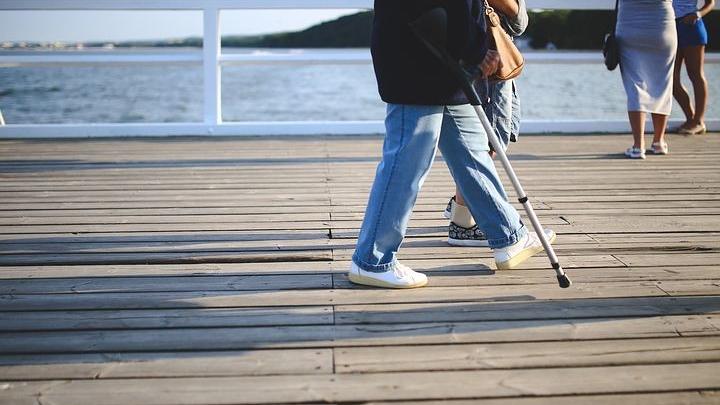 Unless you work for yourself or for a very small company, chances are good that you're covered under your employer's workers' comp policy while you're working. That means that if you're injured at work, your medical bills and wages should be covered under the policy. But coverage doesn't mean that you're guaranteed to make a full recovery and to get the compensation that you deserve, you may need the experience and knowledge of a seasoned personal injury lawyer.
What Workers' Compensation Covers
In the state of Georgia, if an employer has three or more regular employees, including part-time employees if they report to work regularly, they are required to carry worker's compensation insurance. This also includes corporate officers.
Workers' compensation covers you for lost wages, your medical expenses, and your recovery. It does not, however, cover you for pain and suffering. If you are seeking additional compensation, it will require a personal injury claim.
Types of Workers' Comp Payments
There are four different types of workers' comp benefits:
Wage Replacement Benefits – These cover the lost wages to which you're entitled while you're out of work. They can be temporary total disability benefits, which pays the full amount of wages while you're out of work; temporary partial disability, which covers the portion of your pay that you aren't able to earn if you're working a reduced schedule or in a diminished capacity due to your abilities; and permanent total disability if you are no longer able to work on a permanent basis.
Vocational Rehabilitation Benefits – These cover the costs of additional or occupational training that you might accumulate if you need to learn to work with an injury or learn a new skill to be able to work.
Permanent Partial Disability Benefits – If you've suffered a permanent injury but are still able to work, you may recover these benefits. For instance, the loss of a finger or thumb, or a damaged eye.
Medical Expenses – You may incur bills for hospitalization, surgery, medication, tests, and follow-up appointments. Workers' compensation should cover these expenses.
Workers' Compensation Frequently Asked Questions
As Atlanta, Georgia workers' comp attorneys, we hear many questions about workers comp. Here are some of those questions with accompanying answers.
What if the accident was my fault? Can I still make a claim?
Even if you bear all or some of the responsibility for an accident, you should be covered under your employers' workers' comp policy.
Can my boss fire me over a workers' comp claim?
Georgia is a right-to-work state, which means your employer can fire you without cause. The workers' comp policy still has to pay your claim, however. This is not an effective way for an employer to avoid a worker's comp claim.
Do I have to see the workers' comp doctor?
In order to collect benefits, the insurer will want you to be examined by one of their doctors. You can, however, consult your own doctor.


What should I do if I'm injured at work?
Get medical attention immediately and notify your employer that there was an accident at work. Do not delay getting medical attention because you think it will affect your claim. If you are having issues making a claim or getting compensation, contact a worker's compensation lawyer. There's more information here.
---
comments powered by

Disqus