How Do You Choose the Best Personal Injury Lawyer?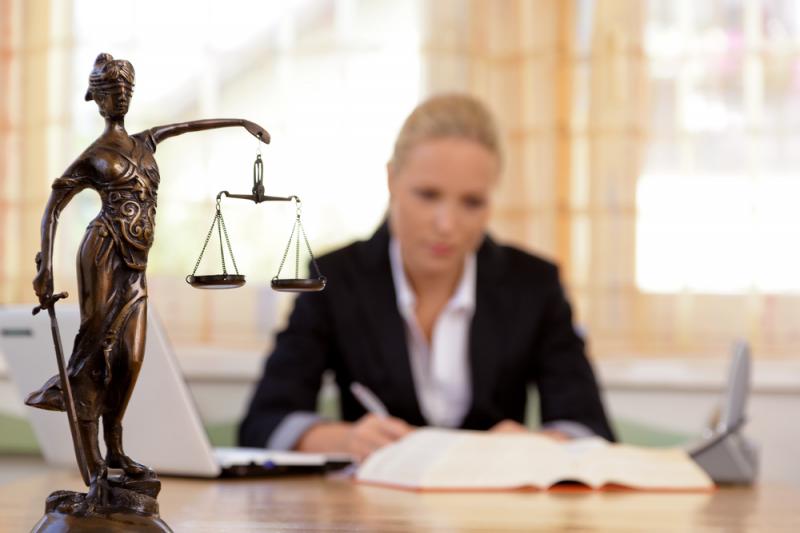 When you're searching for an attorney who specializes in car accidents, it's a big and often overwhelming decision to make.
You may be feeling emotional stress already because of the accident, which could have left you or a loved one injured. You may already be seeing the medical bills come in, and you want to find the right lawyer for your situation, but there are undoubtedly a lot of options out there.
So how do you choose the right person and feel confident in that decision?
Ask Around
If at all possible, one of the best ways to compare and ultimately choose a personal injury lawyer to represent your case is to ask around. Ask friends, family, and colleagues if they have someone they've worked with.
Even if you don't know someone who's worked with a personal injury lawyer, you may know another type of lawyer you've worked with on different types of cases. Ask that person if they have any recommendations.
Typically, if someone has positive things to say about a personal injury lawyer, it's a good indicator.
With that being said, this can't be the only factor because in many ways choosing a lawyer for any type of case relies on your personalities working together well, and it's also a pretty personal decision.
One lawyer's style may not work for everyone.
Consider Areas of Specialty
Beyond being a personal injury lawyer, when you're comparing and trying to find someone for your case, you should think about what their specific areas of focus might be.
As an example, some lawyers may focus primarily on wrongful death or medical malpractice, even though they fall into the larger category of personal injury. Other personal injury lawyers work on things like toxic poisoning or asbestos cases.
If your case is related to a car accident, it's best to look for a personal injury lawyer with a lot of experience in that area.
Check Ratings
When we're doing anything these days, we usually check ratings first, whether it's booking a hotel or buying a product.
You can do the same with personal injury attorneys. There are different sites with ratings from lawyers' clients, including Avvo Ratings and Super Lawyers.
You also when you're checking out ratings, make sure the lawyer you're considering is in good standing with their local and state bar association.
What to Ask a Personal Injury lawyer
If you shortlist a few lawyers that you're considering working with, you may want a phone or in-person consultation.
During that time, there are a few questions to ask.
First, you'll want to learn more about their overall experience. You'll also want to ask whether the lawyer you're meeting with will be the one who is handling your case. Sometimes, lawyers will hand cases off to less experienced lawyers in their firm. It's not uncommon for multiple lawyers to work on a case, but you may want to confirm that the most directly involved attorney will be the one you're working with primarily.
When you meet with a lawyer, discuss fees.
Personal injury lawyers almost always work no a contingency basis, meaning they aren't paid if you aren't. They'll usually receive a percentage of your settlement or judgment, but that percentage can vary. There may also be fees that some lawyers charge, so you need to be clear on what that could look like.
Go Over Goals
If you're talking to shortlisted candidates or you've already selected an attorney, you should talk about your settlement goals early on. The goal is most personal injury cases involving car accidents is to get the insurance company to offer a settlement that you find acceptable, but you also want it to be fairly hassle-free.
If you have certain goals, discuss them with your lawyer proactively to make sure you're on the right page.
Finally, don't underestimate the importance of your gut and personality fit when you're choosing a personal injury lawyer.
You need to feel like you can trust your attorney, that they're going to work hard for you, that they're consistent in their communication, and that you're both on the same page with the case.
If any of those factors are off, then you might want to think about choosing a different lawyer.
You never want to feel like your personal injury lawyer is being dishonest with you, not treating you fairly, or putting your case on the backburner. You don't have to feel that way and a good attorney will make sure you don't.
---
comments powered by

Disqus