Topic: Understanding Human Rights Violations and Discrimination at Workplace
Employers in Canada have a legal obligation to ensure that the workplace is safe for everyone and no form of discrimination or violation of Human Rights is to be tolerated. Employers should promote a safe, healthy working environment that promotes equal opportunities for all.
It is appalling to see that even in the 21st century, workplaces are riddled with discriminatory practices. A study conducted by the Government of Canada [1] found that 40% of employers are more likely to interview potential candidates with an English-sounding name even though they share the exact credentials and qualifications as the other candidates in the pool. Even in Quebec, 60% of employers are likely to interview candidates with a Francophone-sounding name despite similar credentials. All these acts are forms of discrimination.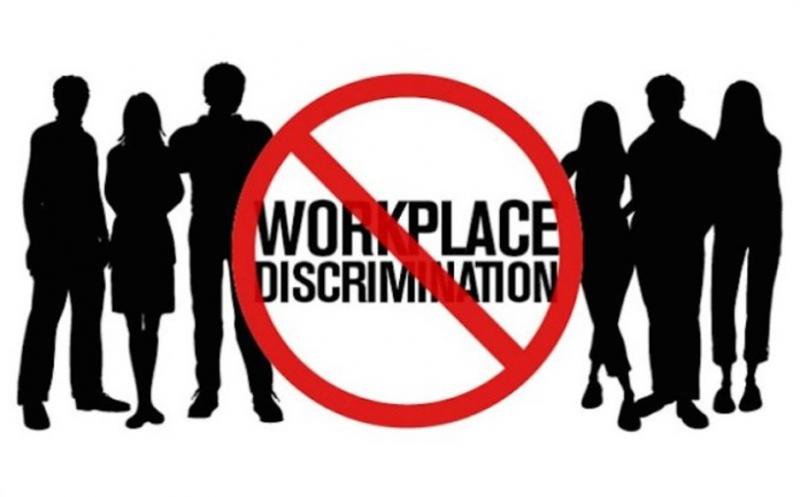 What is Discrimination at a Workplace?
When there is a distinction or a difference in behavior that would lead to a negative impact on the employee, it is called discrimination. To combat this, the Ontario Human Rights Code has been put in place to help Ontarians combat discrimination in day-to-day activities such as the workplace, renting a house, joining the police services, etc. If any of the personal protected characteristics that have been outlined in The Code it is outlined as discrimination.
Employers tend to violate in the followings circumstances:
If there is direct/indirect, intentional/unintentional infringement of The Code
Do not directly contradict The Code but condone, authorize or support behavior against The Code
If they constructively discriminate
Some of the personal protected characteristics based on which a person cannot be discriminated against are:
Color, Race
Place of Origin
Family Status
Citizenship
Ethnic Origin
Disability
Age
Sexual Orientation
You can review the full list here. If you feel you have been discriminated against based on any of these factors, contact De Bousquet PC - we will fight for you justly!
Real-life Incidents of Discrimination at the Workplace
Kohli v. International Clothiers (Gender)
Ms. Kohli faced discrimination as she was passed over for promotion not once but twice because she was a woman. When she challenged the decision of her employers, she was open to reprisal. No real efforts had been made to investigate her allegations. Once the matter was taken up legally, International Clothiers was asked to:
Pay $12,000 to the applicant in damages as she was discriminated against
Pay lost wages to the tune of $23,586.59
Asked to complete The Ontario Human Rights Commission training online and present a certification of completion to the applicant
Asked to retain an expert in human rights law to be able to develop an anti-discriminatory policy at the workplace
Dhamrait v. JVI Canada (Country of Origin)
Ms. Dhamrait and Mr. Gill were asked to speak in English and not Punjabi during the office lunch hours. Post-termination, they both filed human rights applications. It was found that one termination was due to downsizing and was not discriminatory, however, the second termination was due to discrimination.
$3,000 was offered to each applicant for infringement of their rights as dictated by The Code
Ms. Dharmait was offered $18,500 for lost wages
$10,000 was offered to Ms. Dharmait due to wrongful termination
She was reinstated to her former position
These two incidents show that no matter how small the incident might seem, be it being passed over for promotion based on gender, or being terminated on the grounds of ethnicity, place of origin should all be fought against. De Bousquet PC in Hamilton represents defendants who have faced any form of workplace discrimination. Always remember that it may not be direct or intentional. You should keep an eye out for unintentional discriminatory behavior as well as it is a violation of Human Rights at the workplace!
Reference Links:
---
comments powered by

Disqus