Injured in a Trucking Wreck? Beware of the Unethical Lawyers That Follow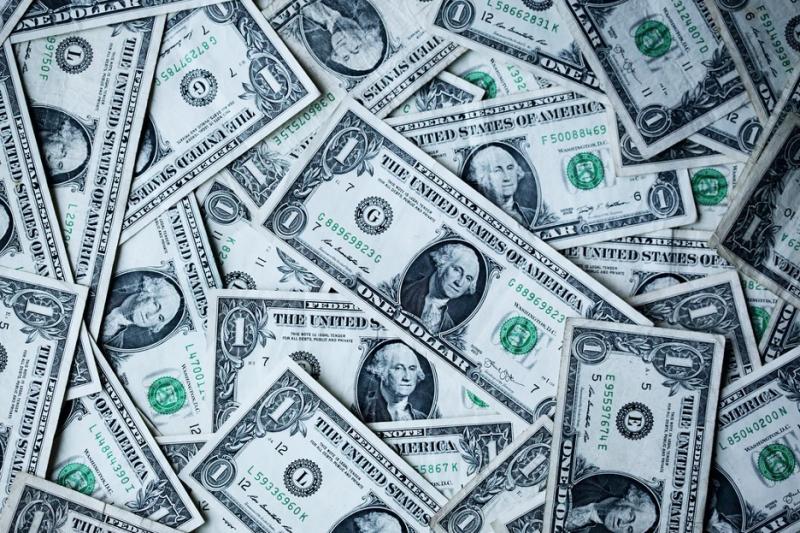 (Royalty free image: https://unsplash.com/photos/8lnbXtxFGZw, Credit: Unsplash / sharonmccutcheon)
The following is adapted from Semitruck Wreck.
When you're in the hospital recovering from a catastrophic injury caused by a semitruck crash, the last thing you probably expect is to be taken advantage of by the very lawyers who promise to protect you. But unfortunately, there are unethical lawyers who prey on victims of commercial motor vehicle wrecks.
Injury attorneys get paid a percentage of what the victim's family recovers. Because these cases have the potential for recoveries in the millions or even tens of millions of dollars, the accompanying attorney fees can also be significant. As a result, some lawyers are willing to lie or otherwise violate the rules of professional responsibility to which all lawyers are ethically bound.
Working with an unethical attorney not only puts you at risk of being taken advantage of financially, but their practices could also jeopardize your case if caught in court. As you research attorneys for your case, here are some principles to keep in mind that will help you pick one with an ethical practice.
No Personal Solicitations Allowed
Every state has rules of professional responsibility. In order to practice law, every attorney must take an oath to follow these rules.
One of the most important rules for you to be aware of as a victim is the rule on solicitation. Every state has some version of a rule that prohibits lawyers from soliciting a victim of a truck wreck, either in person or through another working on his or her behalf. A typical exception is for family members or clients of the attorney.
Again, the specifics vary, but this rule will often prohibit accident attorneys from soliciting prospective clients in person, by telephone, or real-time electronic contact. Every state's rule is substantially similar.
The reason for these rules is to protect the victims and their families who are injured or grieving over the loss of a loved one. These folks are more vulnerable and can potentially be more easily persuaded or coerced by the attorney or person acting on their behalf.
The Risks of Hiring an Unethical Lawyer
You might think that something like soliciting clients isn't a big deal, but it's worth avoiding lawyers who are willing to violate the rules of ethics to get you as a client. If they are unethical enough to break a rule they swore to uphold, they certainly may be willing to put their own interests above yours through lying or other means.
This is a real concern. As a truck-accident attorney myself, I have not met with a family in a catastrophic case in the past several years where another attorney has not attempted to improperly sign up the client. I have seen families approached in the hospital by "runners" who deliver the police report to the family with the business card of a lawyer. I have clients who were contacted by phone and text by lawyers attempting to get the case. I have seen people lie about their own identity to build the trust only to then try to get the business for an attorney.
Again, if you can't trust your lawyer to be ethical with your case, you can't trust them to be ethical with you. SImilarly, if they approach you under unethical circumstances, who knows what other rules they will break during their handling of your case. It might benefit the lawyer to act unethically, but it will never benefit you as their client.
Finding a Lawyer Who Follows the Rules
If you can't trust the lawyer who approaches you in the hospital, what is the best way to find an attorney?
The best place to start is with attorneys who are board certified in truck accident law from the National Board of Trial Advocacy (NBTA), an attorney board certifying agency accredited by the American Bar Association. To gain board certification, attorneys must devote a substantial percentage of their practice to trucking litigation, show hands-on experience in multiple truck accident cases, and pass a comprehensive written exam.
At present, there are fewer than fifty lawyers in the entire country who were board certified in truck accident law. By hiring an attorney from this select group, you can rest assured that they know how to properly handle a truck accident lawsuit and will follow the state-mandated rules.
Do Your Research Before Hiring an Attorney
While it's important to hire an attorney quickly after the accident so they can begin collecting evidence and building your case, you also want to do your research before making a decision.
Choose a lawyer who doesn't break the rules, starting with unethical solicitations. If an attorney approaches you outside the bounds of your state's rules, I highly recommend rejecting their services because you don't know in what other ways they're willing to break their code of ethics.
By hiring a board-certified lawyer, you'll have an ethical, skilled, knowledgeable, and caring attorney on your side instead of one who might take advantage of you.
For more advice on trucking accidents, you can find Semitruck Wreck on Amazon.
David W. Craig is the managing partner at the law firm of Craig, Kelley & Faultless LLC. He is board certified in Truck Accident Law. David sits on the board of regents for the Academy of Truck Accident Attorneys (ATAA) and has over 30 years of experience representing truck accident victims. David is a member of the Multi-Million Dollar Advocates Forum and a proud recipient of the Thurgood Marshall "Fighting for Justice" Award. He was also named a top 10 trucking trial lawyer in Indiana by the National Trial Lawyers Association. To connect with David, visit ckflaw.com.
---
comments powered by

Disqus