Financial Recovery After A Wrongful Death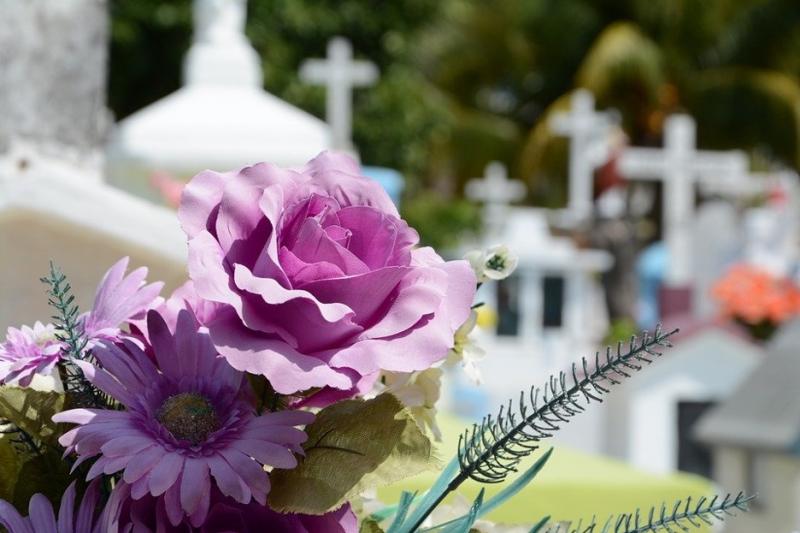 When we think of a wrongful death case, the first issue to come to mind might be something like a workplace death, a fatal drunk driving crash, or something else along those lines. How many of us think of a fatal interaction with an American police officer as the basis for a wrongful death case, though? The team at Stewart Trial Lawyers, led by L. Chris Stewart, have made these types of cases their priorities, and have been leading the fight for such high profile police brutality and wrongful death cases such like the deaths of George Floyd, Ahmaud Arbery, and Rayshard Brooks, to name a few.
These types of wrongful death cases have the potential to rewrite history, update the civil liberties extended to those in the United States, and can make us look back in the history books in shock that these types of liberties were not always extended to everyone. If you or a loved one are looking to partner with an aggressive and bold wrongful death attorney, L. Chris Stewart may be the man for the job.
What Makes a Wrongful Death?
Of course, not all wrongful deaths are the motivation for hundreds of thousands of Americans to take to the streets across the country, night after night, fighting for massive police reforms. Most wrongful death cases, while tragic, are not at the center of high-level battles for extending civil liberties and protections. Most wrongful death cases seek compensation for the surviving family members and beneficiaries to cover things like funeral expenses, medical costs, and impacts to financial stability following this tragic loss.
A wrongful death requires that the following elements are present:
The defendant (the individual blamed for causing the death) had a duty of care to keep the deceased safe – this can be something as simple as driving safely on a public road to keep all those around them safe from an accident
The defendant failed to uphold their duty of care – in the example of a car accident, this could be the defendant choosing to operate a motor vehicle under the influence of alcohol or other drugs
The failure to uphold the duty of care resulted in an accident – when a drunk driver does not cause an accident, they are guilty of just a crime. When they do cause an accident, they are equally liable for civil damages that result from the crash
The accident was fatal, and caused measurable damages – when someone is killed in a drunk driving accident, there are many damages that the surviving family will incur including, but not limited to, hospital bills and treatment costs accrued before the death, as well as the loss of financial support from the deceased, as well as non-economic damages such as the loss of companionship and the trauma of this terrible experience
Trying to determine whether or not a wrongful death has occurred can seem like a distant thought in the early days and weeks following this type of horrible experience, so it is typically best to make brief contact with an attorney and move at a pace that you are comfortable with.
Hiring an attorney like L. Chris Stewart can mean that you are going into court or negotiations with a high-profile name representing you, and you can be confident that your rights are being fought for by a dedicated and moral attorney who picks the fights that they see as just and necessary.
---
comments powered by

Disqus