How to Hire a Private Investigator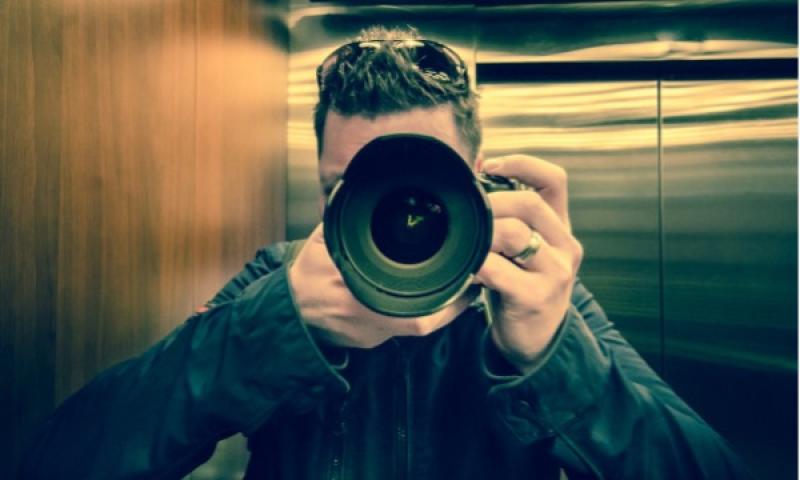 There are so many reasons people often need the services of private investigators. Your reason can range from wanting to monitor a person's activities to tracking down someone or even getting some vital information. Many times, this service is used by companies to do a background check before they hire someone or partner with another organization or company.
Regardless of your reason for wanting this service, if you don't do your research well, you may not get a good result. Before you hire a PI, you have to be sure that they are good enough to handle the job to get the desired results. But, how do you get a good private investigator?
Luckily for you, that is the focus of this article. Here, we will be discussing tips that you have to follow to hire a reliable Private Investigator in Contra Costa County or even anywhere else in the world. Let us get right into it.
1. License
For a business to operate, they need to be registered and licensed by the state. Businesses under the industry of private investigation are not excluded from this.
So, you need to be sure that the PI you are looking to hire is licensed. This is the first sign that shows that they are genuine about their business.
2. Your Needs
Private investigators offer a wide range of services. Sometimes, a PI may not offer all the available services and simply focus on one. So, before you hire a PI, you need to know your needs (what you want them to do for you) and whether the PI you are considering offers that particular service.
Some of the services private investigators offer includes:
Skip tracing
Background checks
Asset searches
Investigations on domestic disputes
Investigations on child custody
Search for missing persons
Investigations on intellectual property
Investigation on employee fraud
3. Experience and Qualifications
This industry is quite large and there are chances that the demand for this service will only keep increasing as the years go on (visit https://www.bls.gov/ to learn more about this). Because the demand is high, several agencies and individuals offer this service. One way to sieve the competent out of the not-so-competent ones is to check out their experience and qualifications.
Many PIs were once police officers; however, while this gives the PI more advantage over their peers, hiring someone on this basis alone is not good enough. As we earlier said, some PIs specialize in some specific areas. Likewise, some are more proficient in some areas than they are in other areas. So, you need to be sure that they can handle your job efficiently.
One way to do this is to ask them for samples of their past works that are similar to your job. Analyze the samples and determine how qualified they are for your job through this.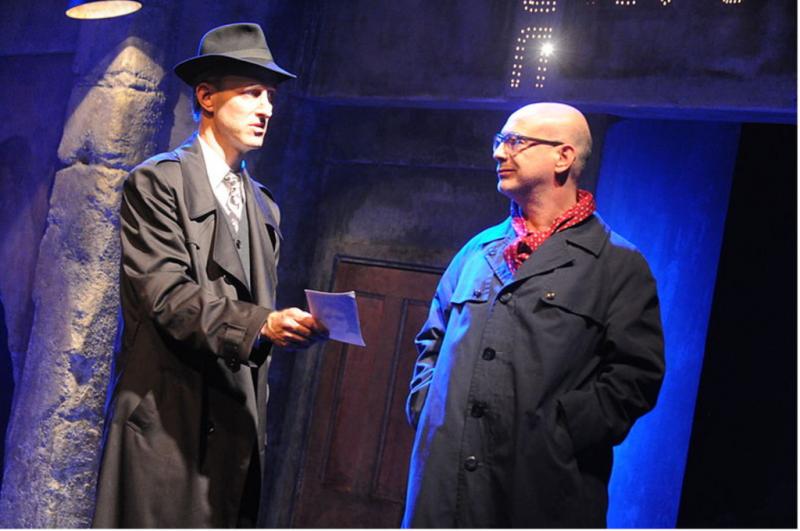 Another thing to consider is how experienced they are. If you are researching the PI from their website, then you most likely will find out how long they have been in business from the website. If you are speaking to them, then make sure you ask them how long they've been in the business. The longer they have been doing the job, the more experience and expertise they will have on it.
4. Insurance
You have to be certain that the private investigator you hire has insurance. If they don't, you will be held liable for anything that happens to them while they are doing your investigation. Hence, you need to ensure that they have insurance by asking for proof to show this.
5. Cost
Some people make the mistake of hiring the cheapest PI they can find. PIs that cost so little most likely won't provide excellent results. So, rather than hiring cheap services; look for a PI that will offer good services for a fair price.
6. Reputation
Find out how reputable the private investigator is by checking reviews about them. Now, you may not find a lot of reviews about them online, and this shouldn't be an issue since being discreet is one of the key factors in the business.
Therefore, if you can't find reviews, you can simply ask the PI for references. When you speak to these people, ensure to find out all you can about the PI from work ethics to results.
Also, a reputable PI most likely will be a member of a professional organization such as the National Association of Legal Investigators (check here to learn more about this organization).
Conclusion
To hire a PI that will offer excellent results, you need to consider some important factors. Some of these factors include reputation, cost, insurance, and so on. All these factors and others have been properly discussed in this article.
---
comments powered by

Disqus