What the Bail Process Actually Looks Like in Practice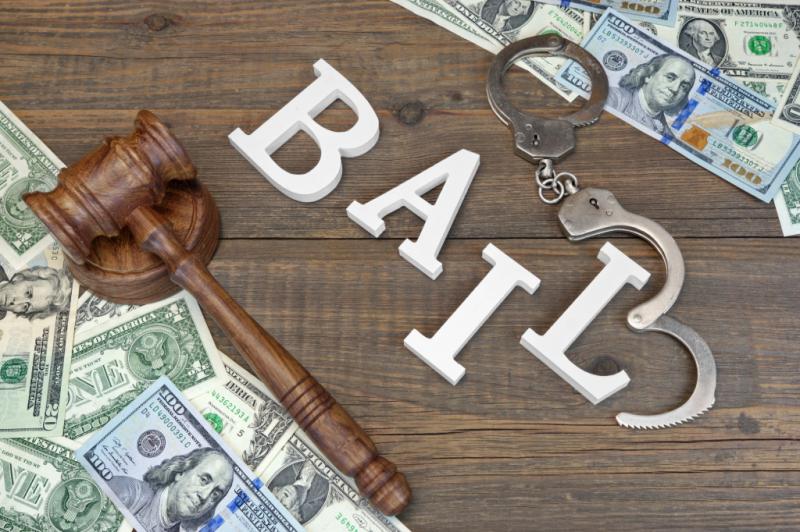 Getting arrested can be very difficult. However, it can be even more difficult if you don't know how to post bail and get access to the money you need.
While bail can be as low as a few hundred dollars, it can sometimes be very expensive. For example, the nationwide median bail amount for felonies is currently around $10,000.
If you or a loved one are arrested, you need to be ready for the bail process. Fortunately, we've got your back. Here's everything that you need to know.
Getting Arrested
The first step of the bail bond process is the initial arrest.
After you're arrested and going to jail to be processed, you'll be given an opportunity to make a phone call. During this time, you'll want to get in touch with a bail bond company yourself or call a family member who can do it for you.
There will be a lot of things to consider when a judge chooses the amount of bail that will be required. This may be a very large amount depending on your criminal history and the crime you're charged with.
Finding a Bail Bond Company
Once you find a bail bond agency to call, you can then make arrangements to be released.
When working with a bail bonds agent, you'll need to provide the necessary information, including your full name, the jail you're at, the booking or report number, and your charges.
If you're looking for bail bond services in Orlando, be sure to check out https://bail2go.com/.
Preparing For Costs
To get the bail paid by the bail bond company, you'll need to fill out some paperwork and will need to pay the agent a percentage of the bail amount.
Typically it will be necessary to pay a fee of about 10% of the bail amount. This nonrefundable fee is known as a premium. You'll also usually need to have some form of collateral to put up for the bail bond. This could be a vehicle, a house, or something else of value.
Once everything is in order, the bail bond agents will pay the full amount of the bail for you.
Posting Bail
After bail has been posted, you'll get released from jail. The process of posting bail may take some time and could take anywhere from 30 minutes to several hours.
After you're released, you'll need to make sure to go to court when you're supposed to. If you fail to show up in court, then the bail bond company will have to use your collateral to pay the bail bond amount, and a warrant will go out for your arrest.
If you successfully show up in court, however, the bail bond company won't be able to take your collateral any longer, and the bail bond process will be complete.
Understanding the Bail Process
To understand the bail process, make sure that you consider the information above.
Getting bail can be a simple process, but you'll need to make sure that you're prepared to pay collateral and around 10% of the amount to a bail bond company. You'll also need to make sure that you appear in court as required.
Searching for more helpful tips for legal issues? Start reading over our blog now to find more useful guides.
---
comments powered by

Disqus