How Car Accident Settlements are Calculated in Los Angeles?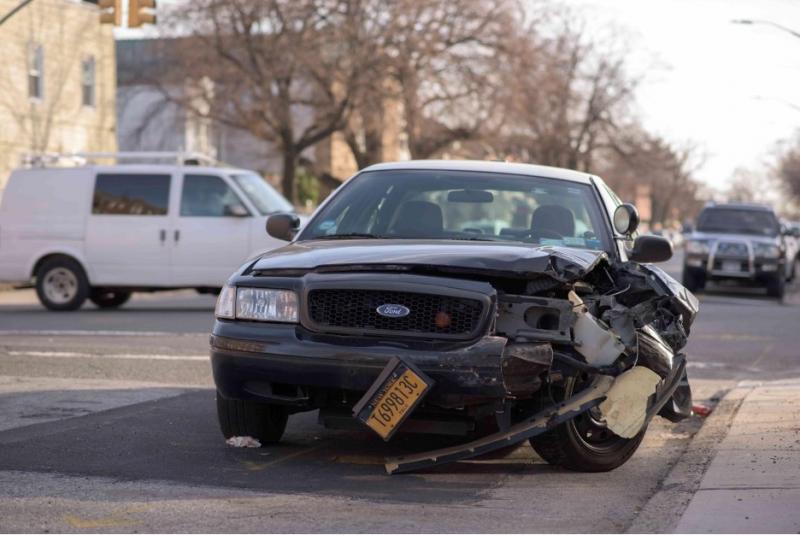 Image Credit- https://imagesource.io/images/car-accident-settlements/
Car accident settlements can take some time. Getting into a car accident in Los Angeles means you will be filing a personal injury claim for repayment of mental, physical, and monetary damages. Unexpected injuries can turn out to be heavy on the pocket since they have to relieve all the financial damages caused to the victim. If you face such a situation, you immediately need to consult Fisher & Talwar: Los Angeles Car Accident & Eminent Domain Attorneys for premium assistance. They thoroughly assist with the calculation of the accident settlement process. Furthermore, below are the ways in which car accident settlements are calculated in Los Angeles.
Accident settlement is the amount you demand the at-fault party to compensate you for the property and physical and monetary damage. Aftermaths of car accidents usually result in accident settlement, which is the foremost thing a victim considers while recovering. Victims have to deal with a disturbance in both professional and personal life, car repairing, and medical bills on top of the pain and suffering. Hence you need to be prepared about calculating the accident settlement money.
Calculations with Respect to Variables
Calculation of accident settlements varies with respect to the damage done and the accident's place, time, and situation. The extent of injury does not define the amount. Instead, several variables are considered that are;
Emotional impact
Scarring or permanent disability
The sort of rehabilitative therapy needed
Work-life disturbance
Recovery time
Behavioral, physical, and cognitive damages
Time spent in the hospital
Aside from these, other factors also determine the amount to be calculated. These include the response of your body to the injury, short-term or long-term pain and suffering, medical expenses that linger on as analyzed by the experts, expert analysis whether you can start with professional life, your salary, and your bills.
Calculating Economic Damages
These damages are calculated by adding property damage and present any future medical costs. Then the existing wage loss of work is added along with the predictable future wage loss. To calculate these, certain factors are considered, including how long you will be missing work and so far have missed work and what's your net salary.
Reviewing and Calculating Damages
In the next step, the above-mentioned factors are reviewed, and the damage is calculated. The calculations are of a complex type and may take extensive time.
Skilled Attorney for Damage Calculation
Aside from the pain and damage you have encountered, the insurance companies do their best to downplay it all. For you, it could be extreme physical pain and mental trauma, performance and wage loss at work, and a list of medical expenses, but for them, it's just a case with certain events and individuals involved. So the trauma is minimal for them from every angle. The companies tend to offer the smallest possible amount and push you to suffice on it. That is where you need the guidance and compassion of a skilled car accident attorney.
Since the statute of limitations is strict for damage settlement, you need to make quick decisions.
---
comments powered by

Disqus