4 Questions You Should Ask Before Hiring a Car Accident Lawyer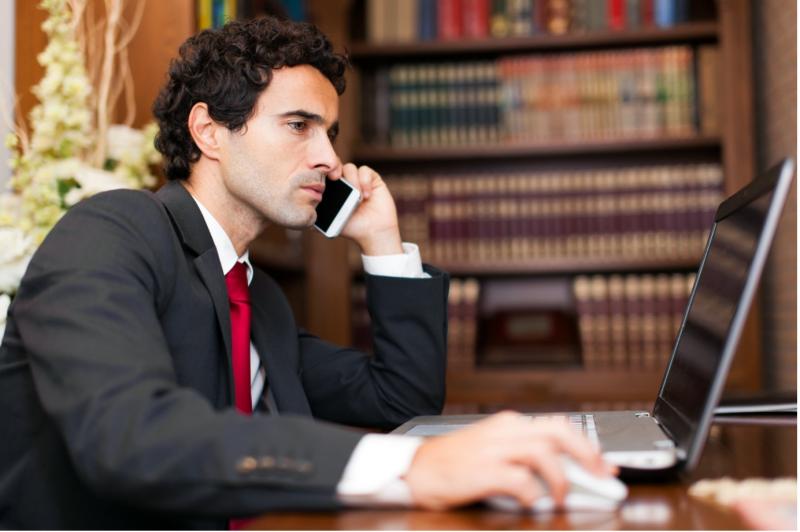 While most drivers follow the rules of the highway when driving, from keeping their kids in car seats to not using their cellphones, auto crashes still happen daily. While drivers hope and pray they aren't in a car accident, most drivers will be at least once in their lifetime.
If you've been in a car accident, then you're going to want to hire an attorney to represent you with the insurance adjuster and in court if the need arises. However, it's not as simple as calling the first car accident lawyer you find on the internet. There are a few questions that you should ask first when you need legal help. You can find a few of those questions below.
1. What Are Your Rates?
In most cases, any car accident lawyer you choose will work on contingency. Working on contingency means the lawyer won't get paid unless you win your case. If you win your case, the lawyer will get paid a percentage of what you receive in your settlement.
This fee varies from one law firm to the other, and some firms charge additional fees. You want to know what those fees are and what percentage the attorney will charge upfront, so there are no surprises if you're awarded a settlement.
2. Are You an Expert in Personal Injury?
Many people don't realize that there are different types of lawyers out there. You want an attorney that specializes in personal injury cases, particularly car accidents. For example, you wouldn't hire a plumber to fix your electricity, would you?
Well, the same holds for car accidents; you shouldn't hire a real estate attorney to handle a car accident case for you.
3. Do You Have References?
Just as with any business you're hiring, you'll want to speak to references for any attorney you are considering hiring. It's essential to get to know your potential lawyer to determine if you can trust him to represent your best interests.
Ask the attorney for the names of three previous clients, then talk to them to see if they were happy and if they would use the same attorney again if the need arose. It should be a major red flag for you if the attorney can't produce clients for you to speak with.
4. Who Will Handle My Case?
At many large law firms, you'll have a consultation with a senior partner, but then your case will be turned over to a junior partner after you hire the firm. This isn't to say that the junior partner isn't qualified to handle your case, but senior partners certainly have more experience.
You also want to make sure you're not going to be dealing with several different lawyers. You want someone that knows your case well and isn't too busy to ensure your case is treated as a top priority.
Ask These Questions When You Hire an Attorney!
These are just a few of the questions you should ask before hiring an attorney to represent you after a car accident. Remember, it's important to trust any car accident attorney you hire, so do your research carefully beforehand.
If you enjoyed this blog, check out our website for more today.
---
comments powered by

Disqus