Estate Planning Strategies to Protect Your Assets.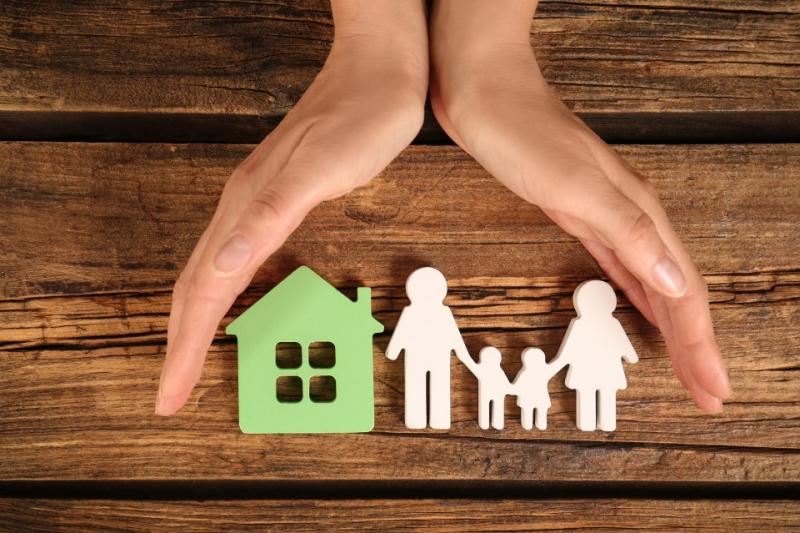 Wealth preservation is the most important component of ensuring you pass your assets to the beneficiaries. It's nothing new, seeing wealthy individuals having lawsuits that always target their wealth. All that can be avoided by a well-planned strategy of protecting your assets. Fortunately, there are many ways and tools you can use to keep your assets safe.
A properly planned strategy involves financial planning and the use of legal tools to protect your property from being compromised.
For young families, these essential tips to consider will help protect your future in case of any mishaps.
These strategies can help keep your property safe.
Retitle Your Property
Remove your name as the owner of certain property. Keeping all your property under your name, makes it at risk of being seized when you get sued. You can't retitle all your property, but estate planning will help remove your name from some property which keeps them safe from lawsuits.
You can hold your property in an asset protection trust, to keep your name out of public records. This also keeps lawsuits at bay because your wealth is out of reach. Furthermore, your heirs are named as beneficiaries by these protection trusts when you pass away.
A retitling process needs to be performed by experienced attorneys to avoid any implications. Fortunately, we've got you covered. Get yourself an Estate Planning Attorney, to tailor your estate plans the way you need it to be.
Limited Liability Companies
Limited liability companies (LLCs) help separate and protect personal assets from other property. If the company is sued, LLCs protect the personal assets of the owners and will also protect company assets when a member gets sued.
When you get sued personally, there are LLC laws that can prevent creditors from seizing your assets inside the business. This makes limited liability companies a favorite legal protection vehicle for real estate investments.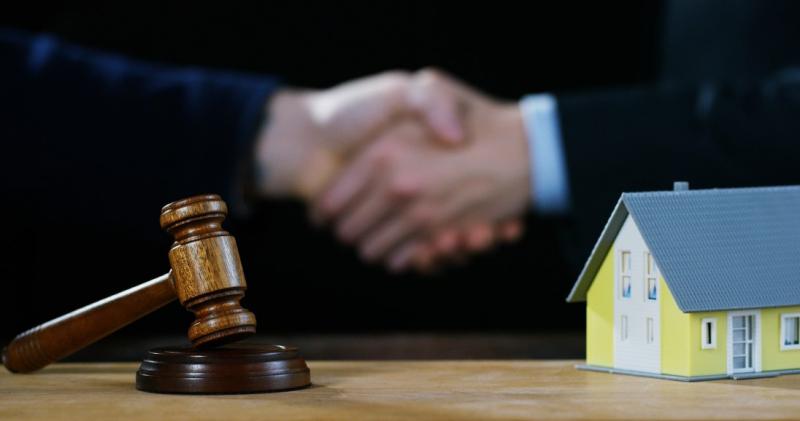 Asset Protection Trusts
One of the strongest, if not the strongest financial planning tools for protection against creditors, lawsuits, and judgments. There are two types of assets protection trusts i.e. domestic and offshore.
Offshore asset protection trusts are considered the best because they are established outside the local jurisdictions. They're ideal trusts for protecting liquid assets. Offshore trusts may be expensive than domestic trusts, but they're also stronger and offer more privacy.
Domestic trusts are more flexible but your assets will remain under the local legal system, making them more vulnerable.
Insurance
Insurance is another important strategy for asset protection. Insurance for property, casualty, and liability can protect you and your property from legal challenges. Insurance will also provide funds to expand your empire.
When you pass away, life insurance death benefit policy will ensure beneficiaries get their share of the money free of income tax. Having insurance for different areas will defend your interests against legal challenges.
Irrevocable Trusts
A trust is an agreement giving another party permission to manage a property on your behalf. Revocable trusts give you control of altering or amending. Irrevocable trusts, as the name suggests, are trusts that can't be altered or amended.
Creditors won't access your property because the trust owns it. They are commonly used as a defense in a lawsuit and planning property succession to heirs.
The downside is that assets can be claimed after succession by heirs.
Draft A Will
Writing a will is the simplest planning strategy. This legal document states how you wish your assets to be distributed to the beneficiaries when you pass away. A will helps prevent conflicts that are bound to occur when inheriting the property of the deceased.
Drafting a will is an easy process that requires just an attorney to file the documents. It can be expensive when dealing with complex situations, but it's worth every penny.
Use Separate Plans and Tools
The simple definition is that you should not put all your eggs in one basket. You're at a higher risk of losing it all if something happens. If you get sued or a tragic accident occurs to a particular company with all your property under it, you may lose it all.
Spread your investments in many limited liability companies, to reduce the risk of losing everything in case of any mishaps.
Conclusion
There are many ways your property can be compromised, but so are the solutions. There are people always waiting for an opportunity to arise to give you a run for your money. Pick a strategy with the help of your attorney or advisors that will help protect your interests. Find out more information on estate planning you can use for making detailed decisions.
---
comments powered by

Disqus