Key Facts About US Immigration Law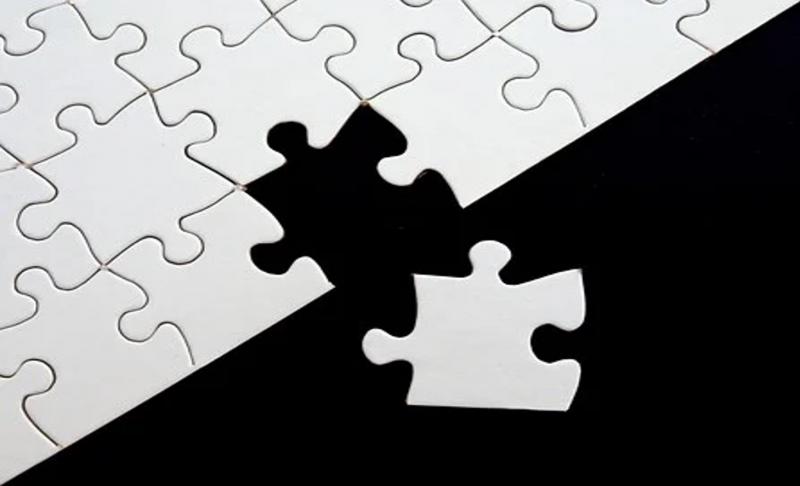 The USCIS has implemented some changes to the immigration laws that will have a significant impact on both new immigrants trying to enter the country legally and those who are already here, struggling to maintain their legal status.
What is the main objective of some of the new changes to immigration law?
They are mainly designed to slow down the pace of legal immigration while strengthening the ability of the Department of Homeland Security to enforce all immigration laws. As a result, some of these changes will end up creating obstacles for people going through the immigration process while others will streamline the road for them to reap immigration benefits.
Here are some of the most relevant changes to immigration law and procedures:
Fees Will Increase
As of this year, USCIS will increase its fees. For the citizenship application, the increase will be 83%. Which means that what previously would cost you $640, will now be raised to $1,170. Even asylum seekers will find an increase when they have to pay $50 when they submit their application.
Form I-765 which deals with authorization for employment in the U. S. will increase 20% to $490. All other fees can be found on the USCIS website.
More Challenging Citizenship Test
The test to be eligible to become a citizen, which includes subjects such as knowledge of the English language (reading, writing, and speaking), U. S. history, government, and civics, will be revised and questions will be changed.
Also expanded is a list of what USCIS has deemed is not good moral behavior and therefore a black mark on an applicant's file since it is one of its key requirements.
Digital Applications Will Be Prioritized
An important priority for USCIS is moving from paper to digital applications when it comes to immigration benefits. Among the new forms available online as of this year is form I-485, which is the Application to Register Permanent Residence or Adjust Status: form I-765, the employment application; form I-131 for travel documents, and form I-589, which is used to apply for asylum and for withholding of removal.
To help immigrants along the way, there will also be a series of self-help online tools. These will allow immigrants to keep track and follow the progress of their cases.
Changes to Work Permits for Immigrants with a Pending Asylum Application
Changes in this regard may include a longer waiting period to apply for employment authorization, denying permits to asylum applicants who enter the country illegally, and doing away with the current 30-day timeline from the day the asylum seeker files for employment authorization to deny or grant this benefit. These changes are added to a new rule that would reject asylum requests by migrants who enter through the southwestern border.
Talk to an Immigration Attorney
Even while the legal aspects surrounding immigration seem to be constantly changing, immigrants must find their way while trying to understand the changes that may potentially impact their ability to stay and work in the United States.
If that is your case and you feel lost and frustrated trying to resolve your immigration issues, an immigration attorney can be your best resource. Making an appointment with an experienced, knowledgeable immigration lawyer will allow you to explain your situation to a professional that will give you the guidance you need.
---
comments powered by

Disqus