How do I know if I have a personal injury case?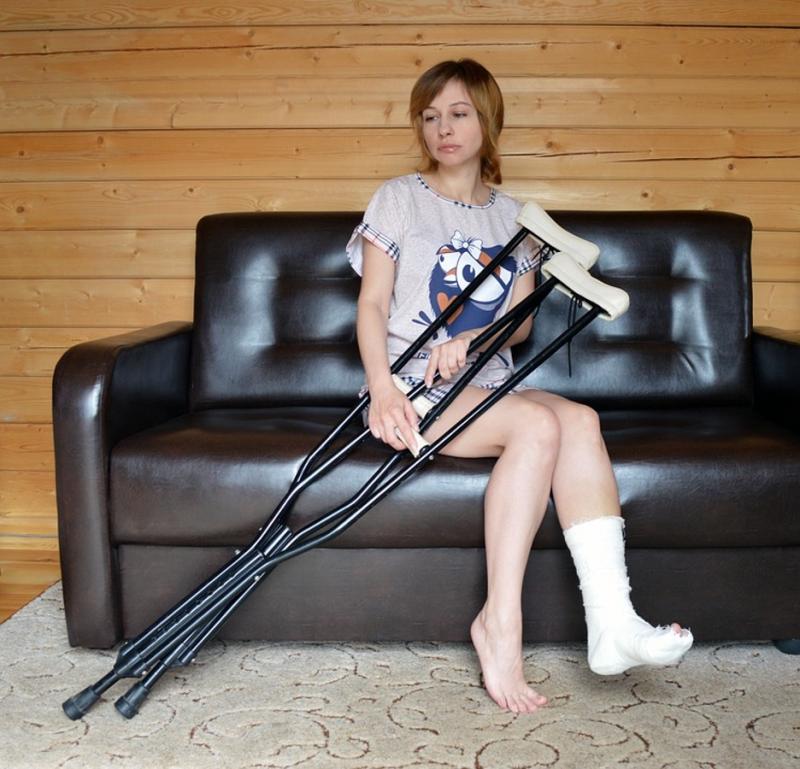 Having a car accident can be a frightening, stressful, and painful event. If you have been injured in a crash, you may be entitled to compensation from an insurance company. If the other driver was primarily responsible for the collision and if you document your case well, you should have a successful insurance claim. If the insurance company does not offer you the settlement that you deserve, you may have to sue them. There are a few facts that are pertinent in determining if you have a case.
What Were The Circumstances?
If you were injured in a car crash, your case will be largely dependent on who caused the accident. There are two different insurance rules in America, some states have no-fault insurance rules and others are tort states. In a no-fault state, your own insurance company should pay for your accident-related bills no matter who caused the accident. In a tort state, the person who caused the crash is responsible for its bills. Georgia is a tort state. If the other driver is more than 50 percent responsible for the accident, their insurance company must pay for the percentage of the collision they caused.
It helps quite a bit if you were wearing a seatbelt at the time and if you were driving safely when the crash happened. When you have a car accident, you should call the police, stay at the scene until they arrive and get the names of any witnesses.
If you have a slip and fall accident at a home or business, you should look around and make note of anything that may have caused the slip. If the business owner or homeowner was negligent and had dangerous conditions on their property, you may be able to file an insurance claim against them. Take pictures of anything that you think may have caused the accident and ask them for their insurance information. A business is likely to have an accident report for you to fill out.
How well have you documented the accident?
When you have an accident, you should provide the insurance company with as much documentation of the damages as you can. Save every medical bill that you have and get receipts for any kind of alternative treatment that you have had. Save receipts for all medications that you take and have your employer document any time you have missed from work. It is a good idea to keep an accident diary documenting how your injuries have affected your life.
What did the insurance company say?
When you call the insurance company they will ask you a series of questions about the accident. They may ask to record you, but you do not have to let them. An insurance company will have 15 days to acknowledge your claim, 15 days to get the paperwork to you that you must fill out and another 60 days to accept or deny your claim and make you a settlement offer. You should always talk to a personal injury attorney before accepting any claim.
Filing a Personal Injury Lawsuit
If you have documented your case well and hired a good personal injury attorney, they should be able to get you the money you deserve. An experienced lawyer will know how to negotiate with an insurance company. If you do end up going to court, documentation, expert testimony and compliance with all laws will be key to winning your case.
Getting injured in an accident is one of life's most trying occurrences. However, good research, detailed documentation, and superior representation can get you the money you need to move on with your life. Contact the Issa Law Firm if you have any questions regarding your injuries.
Authoritative Source:
https://smartfinancial.com/No-Fault-State-or-Tort-Law-Insurance-State
---
comments powered by

Disqus