Don't Feel Helpless: Seek Help from Burn Injury Claim Experts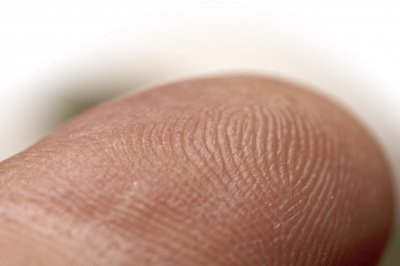 If you have suffered from skin burns due to laser hair removal or other forms of cosmetic surgery, you might feel very emotional. You feel the pain of what happened to your skin. You also feel anger because you trusted the practitioners to do the job and they caused you harm instead. Most of all, you might feel helpless. This is true especially if you are not that wealthy and you have to pay for the medical bills due to the burns.
You might want to sue, but feel like you could not win the case. You also don't know if you could win it because you have to go through a lengthy process. Most of all, you don't have enough money to pay for legal experts.
Before you feel totally bad about what happened, you should know that there are lawyers who are willing to help you. In this scenario, you are the victim. You deserve to be compensated. If you can't afford to hire a lawyer, there are law firms that are willing to help you go to court. In some cases, if you don't win the case, you won't have to pay for their legal service at all.
Consult a lawyer immediately
The first step if you want to go for a burn injury claim is to consult a lawyer. You need to show the burns and other evidence of what happened. If you have a written document from a doctor stating the diagnosis, show it.
The lawyer will then assess all the documents gathered and determine whether or not you have a shot at winning the case should you decide to go to court. If you file a case against the clinic or hospital that did this to you, the legal team will also prepare you.
This is a lengthy process. You will be asked questions by the defense lawyers. You might also be made to feel guilty. However, remember that you are the victim, and you have done nothing wrong.
Feel more confident
The good thing about having expert beauty treatment solicitors by your side is that they will help you get through the entire process. They will make sure that you only go to court if you have a real shot at winning.
They will also deal with the other legal team should there be a settlement. Having a legal expert take care of your case is very comforting, considering that you might still be coping with a lot of physical pain and other problems. You can relax and just focus on making a full recovery. You still have a long battle ahead.
Image via freedigitalphotos.net (adamr)
---
comments powered by

Disqus