Contacting a Disability Lawyer- What You Need to Know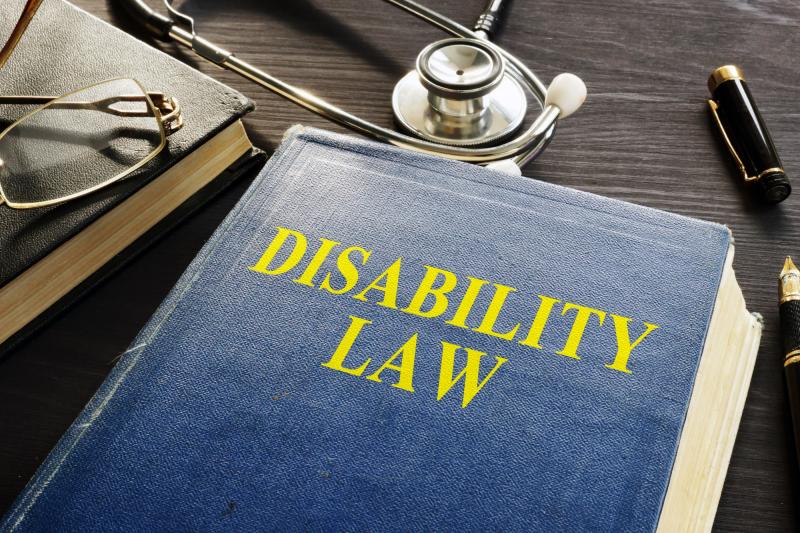 Almost 10 million people in the U.S. are currently living on disability benefits. While the numbers may make it seem easy to acquire benefits, this isn't always the case.
Applying for and being approved for disability benefits can be a frustrating and tedious process. Even though this is the case, hiring a disability lawyer can help in many ways.
Contacting a Disability Lawyer
If you are ready to file a disability claim, start with a call to heard and smith lawyers.
During your initial call, the staff will interview you to learn about your case. This information is imperative and will help the lawyer build a case to help you successfully file for SSDI.
Medical Evidence and Disability Law
When you file for SSI or SSDI, it's imperative to have the needed medical evidence. If you attempt to file alone, you may not know what the SSA (Social Security Administration) is looking for.
If this happens, you may not submit enough information or too much irrelevant information.
With an attorney, you can feel confident that the right medical evidence is gathered and presented for your case. They will also determine if additional information is needed to help with your case.
Communicating with Medical Providers
Winning a disability claim is challenging. However, having supportive testimony from your doctor is a huge help.
Unfortunately, some doctors aren't willing to help individuals filing for disability benefits. One reason for this is the huge amount of paperwork they must complete for their patients.
Regardless of why a doctor is uncooperative for you, this may not be the case when your attorney contacts them. Experienced attorneys know how to deal with medical professionals and can get the information and forms needed to help you file for disability.
Representation During the Hearing
If you apply for disability benefits with legal representation, you have a higher likelihood of winning your appeal. That's because the attorney you hire will have prior experience with this process.
It is this experience that allows attorneys to help you win your appeal. Also, an experienced attorney will have learned the proper way to work through the process. Because of this, you will run into fewer roadblocks and speed bumps along the way.
Making the Most Effective Arguments
Several arguments can be made to help ensure your disability claim is successful. An attorney will be able to use the best argument for your situation.
This is because they understand the rules and regulations related to awarding benefits.
Hiring a Disability Lawyer Is a Smart Move
As you can see from the information above, hiring a disability lawyer for help with your disability claim is a smart move. This legal professional will help you acquire the benefits you deserve, regardless of your situation or if your case has been denied.
Are you searching for more information on legal topics? Do you need legal advice? If so, be sure to check out the information and resources on our site.
---
comments powered by

Disqus