3 Things to Know if You Have a Florida Criminal Record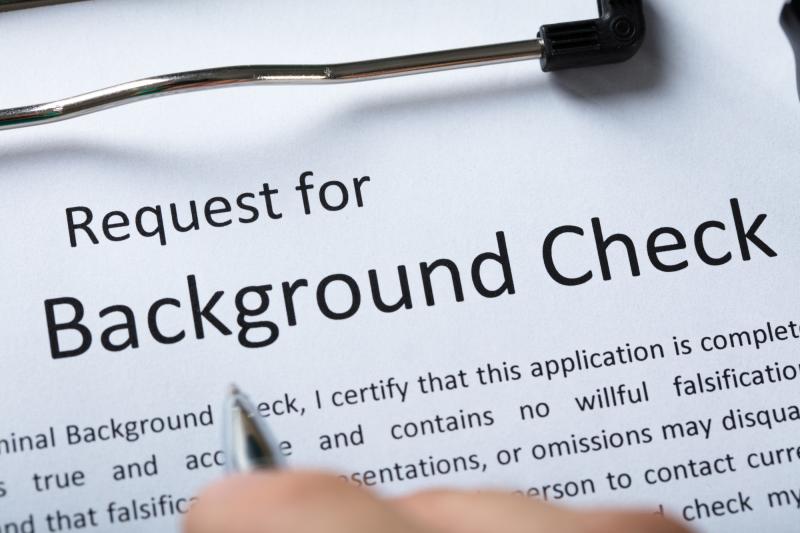 Formally known as a summary criminal history, a criminal record is a list of convictions and arrests. Whenever the police fingerprint you because of a criminal investigation, that information will go into your criminal record.
If you get arrested in Florida, your Florida criminal record should list the final disposition, the charges, and the date. If the district attorney does not prosecute the charge then the criminal record will reflect that.
The record will also have all of your criminal convictions, including the sentence, the charges, and the date of the conviction. The record will also indicate if you completed a diversion program.
Clearly, having a Florida criminal record can have a big impact on how you go about your life. Thankfully, we're here to help you. So keep on reading and we will take you through the top things you need to know if you have a Florida criminal record.
Be Prepared to Tell the Truth
Landlords and employers might ask about your criminal history. Screening usually includes a background check. At the very least, they will likely look you up online.
You should always assume that your record is going to become known. You should know how to address it.
Do not lie about this subject. There are many employers who are open to hiring former offenders if they can prove they are the right candidates for the job. If you are a liar, you likely won't get the job.
You should also be ready to explain. Without going into too much detail, you should be able to give a brief summary of your criminal record. Talk about how much time has passed and the progress that you have made.
Apply for Expungement
If your Florida criminal record is eligible for expungement then you might be able to handle the process all by yourself. You should check the court website to see if you qualify to file for free. If you have a complex legal situation on your hand, then you might want to contact an attorney to help you with expunging your record.
Seek a Pardon
While it is not that common, there are some people who have criminal records who do not qualify for expungement but are able to get a pardon for the crime. If you do get pardoned, then your criminal record might not be erased completely. However, it will be updated to show that the crime was legally forgiven.
The Importance of Knowing More About Your Florida Criminal Record
Hopefully, after reading the above article, you now have a better idea of what to do about your Florida criminal record. As we can see, having a criminal record can affect your life but you can also mitigate its effects.
Are you looking for other helpful legal articles like this one? Check out the rest of our site today for more!
---
comments powered by

Disqus