Why You Should Pay Attention to Lawyer Rating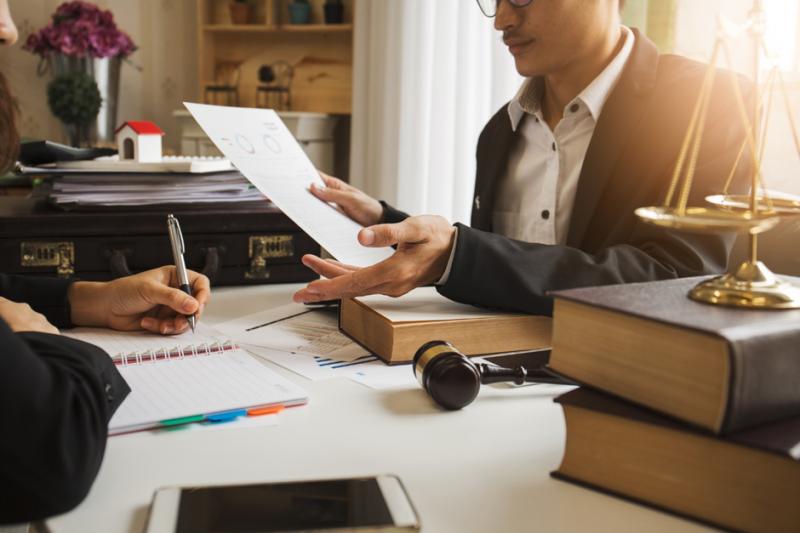 The internet age has made accessing legal services accessible, but sorting through them can be challenging. Not all lawyers are the same, and we should all be seeking out the best. Reputation and legal practice rating systems are essential.
You need to make sure on properly hiring a lawyer to represent you. Otherwise, you will spend time and resources for a lost cause.
But, how do you pay attention to lawyer rating systems for your next case? Continue reading to find out what hiring a suitable attorney means.
Lawyer Rating Gives You an Inside Look at Their Work Ethic
Pay attention to lawyer ratings because they give you an inside look at a lawyer's professional life. The ratings provide a well-rounded perspective of what it is like to work with a particular lawyer.
This will give you an insight into how hard a law office provides quality service and their work ethic. By looking at lawyer rating, you will see if the lawyer is dedicated to their job and if they are good at what they do.
You can look at reviews from past clients, Martindale-Hubbell ratings, Super Lawyers lists, and more. These rating methods can help you identify which lawyers are the most respected by their peers and which have the most experience in the specific area of law you need help with.
Helps You Identify Attorneys With The Best Services
A lawyer rating can help you identify the best attorneys in your area for your specific case. Say for example you are charged for driving under the influence, you can search online a "DUI lawyer in my area" and see legal offices for DUI with a good rating.
The better the lawyer's rating, the more likely it is that he or she will be able to help you with your legal needs with efficiency.
Lawyer Ratings Can Help You Assess an Attorney's Strengths and Weaknesses
These can be a helpful way to learn about an attorney's strengths and weaknesses. If you see that a lawyer has a high rating, they are likely to be experienced and successful in their field.
On the other hand, a low rating may indicate that the lawyer is less experienced or may not have a strong track record. Law firm ratings can be a valuable tool in your decision-making process, so consider them when choosing a lawyer.
Lawyer Ratings Save You Time and Money
Lawyers their peers or other organizations have rated are typically more experienced and reputable than those who have not.
Lawyer ratings can help you narrow your search to only the most qualified and reputable lawyers in your area.
This can save you time and money in the long run, as you will be less likely to encounter problems or need to switch lawyers later on.
Always Check Lawyer Ratings For The Best Choice
When choosing a lawyer, it is important to pay attention to lawyer rating. A lawyer's rating can give you important information about their experience and success in handling cases like yours.
A high rating means that the lawyer is experienced and successful, and a lower rating means that the lawyer may not have as much experience. Paying attention to lawyer rating can help you choose the best lawyer for your case.
Looking for more amazing articles like this one? Then check out the rest of our content for more tips and tricks today!
---
More to Read:
---
comments powered by

Disqus