What to do After a Car Accident in Birmingham
Car accidents can happen in seconds and can be scary and shocking. Accidents can be painful and devastating, both in the moment and in the weeks and months that follow the incident. If you're a victim of a car accident in Birmingham, it's important to know which steps to take to increase your chances of being fairly compensated for damages and injuries. Here are some important things to do after the wreck.
Check for Injuries and Call for Help
One of the first things you should do if you're in a car wreck is check your injuries. Evaluate your physical state and the state of the other people in the car with you to see if your injuries are severe. If you can, you should also check to see if any of the other people involved in the accident are hurt.
It's best to call 911, let the dispatcher know you've been in an accident, and request immediate medical attention. The paramedics will transport you to the nearest hospital so a physician can assess you and determine if you need continued medical care, which can include surgery or physical therapy.
Call the Police
While you're waiting for the paramedics to arrive, you should also call the police to report the accident. The police will come to the accident scene to assess the damage and help determine who is liable for the wreck. You can also receive an accident report from the police to help you with your car accident case when you're trying to settle.
Before the police arrive or even while they are at the accident scene, you should take pictures of your car, your injuries, and the other vehicles involved in the accident. It will let insurance claims adjusters know how much of a settlement you're entitled to. Your attorney will also use this information to help you build a case.
Move to a Safe Location and Exchange Information
While you're waiting for the police and paramedics to show up, you should move to a safe place if you can. Try to move to the side of the road and out of the traffic flow until you're able to get to the hospital. It will help you avoid further injury and give you some time to calm down and check on any passengers in the car with you.
Once you and everyone involved in the accident are safe, exchange information. For example, get the name, contact information, and insurance details from all involved drivers.
Hire An Attorney
You'll need to hire a lawyer to represent you in your car accident case. It will protect you from being low-balled by the insurance companies and ensure that you'll get the funds you need to cover your medical bills, especially if you need ongoing treatment for your accident. In addition, when all involved parties know you have a lawyer on your side, you're more likely to receive a fair settlement.
Contact a Birmingham car accident lawyer from Morris Bart if you or a family member have been impacted by a car accident. The caring and professional legal team are ready to gather all the necessary information for your case and help you get the settlement you deserve.
Notify the Necessary Insurance Companies
Once you get the insurance information from the other drivers, you should contact your insurance provider to notify them of the accident. A claims adjuster will likely meet with you to assess your vehicle's damage and see if you sustained any physical injuries from the wreck.
You'll also have to speak with the insurance companies of the other involved drivers. However, it's best not to do this until an attorney represents you. The other drivers' insurance company will most likely try to make you settle for a much lower compensation package and may even resort to assessing your injuries to try and determine that your accident did not cause them.
About the author: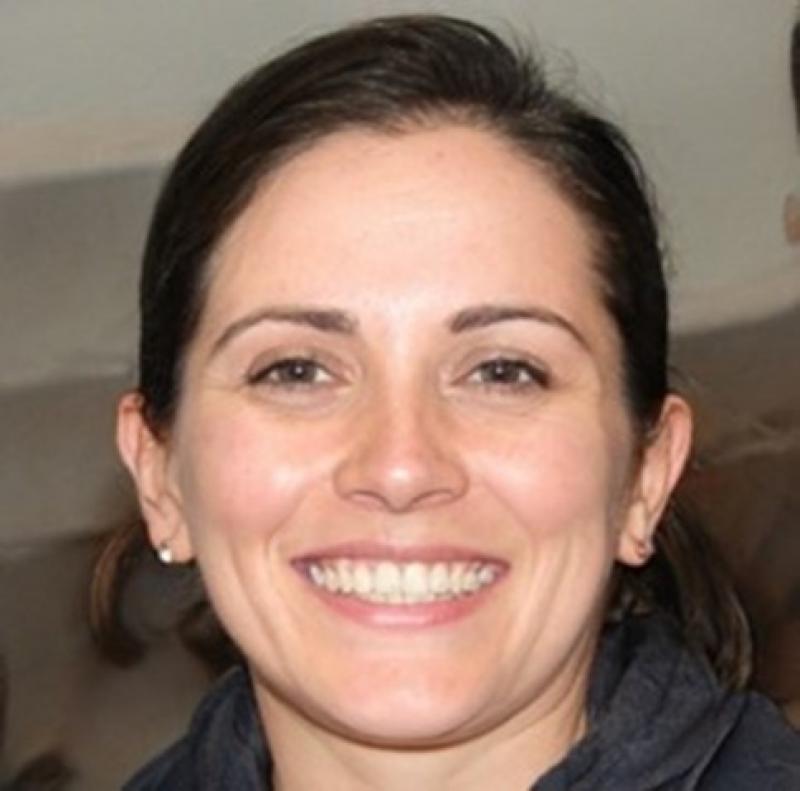 With a BA in communications and paralegal experience, Irma Dengler decided to make the best of her writing skills. She decided to turn complicated legal matters into something more
palatable for the masses. Therefore, Irma became a law communicator who writes about everyday problems so everyone can understand them and take the appropriate action. She specialized in personal injury cases, as they are more common than anyone thinks, but her areas of expertise also include civil law, criminal law, insurance-related issues, and more.
---
comments powered by

Disqus