Everything You Need To Know About Truvada Lawsuit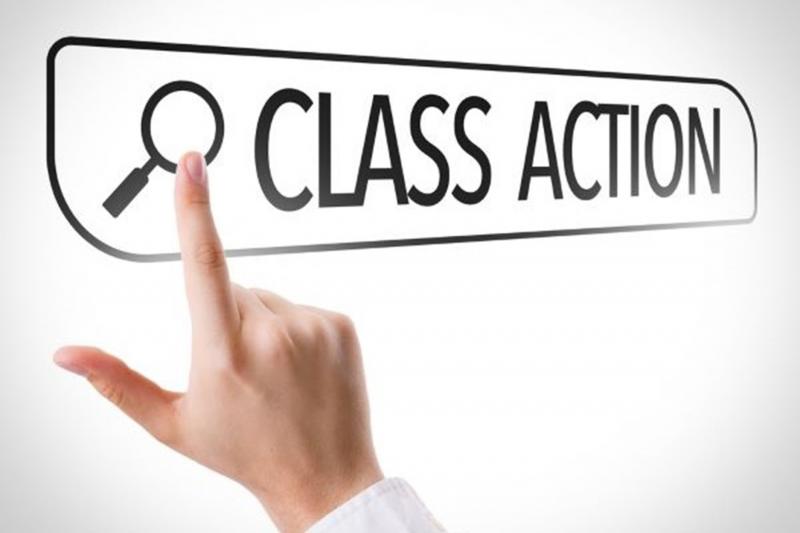 Unfortunately, life-saving drugs that combat HIV/AIDS have been used for quick profits when safer drugs were available.
According to a post at DrugWatch, the combination therapy of Truvada - emtricitabine and tenofovir disoproxil fumarate - was known to produce side effects. These include bone density and kidney function problems. The compound was a big money-maker for Gilead, which earned $14.6 billion in 2018 from Truvada.
However, a safer version containing tenofovir alafenamide was available, and patients suffering bone loss and kidney damage have joined a class-action lawsuit against the pharmaceutical company.
Early Days in a Complicated Case
No mass awards or settlements have been awarded yet, and it's early days in pursuing compensation for the victims. However, the lawsuit charges that Gilead should have known the risks of permanent health damage caused by the recommended dosage.
If you were prescribed Truvada for PrEP, you might qualify to join the class action Truvada Lawsuit - Ben Crump Law. You might even qualify if you were temporarily treated for HIV/AIDS with Truvada, but it's best to talk with a lawyer. The case might take some time to resolve, but a big settlement is likely.
The Symptoms of Damage
The symptoms of damage include bone loss and kidney toxicity. The first case was diagnosed shortly after the drug came on the market in 2001. A patient suffered acute kidney damage, including Fanconi syndrome and nephrotic diabetes insipidus. Other potential problems include:
Kidney injuries or renal failure
Fanconi's syndrome where nutrients commonly absorbed by the blood pass out of the body through the urine
Tubular dysfunction
Chronic kidney disease
Treatment Information
Truvada was used to fight off viral infection and increase the production of healthy white blood cells, but most of the lawsuits stem from prevention. The drug was used to prevent infection in pre-exposure prophylactic treatments, known as PrEP. PrEP treatments are somewhat controversial because they're administered at urgent care centers. That means monitoring and follow-up care by primary care physicians isn't available.
According to specialists, lab testing for bone density and kidney problems are major facets of primary care. In addition, the knowledge that you've taken medication designed to prevent infection by the virus might also lead to riskier sexual behavior.
However, PrEP provides crucial benefits for those who fail to take standard precautions, such as gay, straight or bisexual men who have sex with multiple partners without using condoms. The drug is also useful for sex between HIV-positive and HIV-negative people.
Gilead's Aggressive Maneuvering
Throughout the case, Gilead's behavior appears unconscionable and will likely result in eventual punitive damages. Moreover, according to some more recent news, Gilead has followed a pattern of aggressive marketing and abusive tactics during the lawsuit investigation.
A judge recently ordered the manufacturer to turn over $1.8 million to compensate plaintiffs for stonewalling the order to provide records of the company's marketing activities. The company failed to produce a single document as ordered, and it has also been charged with using sleight-of-hand and curveball attacks against plaintiffs in the case. Gilead also faces charges of delaying generic competition with special licensing arrangements for using the active ingredient in Truvada.
A one-day trial in June of 2020 resulted in a monetary award. The judge revealed that the company's pattern of behavior justified imposing the lowest standard of proof in future cases involving Truvada. The attacks on plaintiffs and aggressive defense strategy raise more questions about the company's integrity.
The pharmaceutical manufacturing company also faces charges of violating the False Claims Act by accepting kickbacks, withholding safety information, profiting off government patents related to Truvada, and withholding more effective medications to extend its monopoly.
More and more people are filing lawsuits based on Truvada prescriptions and the use of related products that include Atripla, Viread, Complera, and Stribild. If you think you have a case, contact Truvada lawyers and learn how to help you.
About the author: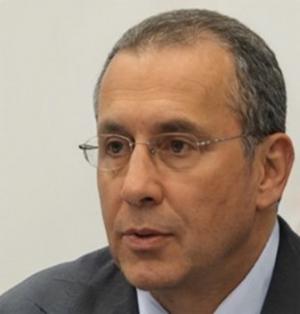 As a journalist, Leland Bengtson dedicated most of his career to law reporting. His greatest satisfaction is to convey legal matters to the public in a language that they can understand. He is active on various platforms and media outlets, writing about common legal issues that people confront with every day. While medical malpractice is his strong suit, Leland covers plenty of other topics, including personal injury cases, family law, and other civil and even criminal legal matters.
---
comments powered by

Disqus