Moving to Hicksville, New York: Car Accidents, Safety Issues, and Laws You Need to Know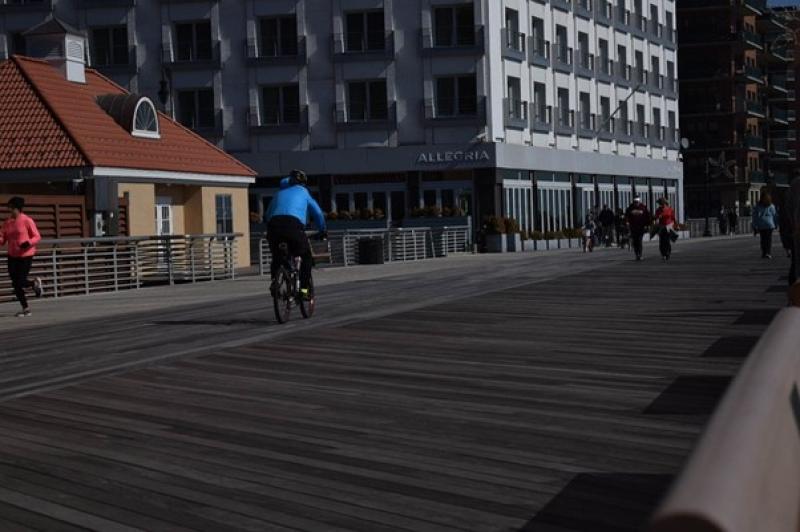 Moving to Hicksville, New York, often comes with some adjustment problems in this Long Island community. To begin with, it's more expensive than most people are used to. In fact, you are likely to experience sticker shock when shopping for groceries, clothing, and other essentials.
Long Island ranks above Manhattan for the costs of everyday staples. It costs an average of $875 to feed a family of four for a month. Most people need to earn $140,000 a year just to make ends meet.
Car Accidents and Traffic Congestion
Traffic congestion on the long, skinny island often rises to epic proportions. The major highways serve as choke points during the morning and evening commutes. Traffic can become backed up for hours, and road rage becomes commonplace.
Road rage often results from Long Island traffic jams and drivers' efforts to get some advantage. Motorcycles often try to weave between cars, and even bus drivers become frustrated and act out their aggression.
Recently, a Long Island father lost his life after being forced off the road by thrill-seekers. Drivers routinely drive without wearing seatbelts, possibly to respond more quickly to road rage threats.
Impatient with Covid-19 restrictions, speeding has become common on neighborhood roads. Speed camera tickets have increased by 700% to 800% in school neighborhoods. Many reports of speeding over 100 mph keep law enforcement officers on their toes just to catch speeders. That creates shortages for dealing with cases of road rage, which can be over in just a few seconds.
If you are injured in an accident, do not hesitate to contact a car crash lawyer in Hicksville, NY. A legal expert can help protect your right and ensure that you receive the compensation you deserve for the injuries suffered.
Best Strategies for Dealing With Long Island Traffic
Unfortunately, dealing with Long Island traffic takes experience. There's no way to get that without diving in and learning the ropes. In addition to congestion, speeding, and road rage incidents, other significant safety issues include:
Narrow Roads
The shape of Long Island results in the design of long, narrow roads. Some roads are so narrow that two-way traffic often requires one party to wait. The best strategy is to drive slowly and anticipate problems like road blockages or aggressively approaching cars.
Aggressive Driving
Aggressive driving is a common problem anywhere on the Island. Learn to drive defensively and try to stay calm. When you're calm, you're more observant. You can better anticipate what other drivers will do. Expect aggressive driving and take appropriate measures for safety instead of challenging the aggressive driver.
Potholes
Potholes are common on Long Island, and managing them takes full-time efforts during the summer months. You need to watch out constantly for major potholes. These can result in flat tires, damage to your undercarriage, and losing control of your vehicle.
Try to avoid all big potholes, if possible. As a safety precaution, keep your tires properly inflated. Drive through puddles of water carefully because these may hide potholes.
Winter Weather
Snowstorms can blow up off the Atlantic Ocean with little or no warning. Driving in Long Island during snow and ice storms makes a bad bet. If you must drive, drive slowly and cautiously. Anticipate black ice, and increase your following distance from other vehicles. Try to use or borrow a four-wheel-drive vehicle for safety.
Traffic Laws You Need to Know
There are some sensible New York traffic laws you need to know and some unusual laws you wouldn't expect. These include:
No right turn on red unless specifically permitted
Keeping your head on a swivel to notice jaywalkers
Using handheld devices is prohibited
Disrobing in your car is prohibited in the Village of Sag Harbor
Disallowed funny-sounding auto horns in the Town of Oyster Bay
No sleeping in your vehicle in Southampton
Hiring an Attorney
It can be even more of a challenge to make sense of the state's no-fault insurance. The regulations commonly limit your options for receiving compensation after an auto accident injury. If you are involved in an accident, it is essential to hire a local attorney for legal guidance. After a careful review of your case, they can offer personalized advice on further steps.
---
comments powered by

Disqus