What Should You Do if You're Injured by Someone's dog?
Being the victim of a dog attack is one of the most traumatizing events you could ever go through. Not only do you have to deal with injuries, but you could suffer from the consequences of this attack for the rest of your life. This is why it's important that you understand the legal, financial and medical ramifications of a dog attack and what you should do in case you are a victim. Here are the steps that you should take immediately after any dog attack.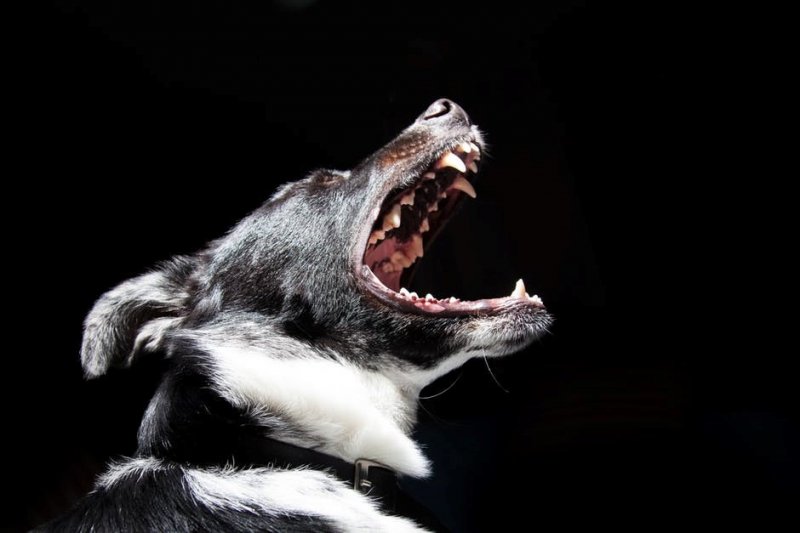 First Steps
Knowing what to do immediately after your injury is important, not only for your health but to facilitate the legal process as well.
The first thing you should do is seek medical assistance, especially if you have puncture wounds. Many dogs still haven't been vaccinated for rabies, so it's essential that you seek immediate help if you want to reduce the chances of getting an infection. If you can, you should also start documenting the event and gathering evidence by taking pictures or capturing video of your wounds.
It's also very important that you take the dog's caretaker's information as well. You should get the caretaker or owner's name, contact information, and address. You should also take the information of any witness as well, to help you if you need to file an insurance claim or lawsuit.
Finally, try to contact the animal control agency in your area and file a report. Their investigation might not only support your case but help prevent further attacks.
Documenting the Attack
Documentation is essential in the event of an attack and is eventually what your case will rest on. It's not only important that you document the injuries, but also what effect these injuries have had on your day to day activities as well.
In addition to your injury, mention any loss of mobility, pain, or if you're unable to perform any of your normal functions. This could be in the form of medical records, photos, and videos, journal entries or any other valid forms of written documentation. Also, make sure that you write down the events surrounding the attack in as much detail as possible from the moment of the attack.
You should also document any contact you may have had with any witness, insurance company or any party that had to do with the injury as well. Make sure you document any loss of wages you may have incurred as a result of the accident, and any related expenses like medical bills and travel costs for instance.
Call a Dog Bite Attorney
Since dog bites are so common, there are lawyers who are specialized in dog attack cases. They will often have better expertise in these types of cases and will be able to get you better compensation. A dog bite attorney will also have a more thorough understanding of your local dog laws and will be able to give you a better picture of what you can expect from your case.
Dog bite attorneys are also better at negotiating with insurance companies and will usually help you get a better settlement. Dog bite attorneys know the tricks insurance companies use to get you to agree to a lower settlement and know which arguments to use to get you a better deal.
Conclusion
All these steps are essential if you happen to be the victim of a dog bite. This will not only prevent you from suffering from complications but will also help you get the compensation you deserve.
---
comments powered by

Disqus