What does an elder law attorney do?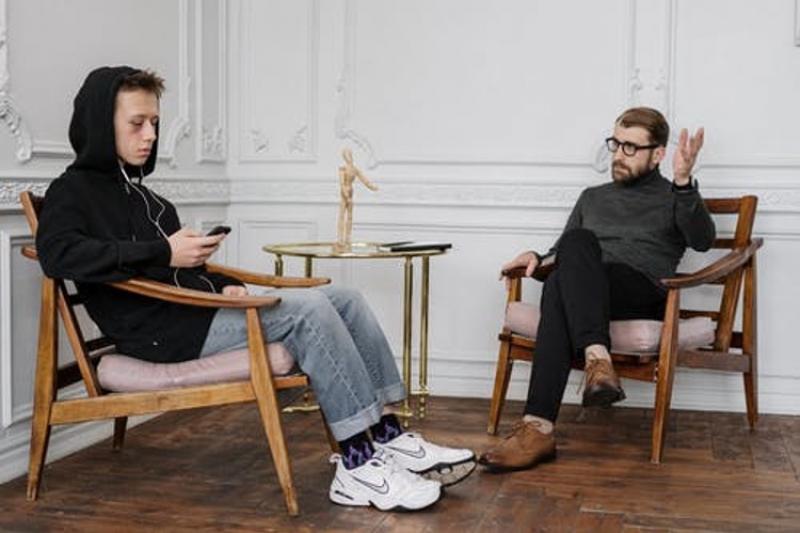 Elder law attorneys are attorneys that deal with the legal needs of the elderly. These attorneys tend to deal with a wide variety of legal issues that may concern a dependent adult or a disabled person. The issues may include health care planning, guardianship, retirement planning, social security, Medicare and other issues that may be relevant to an older person.
These are experienced specialists that focus upon the issues at the needs of older adults that are typically different from the needs of young adults. They may take over and handle many financial matters or estate planning matters when it comes to the elderly. In short, they may handle any issues that can possibly impact the seniors and work of solving their day to day issues.
Additionally they may provide care options for the elderly such as assisted living and life planning. Since these professionals are trained to handle the sensitive needs of older adults or disabled people, they are more than familiar with handling various emotionally challenging or sensitive situations.
How does an Elder Law Attorney Help?
Elder Law Attorney can help with the following matters
They can discuss and present the importance of wills and estate planning with the older adults. This may include any planning for anyone with special needs and other matters.
They can help in drafting a power of attorney and ensure its durability
They can help in providing health care planning or any other types or care planning options and even health care power of attorney
They can provide financial representation to the elderly including many plannings for housing, pension, estate and tax matters.
They can help in the appointment of legal guardianship for the elderly.
The can help in the management of assisted living cost and long term care facilities
They can help in debriefing the nursing home resident rights and can also deal with any claims
They can draft living wills and long term planning or other directive documents
How much do the Elder Law Attorneys charge for their services?
The Elder law Attorney may charge on hourly basis for their services. They may also charge a predetermined rate for their work for different types of issues like tax return filing or even will preparation.
What to consult with an Elder Law Attorney?
While hiring an Elder law Attorney it is important that you hire someone with a lot of experience in dealing with the elderly. You should also make sure that this person is someone comfortable enough to work with your loved ones and can handle their sensitive issues. Elder Law Attorneys need to be understanding and patient with their work. While hiring one you should consider questioning them over their experience. This may include asking them how long they have been practicing law and how much time they devote to this practice. You can also consult them over the special areas of elder law and what kind of documents or information they may need to handle the issues of the concerned elder. Most importantly, you should consult them regarding their payment and charges.
Conclusion
While looking for an Elder Law Attorney to handle the legal matters for older adults you should consider getting someone qualified enough to deal with the sensitive issues of the older adults. You can consider getting referrals from friends, colleagues or consider doing some online research.
For more information consult Evergreen Elder Law.
---
comments powered by

Disqus