How Long Does a Personal Injury Lawsuit Take to Get a Settlement?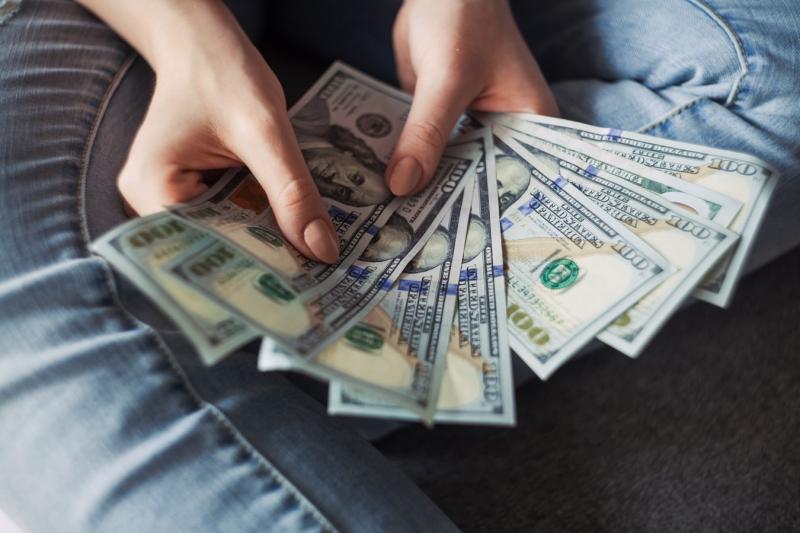 After you experience a personal injury that resulted in serious and traumatic injury, it may take you a long time for your life to return to normalcy. To help you recover from your wounds, settlements are used as a reparation for the damages inflicted by the party who caused your accident. Unfortunately, on average, settlement negotiation can require 11.4 months to pass, and in court, it can take up to 1.5 years. There are various reasons why settlement case negotiations can vary in time, as each personal injury has unique circumstances.
What Affects The Time It Takes for a Personal Injury Lawsuit to Settle?
Every personal injury is different, which is why it can take a longer or shorter time for your settlement to be processed by the other company's insurers. You can click here to learn from an attorney how the settlement process works.
You Need Strong Evidence
To establish that you are due a settlement, you need to have the necessary evidence for your attorney to prove your claim. If you never visited a medical facility or waited a long time after being injured, this can affect your settlement wait time. This is because, in the time between your injury and your visit to a doctor, it is possible other activities could have happened that caused you harm. You have to get medical treatment immediately so that your health practitioner can help you discover the full extent of your injuries as soon as possible. For example, if you find out at a later date that you have soft tissue injuries, all of this has to be taken into consideration and can extend the negotiation process.
The Other Party May Not Be 100% Liable
Your attorney has to prove that the other party was neglectful, causing your personal injury. For example, if a premises owner has a sign-up and you still managed to injure yourself in a hazardous area, you may be at fault for your injuries. Your personal injury lawyer would have to prove that the sign was barely visible, or you had difficulty noticing it for them to owe you a settlement. Attorneys must prove that the other party owes you a duty, breached that duty, that their actions caused an accident, and that the accident resulted in harm. If these four areas are not met, then you cannot seek damages for your personal injury. It is unclear if the other party is liable for your damages, which can extend the negotiation process even longer.
Some Cases Require Deeper Investigation
Settlements can take some time when there are a lot of elements that come into play. Your attorney may need to add more evidence to your claim with every counter-statement or rebuttal. They might get security camera footage, information from witnesses, background information from company profiles, and other data to help prove your case. With each step of negotiation, you may need an extra piece of evidence for your attorney to prove that the other person is responsible for your damages.
How Can I Find Out More Information About Settlements?
Sometimes settlement negotiations process for over a year as the negotiation between you and other parties can be ongoing. You can work with a dedicated personal attorney to help prepare you beforehand and who can provide additional guidance.
---
comments powered by

Disqus