Top 5 Problems Faced By UK Immigrants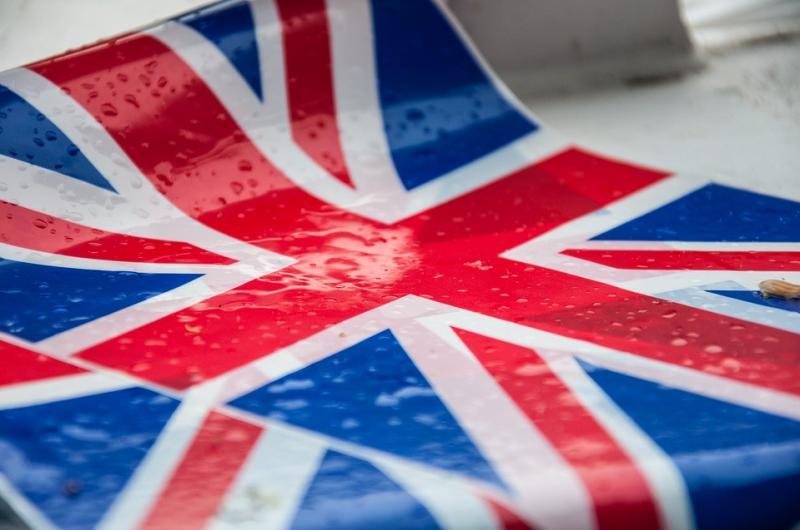 The UK has become one of the primary hubs for people in today's world. Annually ,a lot of people move and settle in the UK to improve their lifestyle, but not all of them are as comfortable as they should be.
Not only is it hard for people to get into the UK, but it is even harder for these immigrants to settle there. From communication to cultural differences, you have to deal with a lot of problems and adopt yourself likewise. To help you learn from the experience of other people, let's see the top five problems most immigrants face in the UK.
Language Barrier
Without any surprise, the first thing you have to adjust to is the language. While English is mostly spoken around the world, British English might be a bit complicated for someone with English as their second language. You have to learn a lot of local slangs and phrases to be able to communicate better. You can take a few courses to get a grip on the accent and the language, which will help you adjust a lot sooner.
Finding Jobs
The next problem most immigrants face is to find a way to earn a living. Moving to a new country is already very over whelming and finding a suitable job is a nerve wrecking ordeal. However, if you have the required skills and know where to apply, you can easily find a job in your sector. UK's employment rate is at a handsome 76%, so there are a lot of opportunities for people just moving into the country.
Finding a Suitable Housing
The first thing every new immigrant looks for when moving to a new country is to find a place to stay. If you are moving in alone, a lack of local knowledge can be a very big hurdle towards finding a secure housing space. It is advised that you do your research and explore the local area before actually moving there to ensure that you won't regret the decision later on. You can look at the crime rates in the area, its distance to your workplace, and the neighbors before making a decision.
Moving Their Family to the UK
After they have successfully settled in, it is the dream of every person to move his family to the UK so that he can live with them. Family immigration is only possible after you have gained British citizenship, so that should be your first target. If you are a British citizen with a limited leave and want to know about bringing your child to the UK, you can head over to the link and read more about it.
Racism
It doesn't matter how much you downplay it; racism in the UK needs to be addressed. According to a recent study, it was reported that racism is on the rise in the UK, with one-third of the participants admitting that they are racially prejudiced. Brexit has further escalated racial incidents as locals have become more hostile towards foreigners for taking up employment and other benefits.
---
comments powered by

Disqus