Top Five Things You Should Know About Estate Planning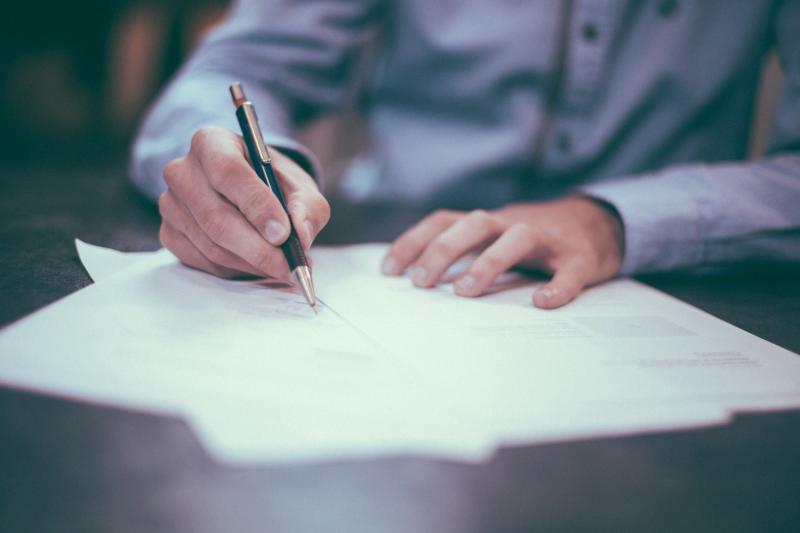 It is all too common for people not to spend ample time deciding how they want to handle their end-of-life plans. It is not a pleasant thing to think about, but it does raise important questions that must be answered. When someone is aware of the basics of what must be decided, they are glad they are prepared for it when their time comes. Florida estate planning lawyers can help people learn about the essential aspects associated with end-of-life planning.
1. Will
Florida estate planning lawyers can help draft a valid will based on a person's individual needs and desires. It is a will that meets all the legal requirements of the state of Florida. When someone has a valid will, there could still be a need to participate in the probate process. It does make things much easier. This is a document that will be a guide for the final wishes of the deceased. These wishes will be carried out by the court or the person chosen to represent the deceased, commonly known as an executor. It is important the will have a complete listing of all the deceased's valuable possessions and financial assets. The beneficiaries of these possessions and assets should be clearly stated in the will.
2. Probate
The initial step that must be taken when implementing an estate planning strategy is to learn about how the court is part of the process. This is the case even with the smallest estates. Probate is the court process that settles the estate of a deceased. Probate expenses are often approximately ten percent of the estate's value. In some situations, probate may take years to complete.
3. Power Of Attorney
Some basic estate planning goals may be met by using two different types of Powers of Attorney (POA). First, there is a medical POA. It identifies the desires of a person should they become physically ill or mentally incapacitated. This includes medical choices that can be made part of the decision-making. The second is a financial POA. This enables a person to assist with the financial decisions of a person who is not mentally or physically able to do so. Florida estate planning lawyers can handle any desired POA.
4. Financial Asset Beneficiaries
Some financial assets can have a named beneficiary. This will make it possible for an institution that holds them to know who they will give the assets to upon the account holder's death. Should an asset have a beneficiary identified, it can avoid probate. A life insurance policy, as well as a retirement plan, will have a named beneficiary. This can also be used with saving, checking, brokerage accounts and more.
5. Revocable Trust
It is common for large physical assets like vehicles, real estate, homes and more to not have a named beneficiary. In this situation, a revocable trust may be the best solution. This can also be referred to as a living trust and could be an effective way to avoid probate. The beneficiaries, as well as the person or people involved in the trust, are known as trustees. A revocable trust enables a designated trustee to have control and transfer ownership of assets to the trustees when upon the death of the trust owner.
Estate planning involves more than just a person determining how to divide up their assets when they pass away. It is an effective way for beneficiaries to have access to assets should someone become temporarily or permanently incapacitated. Plus, it helps to make certain loved one are provided for after their death. It is not an easy conversation to have, but it is a very important one. After speaking with family members, a person should discuss their situation with Florida estate planning lawyers.
---
comments powered by

Disqus