How To Preserve Evidence Following A Car Accident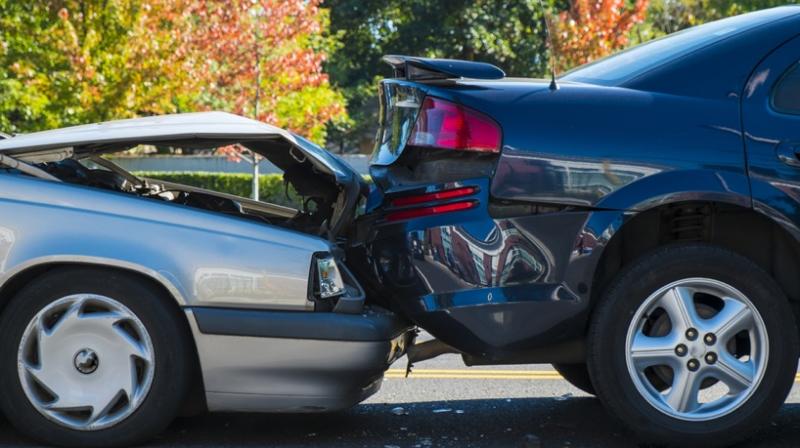 Car accidents are among the most common ways in which people are injured these days. Over two million people suffer problems as a result of an accident on the road, ranging from minor scrapes to severe spinal problems.
Reports show that 44% of spinal cord injuries are down to motor collisions, with Newsome Melton revealing that men aged 16-30 are most likely to be those injured. The lawyers, who specialize in spinal cord injury claims, found that reckless driving was a major factor within that, and should a person receive an injury and look to claim, preserving evidence can be key.
There are many reasons as to why preserving evidence in an accident is key - for the most part it's in order to gain clear insight as to what happened and caused the collision. This can then be used when trying to claim insurance, claim compensation and give the police as much information as possible in order to make a detailed investigation and in some cases even prosecute.
You can preserve evidence in a number of ways. The most common is naturally to take images of the accident, the site and the state of the vehicles. By doing this you can log in further detail the circumstances surrounding the event. For example, any potential hazards on or beside the road, the conditions/weather that particular day. The more you can document, and the clearer in which you can do so, the more chance you have of winning a case.
This can be furthered by capturing statements and contact information from witnesses, which can then be passed on to the relevant authorities, while physical evidence is also important, such as broken tree branches, worn out tyre treads and anything else that could have had an impact on the accident.
When it comes to your injuries, it's important to see a doctor or visit a hospital as soon as possible to not only make sure you are OK, but also get any injuries officially documented by an expert. This is important for insurance and compensation purposes.
Alongside this, it's also a good idea to keep a journal of your injuries, highlighting your progress and recovery, as well as how the accident has impacted your mental health. This will offer better insight into how the event has impacted your daily life and how you should be compensated.
When speaking to the relevant authorities, most notably the police it's important to understand that they will also be conducting their own investigations and while it's useful to have evidence and details on hand for them, you also shouldn't get in the way of their investigation.
In some states, it's standard practice for officers to preserve evidence in a motor collision, so it's important not to take any evidence that could harm their investigation. Understand how they collect their data, what questions they will ask you and be prepared to inform them as best you can.
Do so and should you have a case, you'll be in the best possible position to be compensated for what can be a thoroughly traumatic experience.
---
comments powered by

Disqus