Top 10 Tips to Help You Choose the Right Criminal Defense Lawyer for Your Case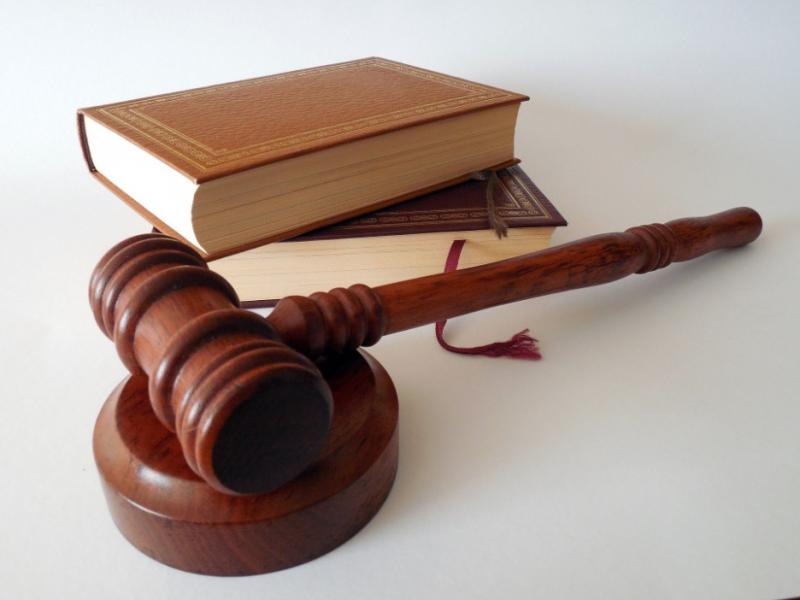 Having the right criminal defense lawyer representing you when faced with a criminal charge is very important. This is because hiring an excellent lawyer is very useful in creating the best possible defense and win the case. Aside from that, getting the best defense attorney assures that you will be represented well in court.
So, if you are currently facing a criminal charge, it is best that you look for the right criminal lawyer. To do this, try to consider the following.
1. Search from reputable sources
Getting the right criminal defense lawyer is not easy but also not impossible. Do the proper search by checking some of the reputable sources. You can start the search online by checking your area's local bar website. These sites technically provide information about the practicing lawyers in the area.
Aside from that, online sources such as Facebook and Google+ can be a good source of information about the best criminal lawyers near you. This is because both platforms come with genuine customer reviews. The owners of the said accounts cannot remove the bad reviews they get. Thus, you can spend time and look for a criminal lawyer with excellent reviews.
2. Consider asking for referrals
Ask your friends and family members if they know a good lawyer. Doing this increases your chances of getting the right lawyer. In addition, these sources can provide you with first-hand and practical information about the lawyers they know. Not only that, those who previously hired a criminal lawyer can give you an insight into how their chosen counsels handled their cases.
3. Go for a responsive lawyer
When searching for a potential lawyer to represent you in court, consider getting a responsive one. This is because time is of the essence when facing a criminal charge. Thus, you need to have a lawyer that can promptly respond and provide your immediate legal needs.
4. Go for a confident lawyer
Getting a confident lawyer is also a good option when looking for someone to represent you in court. A confident lawyer carries himself well when representing you, knows what to do, and knows what not to do. Due to this, your chance of getting favourable results is high.
5. Limit your options to criminal lawyers
Limit your search options to criminal lawyers. Doing this will make your search more convenient and increase the chances of finding what's needed. Always bear in mind that criminal lawyers are trained to handle criminal charges. Thus, this type of lawyer is all that you need.
6. Go for an experienced lawyer
When faced with many options, go for an experienced lawyer. This means that you should check the service history of the lawyers included in your choices. Go for a lawyer with much experience in handling and winning cases similar to what you are charged. By doing this, you will have someone who knows how to defend you in court best.
7. Look for a passionate lawyer
Aside from going for an experienced lawyer, it would help if you will also consider getting a passionate one. This means that it is best to go for a lawyer that listens to your story and is willing to fight for you. Avoid hiring someone that will only represent you in court because that is their job. Instead, prioritise those who want to win the case and provide you with the most favourable results.
8. Hire a lawyer with a transparent fee structure
Hiring a lawyer involves payments of fees. So, to avoid spending more, hire a lawyer with a transparent fee structure. Ensure that they are ready to explain how they will bill you in a manner that could be easily understood. Furthermore, they should be able to inform you about the overall cost of your defense. Refrain from hiring lawyers that are not capable of providing you with realistic fees. This type of lawyer will most likely take advantage of the current situation and will charge you more.
9. Trust your instincts
Choosing the right criminal defense lawyer for your case involves meeting those you consider top candidates personally. Doing this allows you to choose the one who is qualified to represent you. To do this, trust your instincts. Take note of the candidate that you think you are confident to be with in court. Also, don't hesitate to ask relevant questions to continue screening the most qualified.
10. Check the lawyer's reputation
Finally, checking the reputation of the lawyer that you are planning to hire is very important. Always go for a lawyer with a good reputation because doing this will increase your chance of getting the best outcomes. For example, hire a criminal lawyer who has successfully handled a decent number of criminal cases in his portfolio.
Choosing the right criminal defense lawyer for your case is a crucial decision to make. Thus, this should be handled well. To obtain the best results, you need to choose wisely and quickly to protect some of your interests.
---
comments powered by

Disqus