Five Ways To Shop For a Wrongful Death Attorney Online
Losing a loved one to wrongful death can be such a traumatic and challenging experience. Understandably, some will not consider hiring a wrongful death attorney as the next best step. However, if you are dealing with death due to someone else's negligence, you need professional help to hold them liable for your loss.
Among other cases filed, wrongful death lawsuits can be one of the most difficult ones to undergo, especially for the surviving families. Imagine trying to balance mourning and healing from a recent loss while stressing over lengthy, complex, and incomprehensible law papers, documentations, and case files.
Although many wrongful death attorneys have impeccable records and genuine objectives to help their clients, you still have to be careful of those with negative client reviews or disciplinary action recipients. Here are five ways to help you look for a wrongful death attorney online.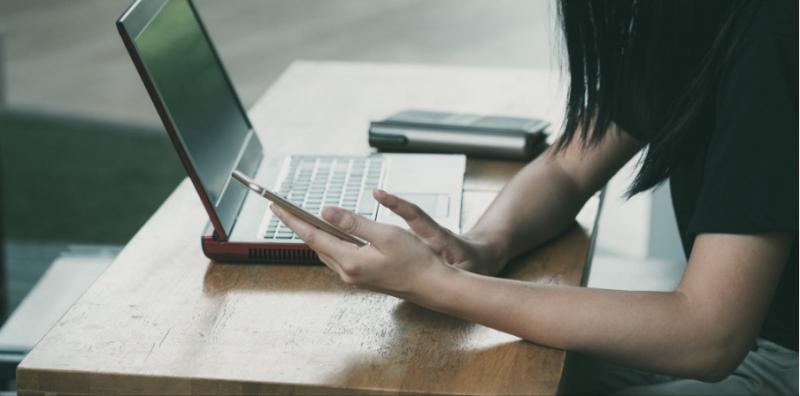 Research
If you scour the web for wrongful death attorneys in your area, you should find a couple of them with established websites and credible profiles. In Greenville, SC, one particular wrongful death attorney with a fantastic track record is David R. Price, Jr., who happens to own a rather excellent law firm. You can look for other offices, depending on your location.
Although wrongful deaths are particularly more difficult to handle compared to other lawsuits, some of us have to understand that it is a crucial part of life. Some might end up thinking that they don't have the time to look for quality attorneys to handle the case, especially since you might feel too overwhelmed by the loss.
It is important not to let your emotions get ahead of you. After all, hiring a responsible, competent, and well-capable wrongful death lawyer will save you from future headaches when filing claims and court representation tactics. Despite the grief and sorrow of experiencing such a tragedy, take the extra effort to look for a good attorney.
Personal and professional connections may also be able to help you find a good lawyer. Ask around your friends and other family members or relatives. Hopefully, they may be able to point you in a particular direction. You can also ask them for important things to consider or documents that you may need.
Narrow Them Down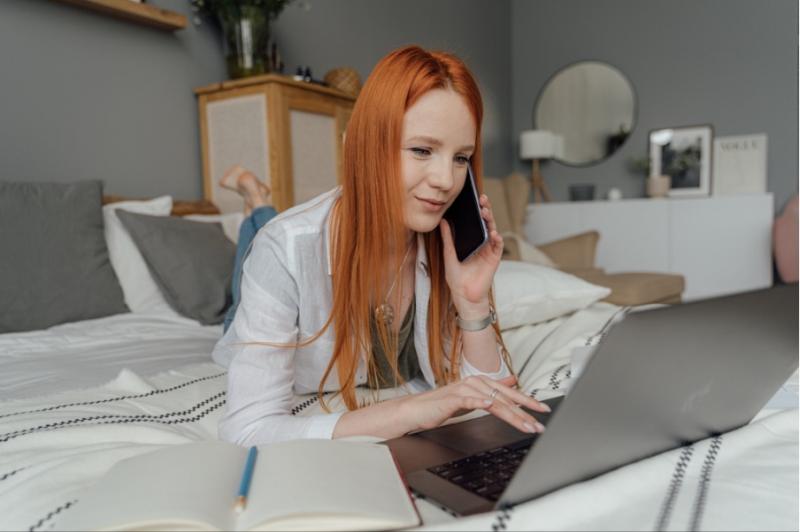 Once you have a few law firms in mind, it's time to head over to their contact information. However, you don't have to schedule an appointment right away. Some offices have agents that can answer relevant questions regarding a particular lawyer. You need to know about your chosen attorney's background and capabilities in handling the case.
If you are not too comfortable speaking to people, or perhaps you don't have enough time to wait around dialing office numbers, there are other ways to gather essential information. One way is to scour credible websites that have lawyer's profiles displayed on their webpage.
You can see past client reviews, areas of practice, specializations, location, and other types of information. Look for someone you can contact right away, or perhaps an office relatively close to home. That way, you don't have to worry too much about out-of-town visits or inconvenient meeting setups.
Check their Standing
You can easily check a wrongful death attorney's bar association standing on your local bar association website. Try to dig deeper when it comes to their case experience and areas of expertise. You might also have to consider your wrongful death claim. It is crucial to find an attorney who has handled a case that is similar to yours.
For example, if you had lost a loved one due to medical malpractice, try to find an attorney who has handled preferably won a case that also deals with claims against wrongful deaths by medical malpractice. It assures you that he or she can easily pick up on the specifics of your case.
Make sure that your wrongful death attorney specializes or at least has some experience regarding the case. It is okay to be picky because choosing a random attorney with unknown proficiencies might cause you more harm than good. Remember that an attorney is supposed to make your healing process more tolerable by handling most of the legal matters.
Schedule an Interview
Due to the recent setup, almost all law offices offer online consultations for free. Try to get in contact with some of them and schedule an interview to discuss a brief overview of the incident. You can also arrange a physical meeting, depending on your state's national health protocols.
In a scheduled consultation, make sure to have the necessary files ready. You will need documentation of the accident such as videos and photographs, accident reports, death certificates, medical bills, and others. Bringing these types of files will give the lawyer an insight into the case, and he or she can explain the legal or technical aspects.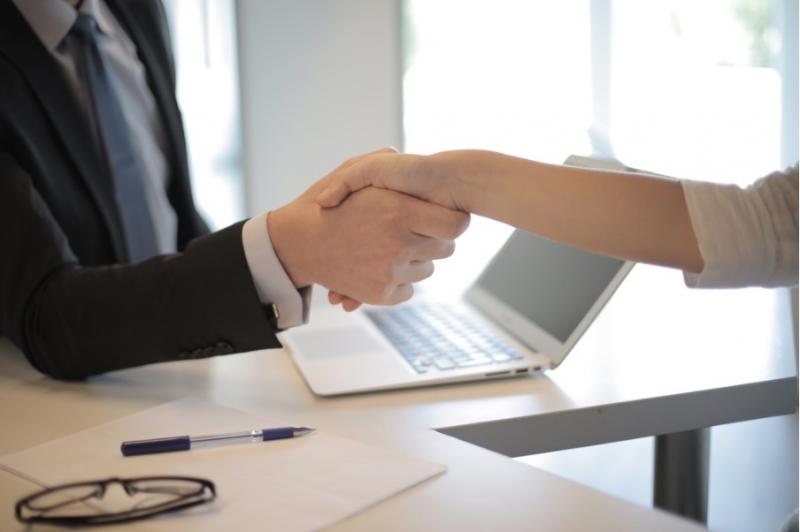 Ask Questions
Whether you are in an online or personal meeting, it is always okay to ask questions. Get to know your lawyer, and do not be afraid to ask them why he or she could be the best wrongful death attorney for the case. As someone who had just suffered a significant loss, it is okay to seek some assurance regarding the outcomes of the case.
You can also ask directly about the damages that you can recover. Ask them about particular legal theories that he or she can involve in the case. Try to get professional insight from the consultation. Ask about the possible challenges or lengthy procedures that you may need to endure throughout the entire process.
Don't skip difficult questions such as objective opinions regarding the possible outcome. You can also confirm with them if you are dealing with a wrongful death claim. In some cases, attorneys can tell if another branch of law is more fitting towards your case. Observe their confidence in answering questions, and trust your instincts.
Getting a wrongful death attorney can be difficult, but trying to file the case on your own is even more challenging. You need professional help to comply with the deadlines and know the proper ways to form a solid and justifiable claim. Get maximum compensation and recover damages by holding the responsible party financially accountable for your loss.
---
comments powered by

Disqus