5 Important Points You Need to Know About Personal Injury Law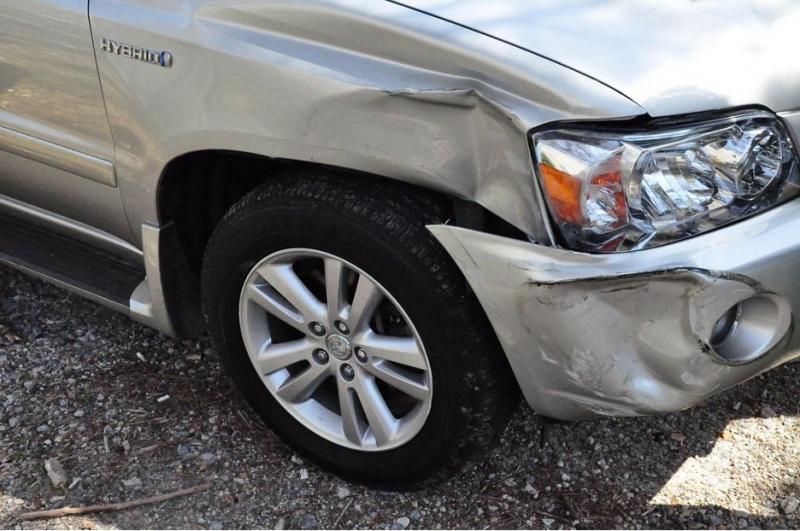 In today's world, living unscathed seems impossible. Yes, the thought is morose. However, when it comes to personal injuries, you never know what might happen to you in the next moment. If you do get into an accident and file a personal injury lawsuit, you will need to have three things in spades: patience, time, and money.
Not every case results in a win because there are loopholes that can make your point invalid. This is why you always need to hire a professional lawyer such as Turner Freeman to fight for your claim. If any of your recent claims were rejected or you didn't receive the kind of compensation you were hoping for, it's probably because you didn't file your case right.
Below are five points of personal injury law that everyone should know about:
1. Personal Injury Laws Are Not Limited to Accidents
Let's say that you were walking down a street where you passed a construction site. There were no signs posted outside the gate, and as you crossed it, a piece of wood came flying and struck your head. The injury occurred on the premises of the property. That's a liability case right there. It comes under personal injury, and you can file for medical expenses.
In another scenario, you got bit by your neighbour's dog; this also comes under personal injury. This law covers various solutions, so ask your lawyer what's the right category to file your case under.
2. Working With a Professional Lawyer Matters
Some personal injuries are so severe that they result in lost wages or worst-case scenario, a lost limb forcing the victim to stay at home for life. Insurance companies will always try to downplay your case so that they can undervalue your claim. A professional lawyer knows the mental, physical and financial hardships associated with personal injuries. You need someone experienced on your side who can assure you that your claim will be processed.
3. The Word "Compensation" Covers Various Expenses
Personal injury law compensation is quite extensive. In the case of liability or an accident, you will be paid money for the following:
Present medical costs (Also for the future if the injury is semi-permanent or permanent)
Loss of earnings
Pain and suffering
Property damage
In the case of wrongful death, compensation is given for the following:
Full funeral expenses
Medical expenses that incurred before death
Loss of financial benefits and any kind of support
Loss of consortium or companionship
*Compensation varies from case to case.
4. Personal Injury Lawsuits Can Be Settled Outside the Court
Lawsuits relating to personal injury involve proceedings that take place in a civil court. In most cases, they are settled outside the court. However, a lawyer still needs to be present so that proper negotiations can occur and an agreement can be signed.
5. You Have Plenty of Time to File a Case
Most people believe that they have 3 to 4 months to file a case after a personal injury. However, according to the Limitation Act 1969, a personal injury case can be brought to court within 12 years from the time the injury occurred. So, if you can't file a case within a year for some reason, don't worry. Just remember to call your lawyer.
These are the reasons why you need to have an experienced lawyer on your payroll. When your lawyer of choice has experience handling many cases, you can rest easy while knowing that chances of you winning the case are high.
---
comments powered by

Disqus