Tips on What You Can Claim for After a Car Accident
Some drivers are not aware that they have rights after a car accident, particularly if they were not the driver at fault. Passengers and pedestrians also have rights if they are involved in a road traffic accident or are run over by a vehicle. Injured people lose out because they do not know what they are entitled to, but a car accident can turn your life upside down. The things you can claim for can vary greatly, but here are just a few tips to help point you in the right direction.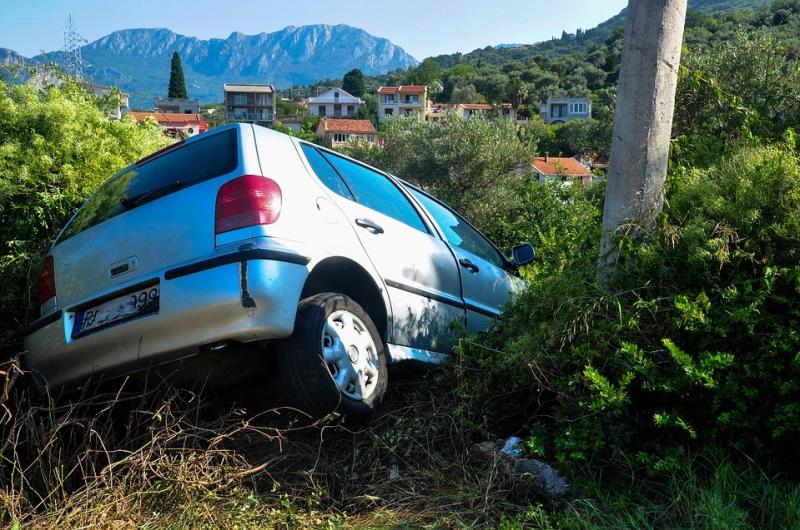 Determine Blame
The first thing that has to be done is to determine whose fault the accident was. If you are the non-fault driver, or a passenger in either car, you may be entitled to compensation. This is split into two main areas – pain and suffering is one, and any losses incurred is the other.
Claiming for Pain and Suffering
The amount of compensation you receive for pain and suffering is decided on by the severity of your injuries and how they have affected your life. This is because two people with a similar injury can be affected in totally different ways. For someone with a broken leg, or whiplash, for instance, it can be no more than a minor inconvenience, but for someone else, it could be a disaster.
By the same token, someone with a head injury is likely to suffer more than someone with a broken wrist, and good accident lawyers make sure this is all accounted for when your compensation is determined.
Claiming Special Compensation
Special compensation is meant to cover any losses you incur because of the accident, and it is not normally paid unless you are entitled to an award for pain and suffering. It can include:
Loss of earnings if you have needed time off work to recover
Healthcare costs to cover your medical expenses
Damage to property, such as your vehicle and anything that was inside it
Costs of hiring another vehicle till yours is repaired
The cost of childcare if you have young children you need help with until your injuries have healed
The cost of jobs you have to pay someone else to do around your home while you are recovering
Travel expenses to and from medical visits
In fact, any loss incurred can be reclaimed as part of your compensation, but you must keep receipts to prove as much as possible.
Get Professional Help
Research has shown that people who try to make a compensation claim themselves are far less likely to succeed, and if they do win the case, they are generally awarded less money. Accident law is complex and therefore you should use experienced lawyers who deal in this area. They are far more likely to be able to agree your compensation without the matter appearing before a court, as they understand how it needs to be presented to the insurance companies. They will also know every fine detail of what you can claim for and will certainly win you more than they cost.
---
comments powered by

Disqus