Tips for Hiring an Auto Accident Attorney in Australia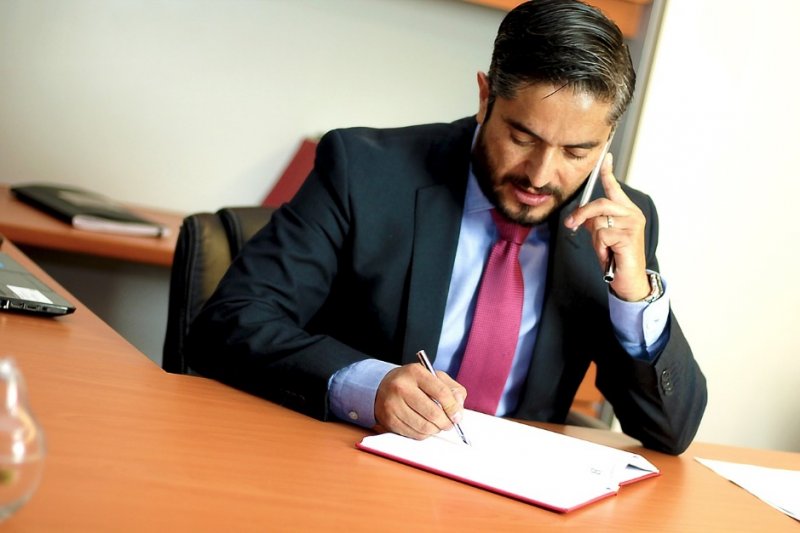 Have you been in a car accident or been affected by one in any way? It's possible that you can benefit by hiring an attorney to handle any claims or disputes arising from a car crash. To find out how to hire an auto accident attorney in Australia, or whether you actually need one, read below for the information:
Determine the Need for Legal Representation
Auto accidents happen in Australia all the time. If you are in one, it doesn't necessarily mean you need to hire an attorney right away. However, certain factors can determine whether you can benefit from being represented by accident or compensation lawyers NSW. It largely depends on whether you are liable for the accident or whether you were a victim.
If for example, if the police or the insurance company determines you are at fault for the accident, if someone else is suing you for the accident, or if there's a dispute between who's liable for the accident, then you would need an accident solicitor. You may also need one to file a personal injury claim in case you are the wronged party at the scene. If you have been injured by the accident, you can claim damaged from whoever responsible. In these scenarios, you are better off with attorney representation.
But if the liability of the accident is not disputed and only some minor nearly property was damaged, you may not need to contact an attorney.
Find Attorneys Who Specialise in Auto Accidents
If you were involved in a car crash, then you need to find lawyers who have handled cases similar to yours before. These attorneys would be the most experienced when it comes to handling cases like yours. If you are the wronged party in the crash, then you need to find an attorney who specialises in personal injury claims related to motor accidents. If you are liable for the crash, then you need a car accident attorney. Find the most suitable depending on your case as experience and knowledge in that particular area of law is crucial for winning cases.
Do Your Search in Advance
No one expects to get in a car crash. Therefore, you need to search for a motor accident attorney in advance. It's not that you should anticipate being in an accident, but you should never rule out that possibility. It's just like getting car insurance. It's required of you, just in case. As such, hire a car crash attorney, just in case. Remember, you would not be able to do a thorough search for attorneys soon after you've gotten into a crash. If you need to call a lawyer immediately, it's best to know one in advance.
Call in and Talk with Them
During the search process for the attorney, do call in and discuss the case or the possibility of hiring an attorney. This initial "interview" is important to to know whether the attorney and you are a good fit. You may not be able to comfortably communicate with some attorneys. To avoid such problems in the future, call the attorney in advance. You can discuss potential fees here too. Pay attention to whether the solicitor is open and forthcoming about fees.
The above legal tips should prepare you in case you ever find yourself in a car crash in need of an attorney.
---
comments powered by

Disqus