Tips For Finding a Great Personal Injury Lawyer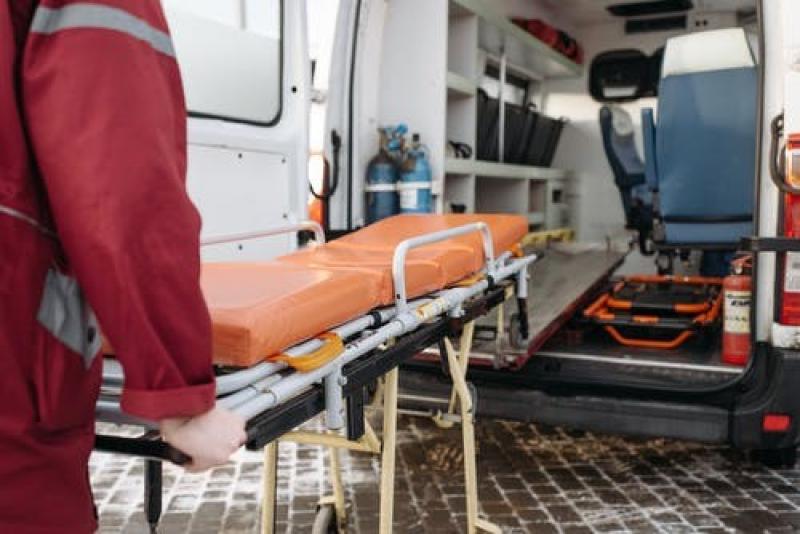 When you are dealing with injuries due to an accident, a slip and fall, a medical procedure that did not go as planned, or any other reason, you realize that the consequences of the incident take up a big part of your time. Between medical appointments, therapy, consultations, and other activities to recover your health, you may feel that finding the right personal injury lawyer to represent you is just too daunting a task. To help you along in your quest to find the perfect lawyer, here are some starting points.
Ask for Referrals
You may be surprised to discover how many of your friends and family members have had to work with a personal injury lawyer. Ask them about their experience. Getting the name of a personal injury lawyer from someone you trust and who has had a positive outcome with a lawyer is a great way to find someone who is accessible and does a great job.
Do Some Online Research
With a name in hand, you may go online and see the lawyer's reviews and confirm that this is a good attorney for you. Check to see if they are licensed and in good standing with the state's bar. Check the bar's databases to find out if they have been sanctioned or if they have had any disciplinary measures applied to them.
Find Out About Their Specialty
You certainly do not want to work with a divorce lawyer or one who handles bankruptcies when you are trying to get compensation for a personal injury. You need to be able to confirm that you will be working with a lawyer who has experience with personal injury litigation. Personal injury law is very complex. You want someone who understands the intricacies and can interpret them on your behalf.
Schedule an Interview
Walking into the offices of a personal injury lawyer can give you some interesting information. Do you get the impression of having just walked into a successful business? You need to get the feeling that the business is doing well, not just people sitting around waiting for the phone to ring.
Once you start talking to your potential lawyer, ask about their fees. Also, hirethebull.com recommends that you find out if they would be handling your case or if it would be passed on to junior assistants. Talk to the lawyer about communication and how it would be handled. If you prefer to be contacted by phone and they'd rather send you an email, there may be some issues that need to be ironed out before getting started.
Give the lawyer the outline of your accident and injuries, and let them tell you if they think your case is worth pursuing.
Get References from Previous Clients
A lawyer who tells you there are no previous clients they would want you to talk to raises a serious red flag. They either just started their practice, in which case you would want to look someplace else, or they have not had good outcomes in previous cases. Once you get a couple of names, call the clients and find out whether their cases are similar to yours and what kind of outcome they had. You want a lawyer that can help you get the compensation you seek.
---
comments powered by

Disqus