Personal Injury In Durham; What is a Typical Settlement Amount?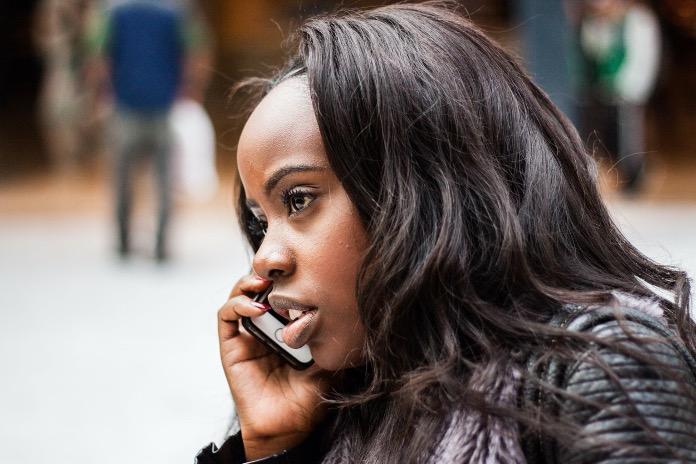 If you have been injured in an accident, chances are that you have had to deal with pain, medical bills and a good deal of time missed from work. You may be wondering how much of the money you have lost and spent you will be able to recover. The amount of money you will receive has to do with who was at fault in the accident and how much your medical bills and auto repair bills cost.
North Carolina is a fault or tort state which means that the person responsible for the accident is also responsible for paying the bills associated with the crash. You should know that the state has a contributory negligence rule, which means that if you had any fault in an accident at all, you will not be able to recover insurance money. Drivers in the Old North State must also carry uninsured motorist insurance, just in case the person who hits them is not covered. When you are injured in an accident, you should call the police and wait for them to arrive at the scene. Be sure to get the names of witnesses and request a copy of the accident report. Save a copy of each of your medical bills and receipts for the medications that you take, both prescription and non-prescription.
How do I file a Personal Injury Claim in North Carolina?
When you are ready to file a claim, you should contact your insurance company and give them the at-fault driver's insurance information. Your insurance company will contact their insurance company to work out a settlement. If you were a passenger in a car and the driver was at fault, you would want to file a claim with the driver's insurance company.
How much are Personal injury Claims Usually Worth?
The state of North Carolina requires drivers to carry $25,000 for injury to one person and $60,000 maximum coverage per accident. They must also carry $25,000 of insurance for damages to property. There are some cases in which a driver may have to buy underinsured motorist coverage, in case their injuries exceed the amount of coverage that the at-fault driver has. Hence, if your injuries exceed the amount of money for which the other driver is covered, your own insurance company should pay the difference.
What is a typical settlement amount?
There is not a typical amount of money that you will get for an accident, because all accidents are different. There are a few basic facts that you can use to determine the amount that you are likely to receive.
Past and Future Medical Bills
The insurance company should compensate you, not only for the medical bills that you have already acquired but also for those that you are likely to have in the future that are related to the accident. A personal injury attorney in Durham, NC should be able to guide you in determining what those future bills will total.
Past and Future Loss of Income
The insurance company should also compensate you for the wages that you have already lost and wages that you will lose in the future. They should base this on the amount of time you are likely to spend at the doctor's office and in therapy. If the injuries themselves debilitate your ability to do your job, they should compensate you for that as well.
If your bills are excessive, you may want to consider filing a lawsuit against the at-fault driver. You have three years to file a lawsuit for personal injuries in the state of North Carolina.
Where can I Schedule an Appointment?
You should never face an insurance company without an experienced North Carolina personal injury lawyer. You can schedule an appointment on most lawyer's websites.
Authoritative Sources:
https://www.carinsurance.com/tort-states.aspx
https://www.ncleg.net/EnactedLegislation/Statutes/PDF/ByArticle/Chapter_1/Article_5.pdf
---
comments powered by

Disqus