Legal Advice Or Advocate: Which Is Better For VCF Approval?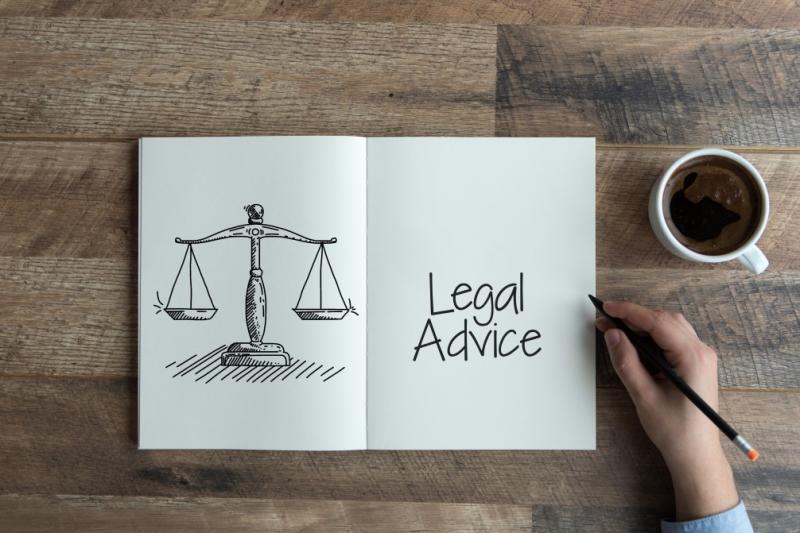 Most states have a victim compensation program dedicated to assisting victims of crime. The September 11th Victims Compensation Fund (VCF) was created to support victims of the terrorist attack and its aftermath. The fund seeks to help injured victims due to the aftermath of the crashes into the Twin Towers in New York City.
The terrorist-related aircraft crashes left thousands who were killed or suffering a physical and mental injuries. Additionally, the attack affected the people in the Towers, and it also affected emergency personal and people who lived in lower Manhattan. This led to the VCF1 being established in 2001 and closed in 2004.
However, in 2011 President Obama reopened the fund through Title II of the Zadroga Act with expended criteria. The purpose of the fund is to provide financial relief to victims. However, the claims process that the victims or personal representatives of a deceased individual need to be followed when seeking assistance.
What Is The Purpose Of VCF?
We entrust the government to protect our rights and ensure justice by social contract. Some may argue that the government often falls short of this due to high crime levels. After the 9/11 attack, victims suffered health problems as a result of the toxic particles that were in the air. Therefore, they compensate victims for their suffering.
The concept of compensation is to help the victim through the healing process and provide financial relief for physical harm. Payouts from the VCF are given to direct victims or a family representative who lost a loved one due to the incident. The kind and extent of the injury can influence the amount of money a victim receives.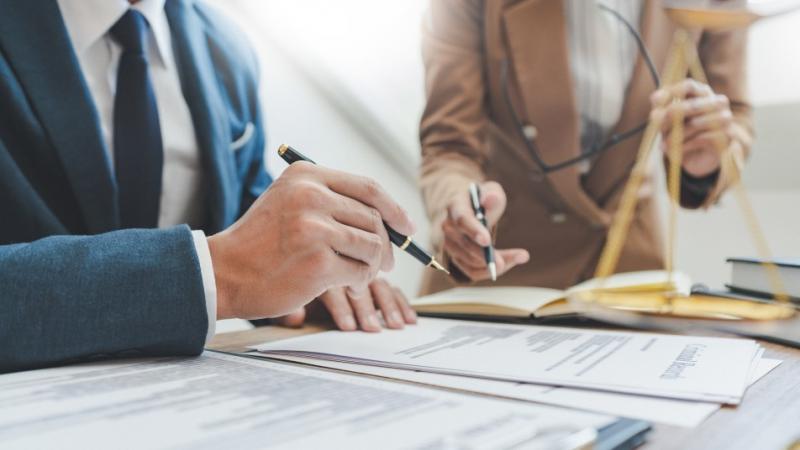 Legal Advice Vs. Advocate
Going through claims processes like filing a claim for VCF can be stressful and time-consuming. Therefore, having assistance can go a long way. When filing a VCF claim, you can get a lawyer to assist you. You can check them here.
There's a difference between getting legal advice and getting an advocate. Therefore, it's important to know the purpose of each and when to get them.
What Is Legal Advice?
Legal Advice is written or verbal legal counsel given to individuals when they require assistance with a legal problem or regarding an issue that impacts their rights. A licensed legal professional can only provide advice on a legal matter.
A lawyer or attorney is a professional who can help you understand your rights, the law and give you the best course of action regarding your case. They're knowledgeable about the law and understand how to use it to help a client.
What Is An Advocate?
There are different kinds of professional titles within the legal profession that can be confusing. Each professional is limited to specific things they can do. An advocate is someone who supports a client in court but they don't deal with them directly. Advocates only work on a case when an attorney refers a case to them.
If you seek assistance with filing a claim, you're most likely to speak to a lawyer or an attorney who will give legal advice and help you with the claims process.
Which Is Better For VCF Approval?
When it comes to getting VCF approval, many are unsure which is better between legal advice and an advocate when you need approval on a claim. The VCF website provides an FAQ section that answers popular questions asked.
However, it doesn't hurt to seek legal assistance when going through this process. To be clear, you don't need to have an attorney when filing a compensation claim, but it can be helpful to get legal assistance. The question is, what kind of assistance is better? The answer is legal advice.
Legal advice is better because you get legal guidance on the best course of action regarding your issue and what you need to file for a VCF claim. When it comes to getting legal advice, you'll be dealing with an attorney knowledgeable about the VCF claim process, which can be very beneficial to your case.
However, the role of an attorney isn't limited to legal advice. They can also help you file a claim and get all the necessary details that you may need to get approval. Getting an attorney doesn't mean your claim will be approved or will get priority over others; it just increases your chances of getting approval and makes the process faster.
They know what is needed and have the human resources to collect all the information and documents needed in your claim. They can ensure nothing is missing from your claim, which could delay or get your claim rejected. They can also give you insights into the different types of compensations and which you might likely get.
However, if your claim gets rejected, you can appeal the decision with the help of an attorney. An advocate only comes into the picture when your case is referred to them by an attorney. Then, you may deal with an advocate who will represent your case in court.
Conclusion
When dealing with the law and your rights, you may be hesitant to get legal assistance. But it's always wise to have legal advice. From there, you'll have the right information on the course of action needed to proceed further with your case. Legal assistance can help increase your chances of getting the claims process done faster and possibly approved.
---
More to Read:
---
comments powered by

Disqus