What can a Divorce Lawyer in NJ do for Me?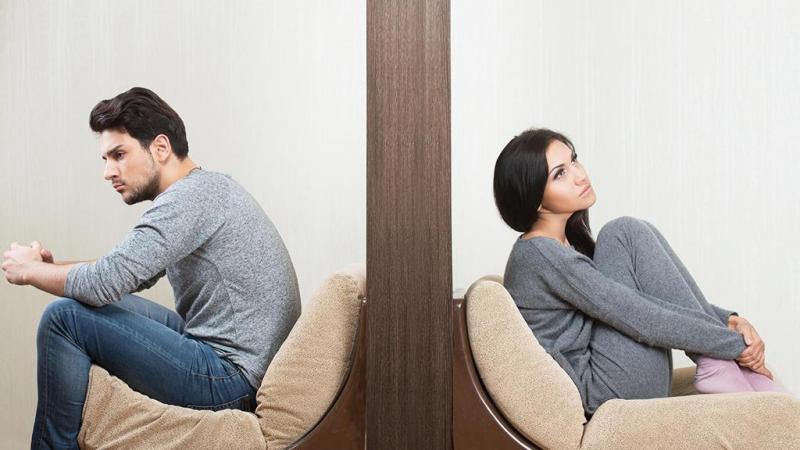 When you realize that no amount of couples counseling will save your marriage, it is time to begin the divorce process in New Jersey. Even though you have struggled mightily in your relationship and knew this was coming, it can still be a challenging and upsetting time in your life. It is also a process that you should never navigate alone. That is why you should enlist the help of an experienced and trusted divorce lawyer in NJ. Below, you will find five things that a divorce lawyer can do for you.
Help You Understand the Grounds for Divorce
A discussion with a divorce attorney will help you understand the grounds for divorce and the requirements of the state. The requirements in New Jersey include the following:
You have endured six months of irreconcilable differences
Prior to filing, either you or your spouse must have lived in New Jersey for at least one year
Fault-based grounds for divorce include adultery, sentenced to prison for 18 months or more, addiction, inhumane and cruel treatment, and willful desertion for at least one year
Account for All Marital Assets
One of the most challenging parts of going through a divorce is the division of assets, especially if your spouse handled the family finances during the marriage. You truly do not know if any assets are being hidden from you. When you work with a divorce lawyer in NJ, he or she will conduct an investigation to ensure that all of the assets have been disclosed so they can be divided appropriately.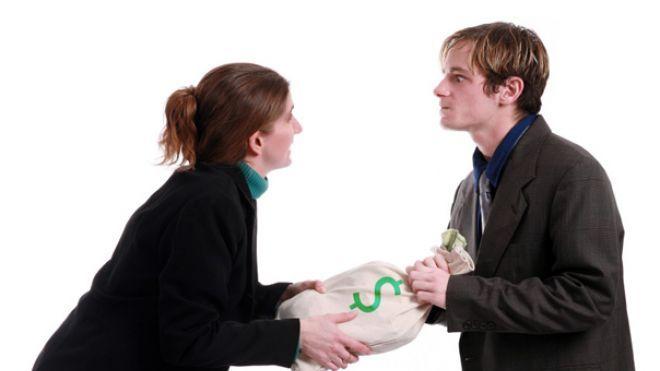 Offer Objective Advice
An attorney who represents you in a divorce will provide you with objective advice about your situation. An attorney will discuss important issues that affect your future, including child support, child custody, alimony, and other issues. This will help you focus less on the devastation of divorce and more on the issues that help couples reach a solid divorce agreement.
Help Determine Spousal Support and Custody
Spousal and child support are two important issues that a lot of divorcing couples in New Jersey face. With the help of a divorce lawyer in NJ, you will be able to understand what you can receive in terms of support and how custody can be arranged. These issues are usually the ones that tend to send a divorce to court because the spouses cannot seem to agree on any of the offers on the table. An attorney will also be able to explain to you how much you might expect in spousal support and child support by negotiating with your spouse, or if you would be better off presenting your case to a family law judge.
Represent You in Court
As with any legal situation, a divorce lawyer in NJ will be able to represent you in court if your divorce reaches trial. Having to appear in court to resolve your divorce is not easy. An attorney will prepare you, explaining what questions you might face, how you should present yourself, what you should wear, and more. An attorney knows the rules of court and the filing deadlines so you do not miss anything important. You will also be working with someone who has experience with the judge assigned to your case.
Are You Ready to File for Divorce? Contact a Divorce Lawyer in NJ Today
Are you ready to file for divorce? If so, it is imperative that you speak with an experienced divorce lawyer in NJ as soon as possible. Call the office of Giro Law at (201) 690-1642 today to schedule a consultation about your case. We are conveniently located on Main Street in Hackensack, New Jersey, with easy access to public transportation from all around the city.
---
comments powered by

Disqus