How to Organize Finance Department Structure to Enable Success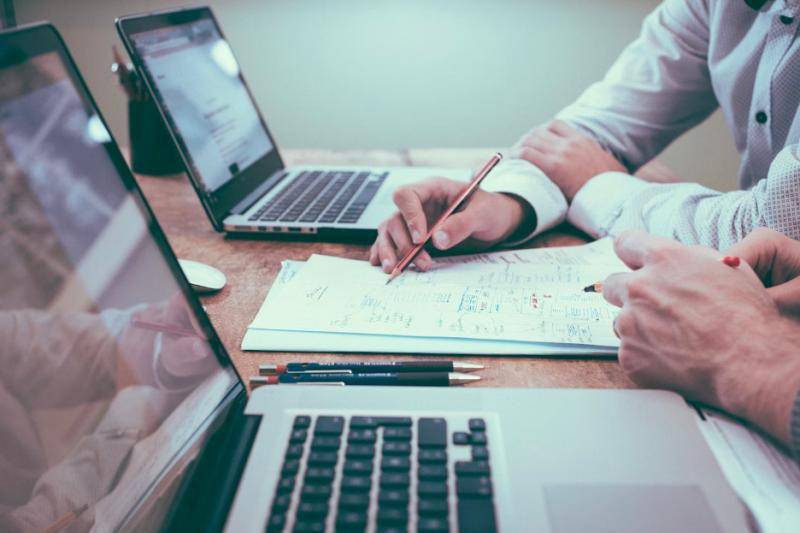 Most new businesses looking to scale their impact and profit, invest a lot of money and energy into their management and product development. However, for most, creating a sustainable and optimal financial department structure comes much later in their journey,
A great financial department is essential for any business with intentions to grow and expand. A good CFO, alongside the team altogether, decides on big questions such as:
Projecting your budget and revenue (a month, year, or several years ahead)
Creating a financial plan for managing your investments
Organizing expenses and cuts when it needs to be done
Communicating important strategies with the management, such as how to handle debt collection, how to adapt financial and legal policies with applications on your budget, and so much more.
In this article, we will cover some key aspects of organizing a finance team structure within your company, and how you can optimize it to its best.
Organizing Finance Department Structure
Now that we have agreed that a well-structured finance department is equally important whether you run a SaaS business, a travel agency, or you are in need of real estate accounting, we can overview some of the key elements of what makes a good finance team.
But, before we start, there are some questions you need to evaluate regarding your business. First of all, you should determine what are the main priorities and functions of your finance team. The needs of each business are different, and a finance leader should understand and share your vision for the department.
Secondly, think about what kind of budget you have for hiring an in-house finance department. Do you have the ability to purchase financial software, or are you only relying on finance professionals for guidance, advice, etc?
Sometimes, it can be a good solution, especially for an emerging business to outsource a financial team for the time being, until you learn more about your financial needs and start the hiring process on your own.
Without further ado, here are some main tips on organizing your finance department structure that will kick ass.
#1 Lay Out The Fundamentals
Just like with any other department, the financial team is a part of your company structure. As such, all team members are your employees just like everybody else.
It is crucial that at the beginning of team forming, each member is on the same page with company values, mission, vision for growth, and ethical standards.
Moreover, the financial team leader should be someone from a financial background, but with a deep understanding of management processes, and highly involved with every aspect of your business.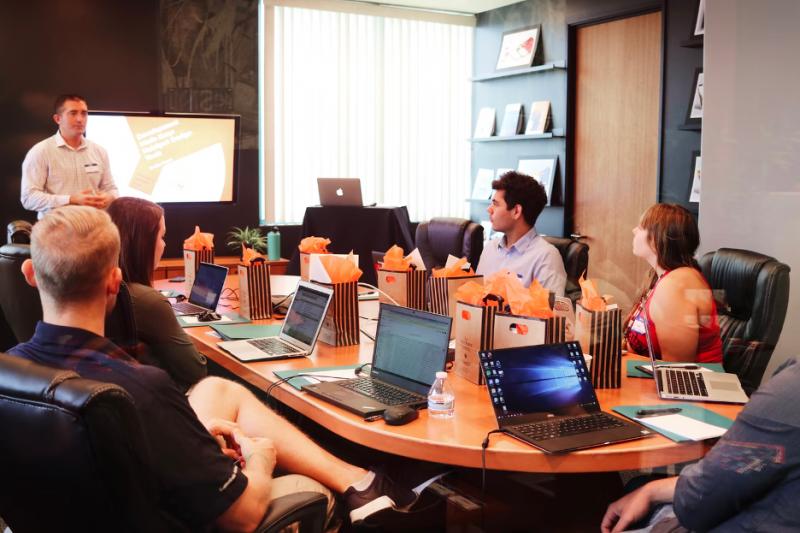 Remember, this is the person that will lead the main decisions about scaling your company, and ultimately increasing profit, as well as expanding the business to other markets and fields.
In order to do this efficiently, the financial leader will be in regular communication with all other department leaders, follow the progress of your product or service development, track your spending and investments, and compare them to the ROI percentage.
#2 Organize Your Data
The finance department highly depends on the data you collect and analyze. The good quality of the data is their main insight into your budget and calculations.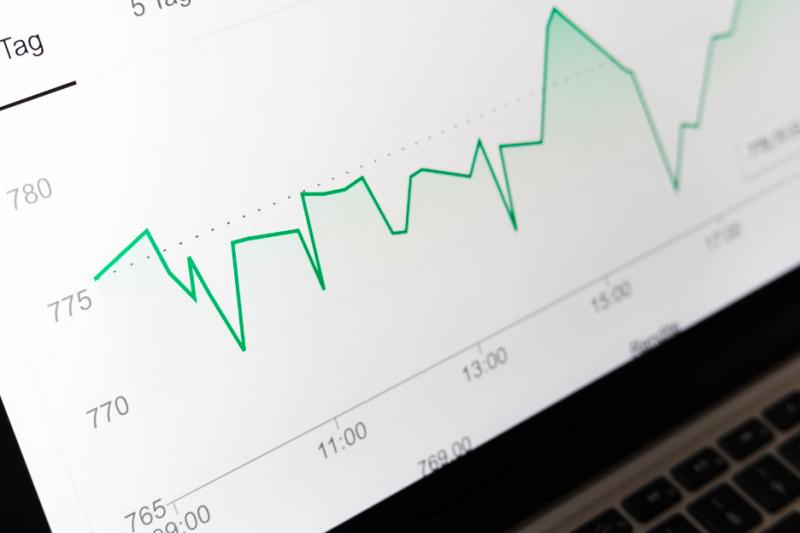 With finance management and accounting, reliable data information can help with so much more than just keeping records. From the listings of your spending, investments, profits, and loans, accountants can understand what is efficient finance management model for your business.
Moreover, by structuring and creating a visual representation of given data, the financial model can be easily presented to other departments in your company. At your next team leader meeting, everyone can be looped in with your plans for creating revenue and strategy to minimize spending.
#3 Invest In Finance Management Tools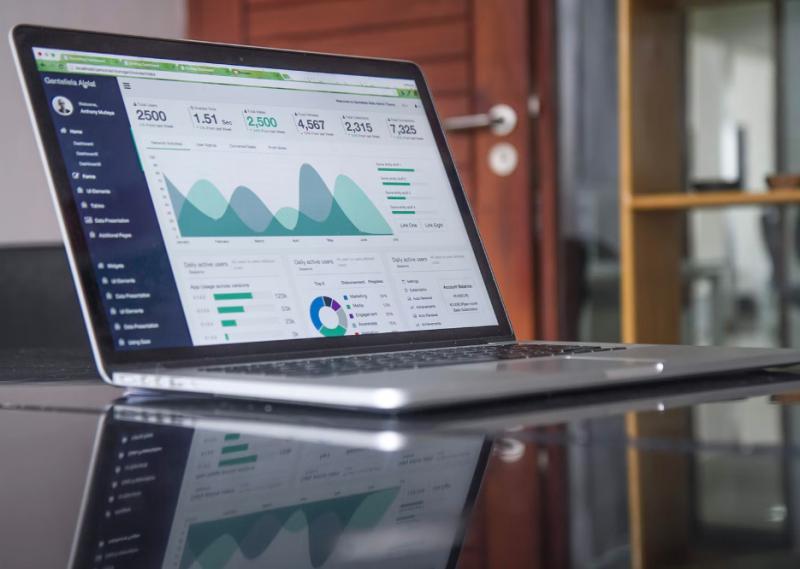 We have already explained why managing your data is the most important component for an operating finance department. Thus, investing in data integration software, as well as software for mapping and visualization of data, can offer great help to the finance team.
When it comes to big data management, data analytics is a super valuable asset. Some data management tools offer everything in one package: collecting, integrating, reading different file formats, creating outputs, data analytics, statistics, and visual representation.
However, it is not very common that you will find everything you need in only one data software solution. So, without going overboard and purchasing expensive tools whose features you might not even need, set your priorities and check in with the finance team to explain what kind of help they might need.
Other accounting tools you might consider equipping your finance team with are tools to track and manage your spending such as payroll software. If you are working with clients on a regular basis, you will also need a tool for creating and tracking invoices you send out and keeping a timeline of regular payments coming over your way.
Involving software with sensitive data management such as your finances should not be something you take lightly. Take your time, and let your finance team test different solutions before you choose one product you will use.
This is an important step because transferring from one program to another later on can be a painful process since the data formats are not always compatible between different language-based programs.
#4  Seek Legal Support
Your finance department is structured of accountants and financial operators and managers. This team is in charge of managing and predicting your finances, but also calculating your taxes, keeping your books in order, and organizing your internal documentation regarding all your responsibilities towards the state.
As a growing business, you should offer legal support to your finance team and seek help when needed. This doesn't necessarily mean that you need an in-house legal team, but a regular legal consultant firm or a tax lawyer can save your business from many hidden tax traps.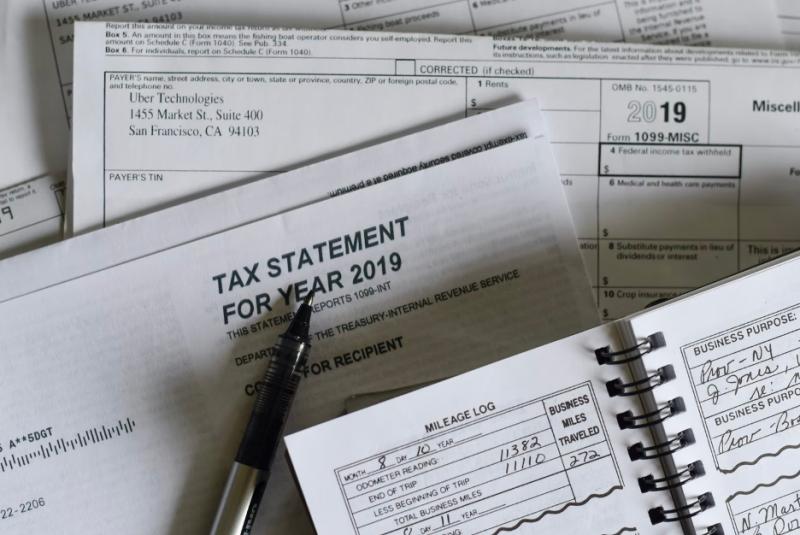 Not every legal firm is specialized in dealing with finance or working with businesses. So, do your research before you select your consigliere. Seek those companies whose law firm marketing promotes their results in working with companies that are on your scale (corporate finance may differ quite a bit from SMEs), or ask the business leaders from your network for a recommendation.
To sum up
Organizing your financial department is often crucial for the success of your business. It involves good team structure, enabling the finance team to actively collaborate with other departments, optimizing internal processes with adequate software solutions, managing big data and ensuring its security, and finally, enabling legal advice when needed.
So, take your time, and form a good team centered around your values. Do not underestimate the importance of operating with data, and make calculated spending on accounting tools. Consider outsourcing your accounting team, and hiring legal support when needed.
Structuring your finance department well from the beginning will spare you the hassle later on, and it might just save your business from negligent mistakes in the long run. Once you set up the basis for the finance team to do their job, results will soon follow.
Author: Nina Petrov is a content marketing specialist, passionate about graphic design, content marketing, and the new generation of green and social businesses. She starts the day scrolling her digest on new digital trends while sipping a cup of coffee with milk and sugar. Her white little bunny tends to reply to your emails when she is on vacation.
https://www.linkedin.com/in/nina-petrov/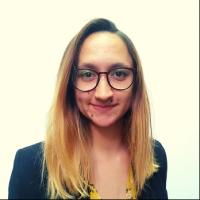 ---
comments powered by

Disqus