How To Identify A Genuine And Reliable Bail Bond Provider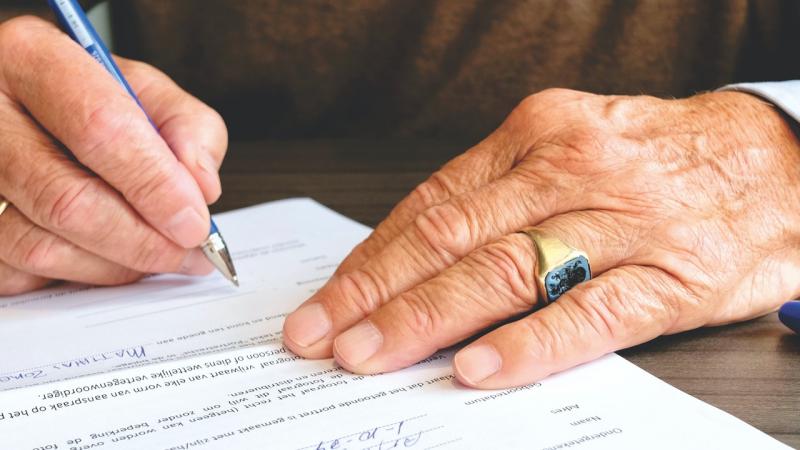 In the bail bond industry, there are many bail bond providers such as the likes of Apex Bail Bonds in Danville, who are committed to providing reliable, quality, and professional services to the residents in the region they serve. Most of these agents thrive to ensure a rapid response as well as maintaining fast approval of bail bonds to clients in times of need. They work hard to ensure that clients are set free and can reunite with their families.
However, with many of these agencies in the industry, it is difficult to identify a genuine and reliable provider that you can engage in to help you with your bail bond needs. In this article, you will learn valuable tips for identifying a trustworthy and dependable bail bond agency so that you know exactly where to turn for help when you need one. If you find an agency with a high rating and offers the following level of services, it is an indication that the provider is genuine and reliable:
1. Affordable bail bonds with lowest rates
Genuine bail bond providers are not out to make a profit but offer to help those in need. As much as they provide bail bonds to clients with interest rates, genuine ones will focus more on helping clients rather than making money for themselves.
So, if you find an agency that offers bail bonds to clients at an affordable rate, it is an indication that that particular provider is genuine and reliable. Agencies that provide high bail bond interest rates above standard rates should be enough reason that you shouldn't trust them. Such agencies are out to exploit you and not to help you.
2. Fast approval of bail bonds
We have those bail bond agencies that take time before they come to your rescue. Such providers do not have the interest of clients at heart, and their focus is not on helping clients but on something else. In most cases, they will take you back and forth instead of working to bail you out.
A good and reliable bail bond agency is one that puts the interest of the client first. They work on approving your bail bond request first so that you can get back your freedom. In other words, once you approach them for assistance, such agencies will navigate through the bail bond process to ensure that you or your loved one is set free in the shortest time possible.
3. Quick response to bail bond requests
Being kept away from your loved ones can be frustrating and stressful. So, when you get arrested for an offense, you will want immediate assistance to get back with your family. Genuine and reliable bail bond providers will focus on responding to clients' requests immediately. Their priority is to help you gain your freedom so that you can work on your case while out of jail.
If you reach out to a bail bond agency and they are not able to act immediately, then it means that you cannot rely on them to help you get back your freedom fast. In this case, you should consider looking for help elsewhere.
4. Provision of professional advice and guidance throughout the bond process
A genuine and reliable bail bond provider does not only post your bail but will walk with you throughout your bond process. That means that even after release, they will still hold your hand to ensure that your bond process is a smooth one.
Before posting your bail bond, they will provide you with relevant information and facts as far as your bond is concerned. For instance, they will let you know how the bail bond works so that you can make an informed decision.
After they are done paying your bail and being set free, they will let you know what your obligation is in the entire bail bond process and the consequences involved should you fail to meet those obligations. They also help you with the preparation of your court hearing dates.
Conclusion
Most bail bonds agencies come into the industry to help clients with their bail bond needs. However, not all of the agencies live up to this promise. That means that you are likely to come across several bail bond providers that are not client-oriented. However, with the above tips, you should be able to identify a reliable bail bond agent to help you with your bail bond needs. As this is critical in order to avoid doing time unnecessarily.
---
comments powered by

Disqus