How to Choose a Medical Malpractice Lawyer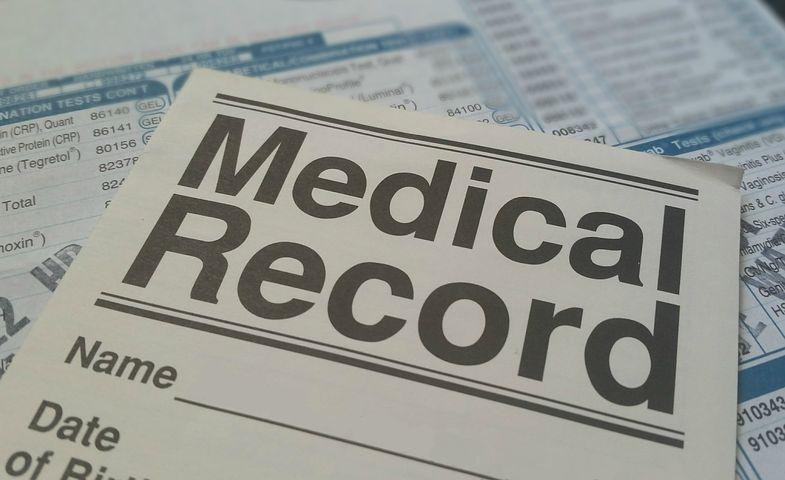 When you need to file a medical malpractice claim, your best asset is your lawyer. You have to understand that these cases are complex in nature. In general, malpractice lawsuits center on a birth injury, medication errors, failure to diagnose, and surgical mistakes. Here are some tips to help you choose your medical malpractice lawyer:
Do Your Research
The first thing you need to know about medical malpractice cases is that you want a lawyer with significant experience in malpractice cases. They should be well-versed in identifying medical negligence and how to build a case to prove it. This way, you have the assurance that your lawyer can work toward giving you a fair verdict or settlement for your case.
Medical malpractice law is a very specialized area that requires an attorney with a lot of experience. This is because there is plenty of overlap between complicated medical and legal matters. There are also unique procedural matters that come up in medical malpractice cases. It is essential for you to understand that most medical malpractice lawyers would either be working to represent doctors for healthcare fraud or defend patients who suffered at the hands of a medical practitioner. It is pretty standard for lawyers to reject cases, especially if they feel that it would be a hard-fought battle for them. So, make sure to research a couple of law firms.
Check Lawyer's Backgrounds
As part of your research, you should take a look at each of the lawyers that would most likely represent you. You should know whether they are considered experts in their field. You should look at their win rate, and if they have an extensive background in the medical field that would be enough to make them understand the protocols of the medical practice in question. It would also be best if you can check the American Bar Association to see if a particular lawyer you are eyeing belongs to a local bar association. Law firms should have accreditations that speak to their reputation in the industry. For example, Tinker law firm is a member of the Washington State Association for Justice. Aside from confirming the membership, you should also check to see if they have any records of being disciplined.
Interview Your Potential Lawyers
Once you have done your due diligence and built your list of lawyers, you should start interviewing them. The purpose is to see whether you and their team can create a rapport and partnership toward your goal. When you meet them, it would be best if you know what to ask them so you can be sure that all bases are covered. Some of the questions you can ask may include:
Success rate of the firm. How many cases go to trial? How many end up in settlement?
Legal fees. Don't be embarrassed to ask about the costs. Ask about how legal fees are settled. Most malpractice lawyers are willing to work on contingency, so it's better to ask.
Prepare to Present Your Case
Once you decide on a lawyer, it would be best if you could provide all the necessary documentation. Make sure that you have your own personal copies, so you don't have to worry if they get lost in the process. Your lawyer will need this paperwork to make sure that they can prove your claim.
These documents can include all pertinent medical records, including mental health documents, prescription drug names and dosages, insurance details, medical bills, and lost wage information, and other documents from your doctor.
Filing a medical malpractice case can be a tedious process, but working with a competent lawyer can definitely ease the burden.
---
comments powered by

Disqus