How To Find A Top Rated Injury Lawyer Using Avvo
If you are looking to find the best legal services, then there are online platforms that can be of great help. It's not every day that you'll be faced with a legal issue and having just the place to turn to can help avert some serious legal business or personal legal issues that might concern you, your employees, or your clients.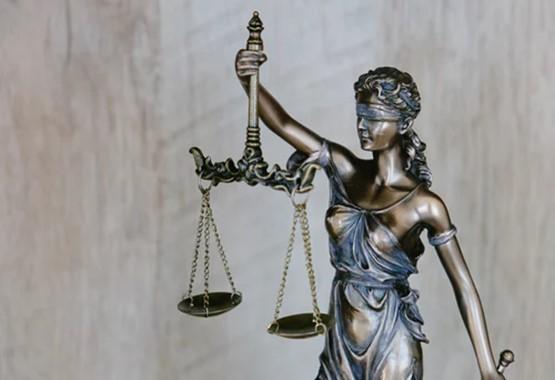 If you have a legal issue, then having an online platform to help with your case, is all that it might take to prevent the legal issues you might be facing. Avvo is a platform that helps to connect clients and attorneys. There are both positive and negative reviews concerning the platform and its for this reason that you will need to choose the best ways on how to get the best legal services. There's a long history of what it entails to be provided with the wrong legal services. Here's how to find top-rated injury lawyers using Avvo.
Read Online Reviews
There's quite a lot that can be gained when it comes to searching for online legal services through reading online reviews. You'll know what other users are saying about the particular website. You have user testimonials to guide you when choosing the right legal platforms. When using a legal platform, there are various ways on how to choose an injury lawyer. You'll need to consider their experience in the field that they specialize in, and their track record to mention but a few. There's a lot that can be learnt on how to hire an injury lawyer and Avvo is an online platform that can help you get the best personal injury attorneys. There are also other legal listings that will help you find the best legal services. But there are tips and tricks when it comes to finding such services. These include:


The attorney must specialize in the area of law you require
They must have an optimized website
The law firm must have a great track record
The law firm website should have positive user reviews
Who Or What Is Avvo?
When dealing with any form of an injury lawsuit, you'll want to know the legal platform that you are dealing with. Avvo is a leading website where consumers find the best legal services they require. You'll find top-rated attorneys who'll help you with your various legal issues. Attorneys have for the longest time trusted this site but there are other law firms who have posted negative reviews regarding this site.
The Avvo site goes beyond the conventional known attorney marketing standards. This is in terms of the information provided on the site as well as the legal sites provided. You can trust in the processes and efforts used to find the best legal law firms and attorneys. You'll be provided with attorney and law firm addresses, website links, and an approximation of the cost you might spend on your case.
Do You Trust The Information You Read Online About Avvo
The only way you can have a trusting relationship with any legal firm, is when you can trust the platform you got them from. This doesn't come easy. You must trust in the reviews you are reading online as well as what other people are saying about the platform. There are so many things that have been said over time regarding Avvo. There have been both negative and positive sentiments from both sides of the coin.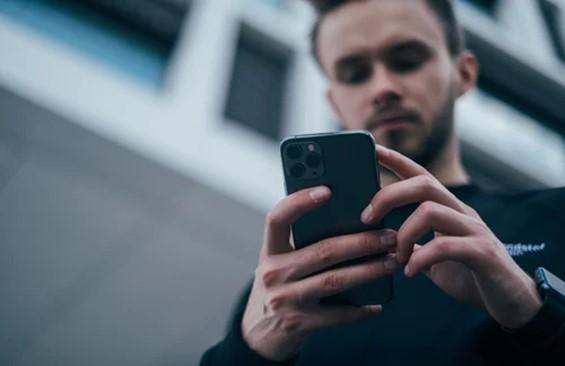 Looking at the attorney profiles on Avvo, you can tell that these are credible attorneys that you can trust to represent your case. The best part is that the website creators used publicity data to tell which attorneys you can trust. You also have your guts when vetting the right attorney to hire for your case.
The Type Of Services You Can Get On Avvo
Whether you are an attorney or a client seeking legal services, there are so many ways you can benefit from Avvo. First and foremost, you have attorney profiles that can help build credibility and a good rapport. As an attorney, you want to build your audience base and there are so many platforms that will not cut it. You need a platform that promises results. And as a consumer, you need legal services that you need. There are so many legal services that you can get just from visiting this site. Such include:


Direct consultations from renowned and experienced attorneys
An interaction from Attorneys in all fields of law
You'll know of the legal costs
From reading their reviews, you can tell whether the attorneys in question have passed the bar. There will be people commenting on their website regarding the services they have received. Use this to your advantage to get the best legal services
What You Need To Know Before Using Avvo
One thing to note is that Avvo is a platform where attorneys can freely interact with potential clients in helping them find legal services. But there's more to Avvo than meets the eye. The interactions between clients and attorneys can help to build trust, and more so, the possibility of future relationships. Here's what you need to know before using Avvo:
This is a consumer and data-oriented platform that will provide you with attorneys in your area of need
You'll be provided with attorney profiles to help you make informed legal decisions
Not all attorneys will have prior knowledge of the cases in question. Be straightforward and forthcoming in your case without having to dig deep into the attorney's profile
There has been misinformation regarding this platform and you'll be well-advised not to trust everything you hear out there. Not all sites have 100% positive reviews. Actually, it's sites such as these that you want to dig deep into. There are among the ways that you can learn more to help you make the final decision
There are so many legal platforms that you can use to find the best attorney for your difficult legal situations. But this doesn't mean being careless about it. You need to be extra cautious as you have your life or business on the line.
---
comments powered by

Disqus