How To Find A Medical Lawyer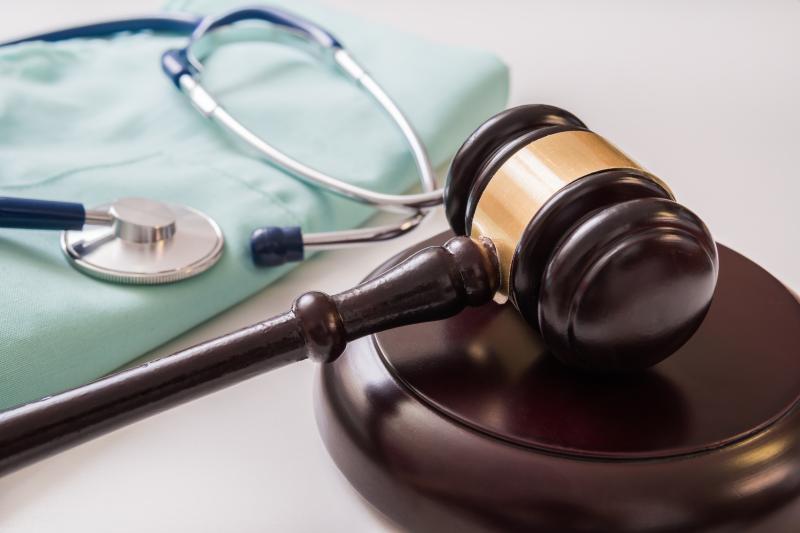 When you received improper medical treatment, sustained an injury after surgery, or had been given a wrong diagnosis or prescription, then you may have a cause to file a medical malpractice case. But, unless you're an expert in this subject matter, you need to hire a medical lawyer who can help you navigate your medical malpractice case successfully.
Unfortunately, looking for the right legal professional can be a daunting process. With plenty of options to choose from, one wrong decision can make a difference between the success and failure of your case.
To make sure you find a good medical malpractice lawyer, below are some ways to consider from the get-go:
Ask For Recommendations From A Lawyer You Trust
One of the best ways to find a medical lawyer is to seek recommendation from a lawyer whom you trust. Perhaps, the legal professionals you know may not have adequate knowledge and experience in handling medical malpractice cases. But, despite that, they may know some lawyers in their network whom they can recommend to handle your case.
Typically, most reputable members of the legal profession have long contact lists of colleagues in the legal profession who specialize in medical malpractice. Hence, don't hesitate to ask lawyers you trust if they can recommend someone who is experienced and reliable in the given field. They'll be happy to help you with your search.
Call Your State Or Local Bar Association
In addition to the recommendations from a lawyer you know and trust, you can also find a medical lawyer by calling your state or local bar association. In most cases, these organizations provide lawyer referral services aimed at connecting prospective clients to certain lawyers.
Thus, if you need legal help in your medical malpractice case, you can coordinate with the bar associations and ask them to refer you to the best medical malpractice lawyers in your area.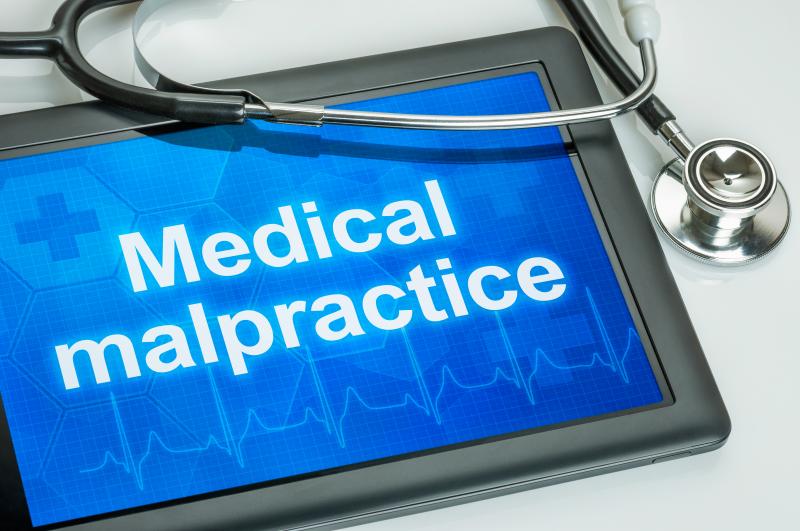 Research Online
Another effective way of finding a legal professional is by performing your own online research. With the advent of modern innovations these days, including the Internet, you can find a variety of prospective lawyers in the online world. All you have to do is start a digital search by entering "medical lawyer near me" in the search box and get a long list of options afterward.
Once you have the list, you can now visit their websites and learn about them through the services they offer, client reviews and testimonials, and other information you can get from their sites.
Schedule An Initial Consultation
Well, finding a medical lawyer doesn't end with your own online search. More often than not, you need to ask for a face-to-face meeting or a video meeting if the former isn't possible. By talking to the lawyers, you'll have a clearer idea on whether they can help you with your medical malpractice case.
To ensure you hire the right one for your situation, the following are some questions to ask during the consultation:
How extensive is your knowledge and expertise of the medical field? - This can be a good question to ask to determine the level of experience of your prospective lawyer. Generally, an experienced one will have many things to say about medical malpractice, including the remedies available, steps in filing a medical malpractice case, the required statute of limitations, types of damages one can recover, and many more.
How many medical malpractice cases have you handled and won? - By asking this question, you'll know the track record of your potential lawyer. If they've been able to handle several cases and have plenty of winnings, then these can be an indicator of how good they are in this area of law.
How do you charge fees for your legal services? - It's also important to ask about the fees they charge for their services so that you'll know if you can afford them from start to finish. Depending on your agreement, the common fee arrangements that they may charge can include hourly rates, flat rates, or contingency rates. Remember, the more you understand the fees they charge, the more you'll know if the lawyer you're considering is suitable to your budget.
What is your caseload? - This is also an important question because it can show your potential lawyer's availability and dedication to take care of your case. If they have plenty of caseloads at the time of your meeting, it can be a sign that they may be unable to give enough attention to your case.
How will you communicate with me for the case? - Always choose a legal professional who knows how, where, and when they should communicate with you regarding your case. Whether it's through call, email, chat, or text message, the lawyer you choose should know how to maintain good communication with you.
The Bottom Line
Indeed, finding a medical lawyer can take a lot of time and research. Luckily, with the information mentioned above, the entire search process doesn't have to be challenging. Just follow the tips mentioned above, and you can get the right lawyer for your needs.
---
comments powered by

Disqus