Guide to Selecting a Roof Damage Insurance Public Adjuster in Boca Raton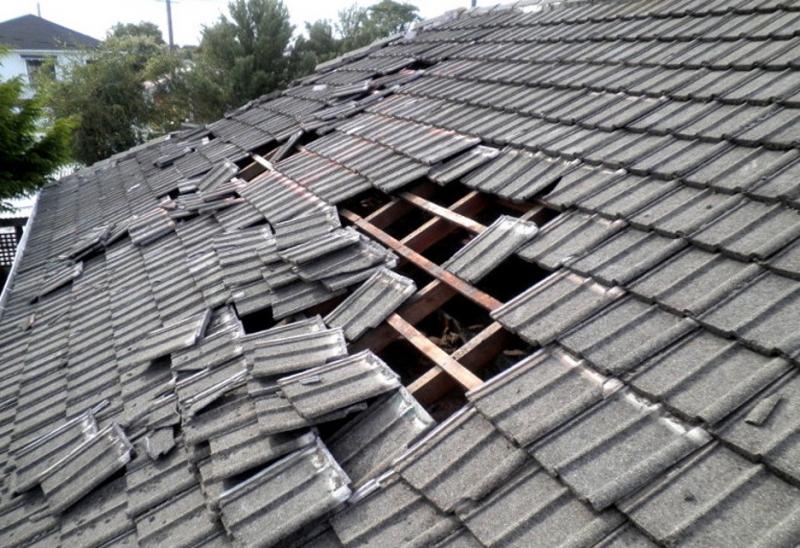 Roof damage can occur in a lot of different ways, such as hail, heavy winds, animals, or fallen tree branches. It doesn't take much of a heavy blow to cause roof leakage. The slightest hole or crack in your roof has the ability to cause water damage to your entire home's structure. That is why all roof leaks and damages should be taken seriously.
When you live in Boca Raton, Florida, the frequent windy and rainy weather make roof leaks a common occurrence. As soon as you notice roof damage, you must temporarily stop the leakage by patching up the hole or placing a tarp over the damaged area. Your insurance company will expect you to do this to prevent further damage.
Once you're ready to file an insurance claim, you should contact a roof damage insurance public adjuster, for assistance. They can take the stress off your shoulders by assessing the damage and making sure your insurance company compensates you fairly.
Here is how you can select the best roof damage public adjuster:
1) They Must Have Roof Damage Experience
If your home has suffered roof damage, then you need a public adjuster with a specialty in handling roof damage insurance claims. You might come across some public adjusters with water damage experience, but make sure they have experience with roof damage claims in particular.
Roof damage may lead to water damage because of leakage, but not always. You're better off with a specialist in roof damage claims in order to ensure a successful settlement. Verify this experience when you visit their website on the internet or search for reviews about their company on Google.
2) Verify Their Active License and Professional Memberships
A first-class public adjuster in Florida will have an active state insurance license and professional memberships with organizations like Windstorm Insurance Network, United Policyholders of America, and the National Association of Public Insurance Adjusters. While their affiliations with these organizations are not a requirement, it certainly helps if you want to trust your public adjuster.
At the very least, their state license needs to be active. Otherwise, your insurance claim will get denied if your insurance company sees that an unlicensed public adjuster handled the claim on your behalf.
3) Never Trust a Public Adjuster Who Calls You Within 48 Hours
Public adjusters in Boca Raton have been known to contact property owners who have suffered obvious damage to their roofs. However, public adjusters are not legally allowed to contact property owners within 48 hours after their property damage occurred. If you notice any public adjuster contacting you within that time frame, stay away from them.
4) Don't Trust Initial Promises without an Inspection
There is no way a legitimate public adjuster would make you any promises without at least inspecting your roof damage first. This means they'll have to pull out the ladder and climb up to your roof to inspect the damage personally. Based on their evaluation of the damage, they should suggest to you what to do next.
Also, a public adjuster should never pressure you either. It is important that you feel contented with your public adjuster and never let them dictate the decisions that you must make. They should let you make the decisions after hearing their advice.
5) Fee Transparency is Good
You'll want to know the fees of a public adjuster immediately. Do not wait for them to tell you their fees, especially after you sign the contract. Always find out their fees before you sign anything.
In most cases, a public adjuster will cost between 10% and 25% of the settlement amount after the insurance company finalizes the claim. If you find a public adjuster who charges a higher percentage or tries to get money out of you upfront, then run away from them quickly.
---
comments powered by

Disqus