Elder Abuse Attorneys Offer Insights into How Relatives Can Keep Seniors Safe
The US population is slowly aging. There are now more seniors than ever before, which means the care industry is creaking at the seams and many elderly people don't get the right level of care. Unfortunately, elder abuse is a growing problem. Anyone is at risk of becoming a victim, even people who have loving families.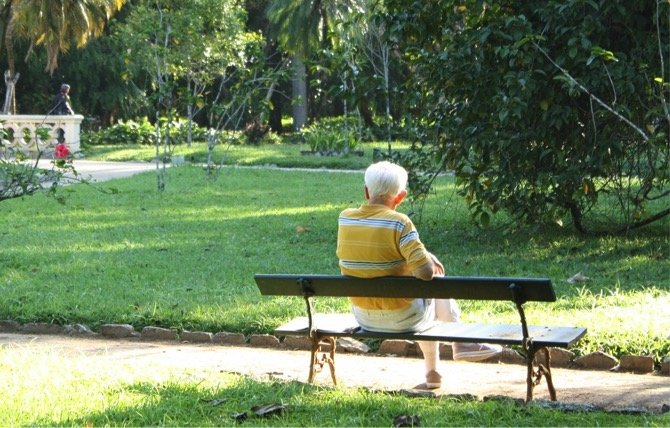 An experienced Philadelphia nursing home abuse lawyer will see dozens of new cases every month. All elder abuse cases are upsetting for the victim, but they can be equally as upsetting for the relatives and friends of the victim, too. To help you understand how this type of abuse occurs – and most importantly, how you can prevent it from tainting your family – here are some valuable tips from experienced elder abuse attorneys.
Different Types of Elder Abuse
Elder abuse is not always physical abuse, although this type of abuse is indeed prevalent. Emotional abuse and financial abuse are just as insidious, so relatives need to be alert to any and all signs something is not quite right in a care home or with a caregiver looking after an elderly person in their own home.
Who is At Risk?
Anyone is at risk of elder abuse, but seniors who can't communicate or are bed bound are particularly at risk of abuse from caregivers. Dementia patients don't have the cognitive faculties to tell loved ones what is happening to them, so they are an easy target for sadistic caregivers who take pleasure in inflicting physical and emotional pain. Frail, confused old people are also high-risk targets for manipulative people looking to extract money. The point we are making here is that anyone is at risk if they are vulnerable in some way.
Spotting the Signs
There are many signs of abuse.
Physical signs might include unexplained bruising and injuries such as fractures. A pattern of injuries is always a cause for concern. Emotional abuse can manifest as behavioral problems such as unwarranted fear of caregivers, clinginess, depression, anxiety, aggressive behavior, or unusual sexual behavior in the case of sexual abuse. Weight loss may indicate an elderly person is not having their basic needs met by a caregiver. Money missing from a purse or unexplained withdrawals from a bank account are all cause for concern.
If you are concerned about any unusual symptoms, it is a good idea to keep a log so you can track what is happening. This may be invaluable if you decide to take your case to an elder abuse attorney.
Protecting Vulnerable Seniors
The first step you must take is to ensure your elderly relative is being cared for in a reputable care home or by an experienced, kind caregiver. Check references and perform random spot checks to make sure the care provided is appropriate.
Look after your relative and be alert to any signs something isn't right. Sometimes, the perpetrator is another relative, so don't let family loyalty persuade you to turn a blind eye to what is going on under your nose.
---
comments powered by

Disqus