Damages That Can Be Recovered After an Augusta Car Accident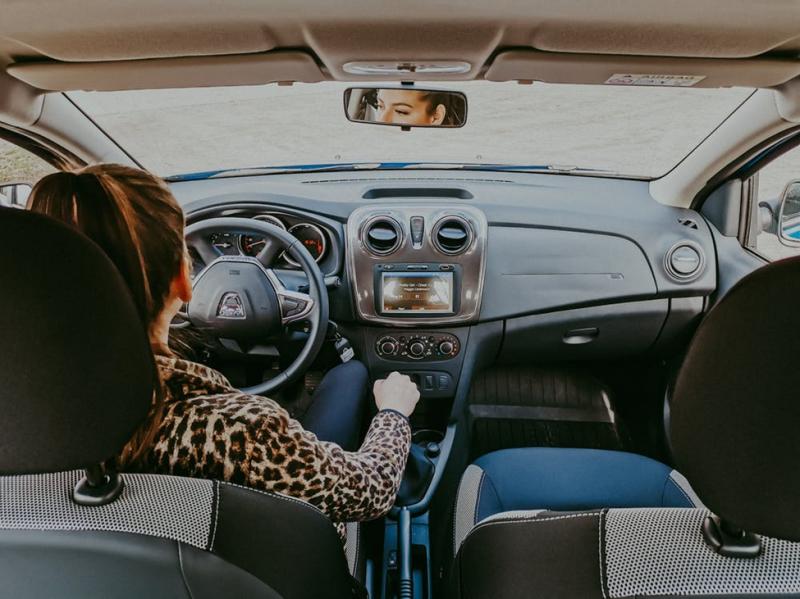 There are many potential implications when you are involved in a car accident. You could be injured, which can affect your work and daily life. There might be medical bills resulting from your injuries, or you might need to take time away from work while recovering.
If someone else was at fault for the accident, you may recover compensation for your losses through a personal injury claim. Some damages you can recover after an auto accident include:
Pain and suffering
Loss of earning capacity
Repairs and replacement of lost assets
Co-payments and medical bills
Loss of enjoyment of life
Punitive damages
Pain and Suffering
The first and most obvious cost of a car accident is the pain and suffering of the injured person. This can include the effects of anxiety, fear, depression, and limitations on social interactions. Depending on the intensity of the accident and the injuries sustained, the amount of pain and suffering awarded can vary widely.
Loss of Earning Capacity
This typically applies to people employed at the time of the accident. However, it can also apply to victims who were not working but were planning to start a job soon. If someone needs to take time off work because of their injuries, or if they have become disabled due to their injuries, they may be entitled to compensation for the financial loss they suffer.
The amount of lost earning capacity will depend on how much time you need to take off work, your occupation, and your earnings before the crash.
Repairs and Replacement of Lost Assets
Besides the direct costs of the accident, you may also need to pay for repairs to your car or medical bills if you were injured in the car crash. If you are allowed to recover for vehicle repairs, you will need to provide receipts for your repairs.
Co-Payments and Medical Bills
If you have out-of-pocket medical expenses due to your injuries, you may be able to recover those. This is usually done by seeking reimbursement from your insurance company. Before you do this, make sure you understand the terms of your policy.
Many policies have a cap on how much they will pay out per year, and you may need to demonstrate that your policy does not cover your expenses. You may also need an Augusta car accident lawyer to file a timely and accurate claim.
Loss of Enjoyment of Life
This is usually awarded in cases where the accident was particularly severe. Since this is a highly personal and subjective experience, you will need to gather convincing information to prove your point. Consider keeping a diary in which you document your daily life after the crash. Also, your lawyer can help you select witnesses who can attest to your emotional state.
Punitive Damages
You may be able to win a higher settlement if the person who caused the accident was driving recklessly or was charged with criminal negligence. You can ask the court to award you punitive damages in these cases. However, this is less common than the previously mentioned damages and is only awarded under extreme circumstances.
Punitive damages are meant to punish the liable driver for their actions. It also serves as a deterrent, discouraging other motorists from acting the same way. While punitive damages remain somewhat controversial, they continue to surface in various cases. Consult your lawyer to learn if you can claim punitive damages as well.
Final Thoughts
If you are involved in a car accident, you may be entitled to damages that compensate you for your losses. The amount you can recover will depend on the specific circumstances surrounding the accident.
It would be best to talk to an attorney as soon as possible after your accident to determine what damages you may access. This will give you the best chance of recovering the compensation you need to build a better future.
About the Author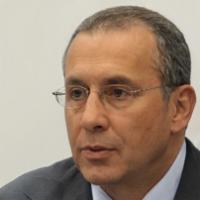 As a journalist, Leland D. Bengtson dedicated most of his career to law reporting. His greatest satisfaction is to convey legal matters to the public in a language that they can understand. He is active on various platforms and media outlets, writing about common legal issues that people confront with every day. While medical malpractice is his strong suit, Leland covers plenty of other topics, including personal injury cases, family law, and other civil and even criminal legal matters.
---
comments powered by

Disqus