How to Become a Family Lawyer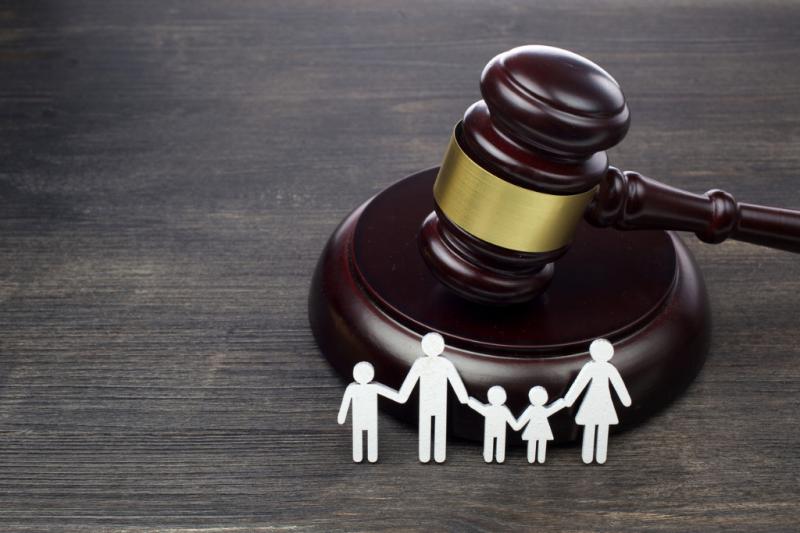 All lawyers are experts on the law. But for the most part, several lawyers opt to specialise in a particular area of the law that they advocate for or are interested in personally. One such law vocation has been to become a family lawyer.
With the law being rather diverse, what exactly do you need to know to become a family lawyer? See what you need to become a family lawyer by reading down below!
What is a Family Lawyer?
Before you decide to become a family lawyer, it's best to understand what a family lawyer is to see if it's the right career for you. Family lawyers' expertise lies in family law, which are legal issues involving family relationships.
But what does this mean? And what does it entail?
When you specialise in family law, you can expect to deal with cases involving divorce, child custody and support, and any other family-related issues. Family lawyers can choose various ways to help resolve their client's problems depending on the family matter.
For the most part, family lawyers have found few of their cases go to court and have solved family issues through either mediation or arbitration. However, they can certainly go to trial when in their client's best interest.
Expectations of a Family Lawyer
Depending on the case, there are certain duties that a family lawyer will undoubtedly need to fulfil beyond the end goal of resolving their client's legal issues.
Here are the typical responsibilities of a family lawyer:
Research similar, older cases to the one you're working on
Compiling and preparing documents (i.e. court applications, contracts, and settlement agreements)
Gathering evidence that can be a benefit to the client
Meeting and corresponding with clients and other solicitors about legal matters.
Helping clients find counsellors, psychologists, financial planners and other professionals.
Attend court (i.e. hearings and trial)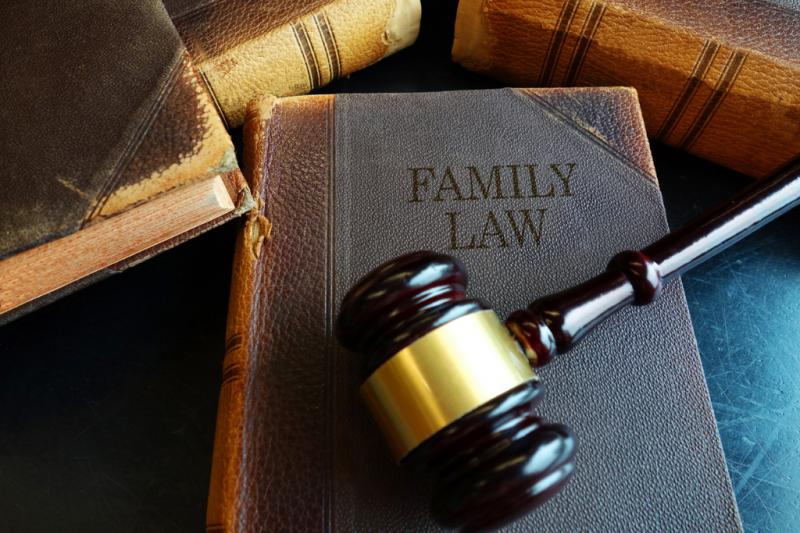 Are You Suitable to Become a Family Lawyer?
Beyond family law, you need to have a certain personality to work as a family lawyer. Unlike other lawyers, the clients you will be working mainly with would be adults and children. Therefore, it involves a work approach that's tactful and compassionate since these clients are generally going through distressing situations. It requires you to be an individual with good emotional intelligence, such as interpersonal sensitivity. In which case, you need to balance between empathy and detaching yourself from the client on a personal level to maintain professionalism.
Journeying into a Career in Family Law
Necessary University Education
If you're invested in becoming a family lawyer as a career, you will need to be mindful that it will take a certain level of education and time since it takes at least seven years to become a lawyer.
You will need a university-level education to become a family lawyer by earning a bachelor's degree in law, which will take about four years to complete. Commonly, you see law students majoring in either criminal justice, psychology, sociology or government. However, it would be in your best interest to consider courses that will improve your communication and public speaking skills to help prepare you in the long run.
Completing Required Tests
Once you finish your degree, that's when you can apply to an accredited law school that will last for at least three years. But first, you need to take the Law School Admissions Test (LSAT). It's a test designed to measure your logical and analytical thinking skills that determine your admittance to law school. However, a good score only takes you far - you will need to submit letters of recommendation, a personal statement and your application payment. In essence, you better your chances of getting into law school through a high undergrad GPA alongside a high LSAT score.
After admission into law school, you can expect to complete it within three years while working towards earning your Juris Doctor (JD). By your third or fourth year, you can enrol in advanced-level family law courses like divorce, adoption, custody, child welfare, and marriage. In addition, going for internships with firms specialising in family law will help with your chances of passing your bar exam in your last year of studies. The bar exam is particularly important since it determines if you're qualified to become a lawyer. They do this through typical multiple choice questions or possibly including essay questions. Once you pass, you're considered a lawyer who can specialise in family law!
It's quite the journey to becoming a lawyer. However, a keen interest in family law can make the years fly by and result in a fulfilling career that impacts others.
---
More to Read:
---
comments powered by

Disqus